It's time to have fun and do something for yourself. Getting a boat or recreational vehicle (RV) offers you the chance to spend time with your family on an unforgettable vacation, take a trip with friends, or carve out your own getaway. If you've always dreamed of owning a boat or RV but thought that dream was out of reach, we can help you.
My Financing USA offers RV, boat and motorhome financing services throughout the contiguous United States. We provide a straightforward and secure application process that takes just a few minutes to complete. Unlike many lenders, we work with good and bad credit scores. We search for the best RV and boat loan programs based on your specific needs, eliminating all the guesswork and excessive credit inquiries.
Since we offer boat and RV loans specifically, we can find you better programs with lower rates than you'll receive when you work directly with a dealer. After you finish your application, you consult with an actual person from our team. We discuss your goals and expectations before we submit anything to a vendor. Our team completes all our closings online through DocuSign, so our services can help you avoid shuffling your schedule for meetings and paperwork.
Why Choose My Financing USA?
When you apply for boat or RV financing with us, you enjoy many benefits, including: 

Low rates: We comb the country to find the best RV and boat financing for your unique needs. 
Credit protection: We prioritize protecting your credit by pre-qualifying you and only sending your application to lenders that match your needs.
Easy approval: You can fill out your application on your smartphone and receive funding within as little as 48 hours. 

Have past credit problems? That's no problem — we still want to work with you. With our prequalification process, you know how much you can afford when you shop for your RV or boat. We help you look for the best deal, so you can feel confident that the financing will be a breeze.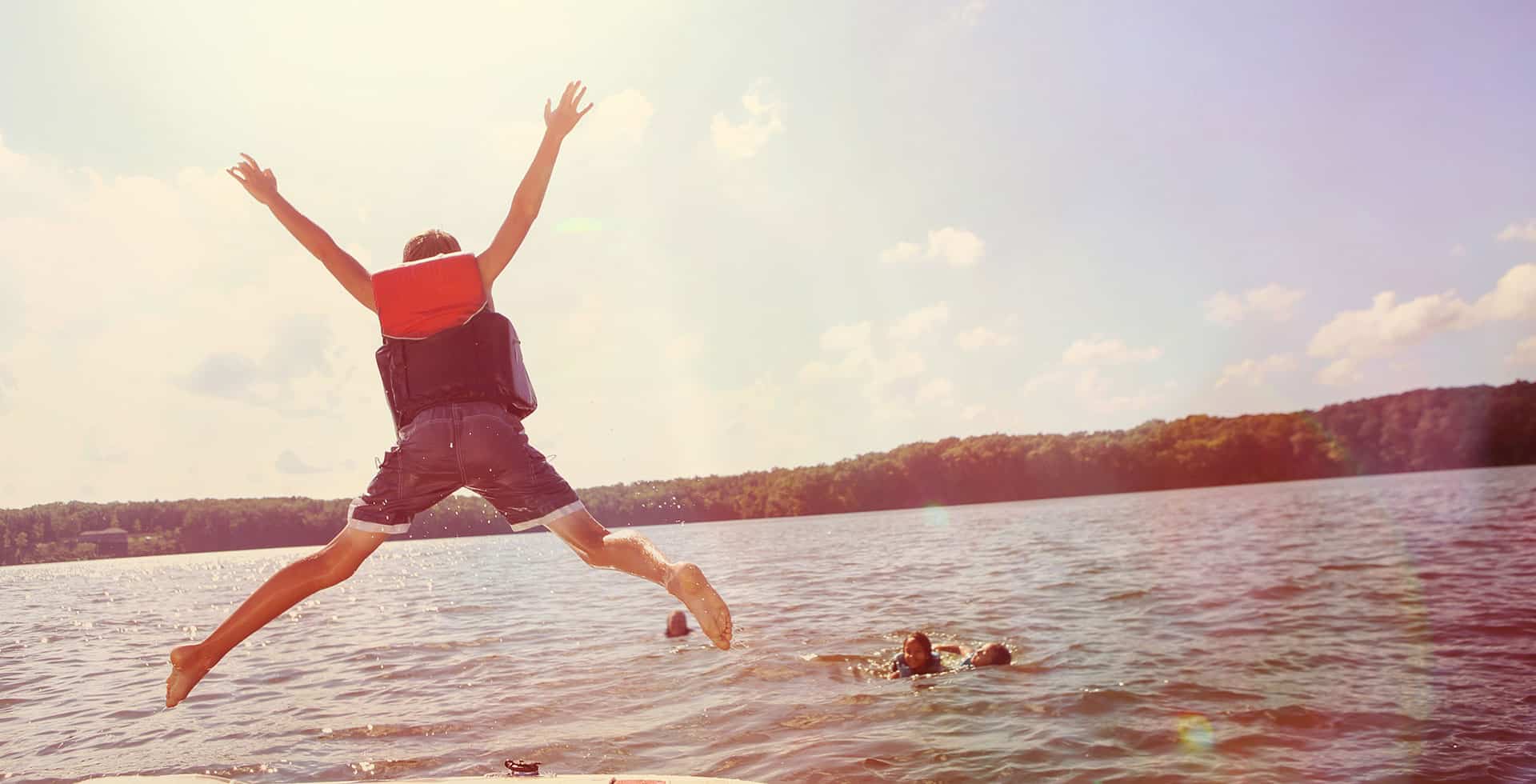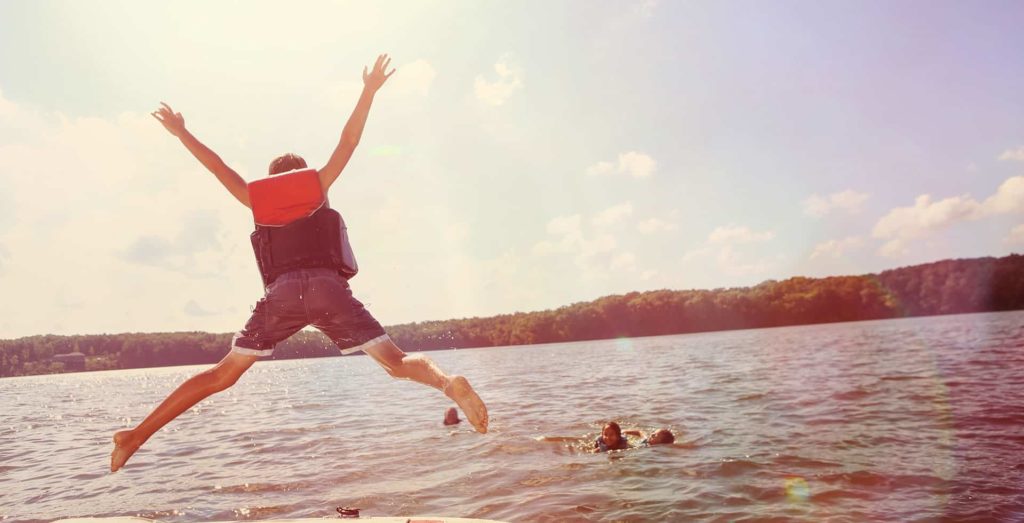 Apply for Financing Online
Our process takes place entirely online, offering the convenience you desire. It takes just three easy steps:
You could receive a check in hand to cover your new boat or RV within days. Apply with My Financing USA today, and you could be out on the water or rolling down the highway before you know it.
Contact Us Today to Learn More
Avoid the often steep payments and unfavorable conditions that come with a personal loan. Talk to a real person for a personalized experience that simplifies the borrowing process. When you pay for your boat or RV using My Financing USA, you enjoy an efficient, easy-to-navigate process. Contact us today to discuss your options and learn more.
We love our customers...
Because customers like you keep referring friends and family, we keep growing!
$12 Billion
In Applications
A Company You Can Trust RV Industry
Association
We are a contributing and accredited member of the RVIA.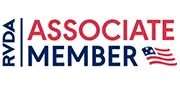 RV Dealer
Association
We are a contributing and accredited member of the RVDA.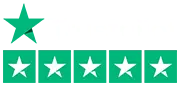 5 Star Rated On
Trustpilot
We are the highest rated RV & boat lender in the USA.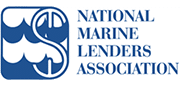 National Marine Lenders Association
We are a contributing and accredited member of the NMLA