Quick Navigation:
---
In the days of the current pandemic, many may be wondering if it is safe to go on a boating trip. With the proper safety precautions put in place, boating may actually be one of the safest ways to spend time with your family while safely social distancing. Many Americans are looking for ways to buy boats in an effort to take boating trips with their families. Boating is the safe getaway you didn't know you needed during this unique time.
Why Boating Makes Sense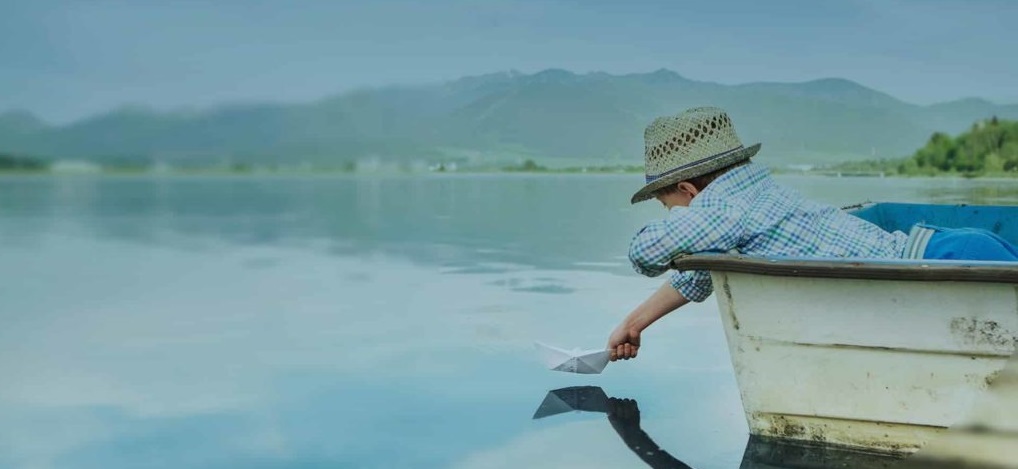 After months of staying indoors, taking a trip on a boat could be exactly what you need. In addition to the freedom it allows, the fresh air, wind, and sunshine will feel great! Sunshine gives us Vitamin D, which is an essential component for strengthening the immune system. What better way to get your vitamins than through nature?
Aside from getting to your boat, a boating trip itself does not require travel and will not put you at risk of exposing yourself to many other people. Stay close to just your friends or family on the boat and trust that there are miles of open water between you and anyone else.
Here are some tips for you to keep in mind when planning a boating trip with friends or family.
Boating is Great for Small Groups
Depending on the state in which you live, there may be a are a number of limits for how many people constitute a "small gathering." Small gathering rules apply to boats as well but keeping the number of people in your group small on a boat is easier than one might think. Add to that the ability to maintain a safe distance, and you'll easily see how being on a boat is the perfect way to socialize safely.
Test Passengers Before They Get Onboard
Now more than ever, it is important to take the necessary safety precautions to ensure health and safety. Before you set off on a boat trip, conduct a thorough assessment of everyone's health condition. If you have reason to suspect that a family member or friend may have been exposed to COVID-19 or is showing symptoms, speak with them individually. Having a well thought out plan in place for everyone who will be on the boat is essential for ensuring trust, comfort, and safety.
Research the Location
If you have a particular destination in mind, ensure that you know exactly what to expect. Rules may vary depending on your location, research your destination regarding the number of people allowed in a single location, restrictions on movement, and so on.
Wear Masks and Use Sanitizer
Just as you would in any outdoor setting, remember to maintain a strict level of sanitation. This means constantly washing hands, sanitizing, and using a mask to protect others around you. This is particularly important if you are going to interact with other boaters as part of your experience. If possible, minimize interactions with those outside of your social circle. This will lower the risk of transmitting the virus and ensure that everyone stays safe.
If you are considering buying a boat and want the best terms for boat financing, speak to us today at My Financing USA. We search nationwide to get you the best rates, making sure you get the boat of your dreams.
---
Additional Resources on Boating:
---