Quick Navigation:
THE LIFE OF A BOAT OWNER: FUN, EXCITING, AND REWARDING
Recreational boating is recognized as a constructive outlet for entertainment. It provides boat owners plenty of enriching opportunities for self-discovery and to bond with their loved ones. From waterskiing to fishing to snorkeling, boat ownership gives you the freedom to go on a vacation, anytime you wish. Before diving into the deep end, it is beneficial to be aware of the various costs so that you can better plan your finances and make the process of securing a boat loan smooth and easy as possible.
Upfront Costs of Boat Ownership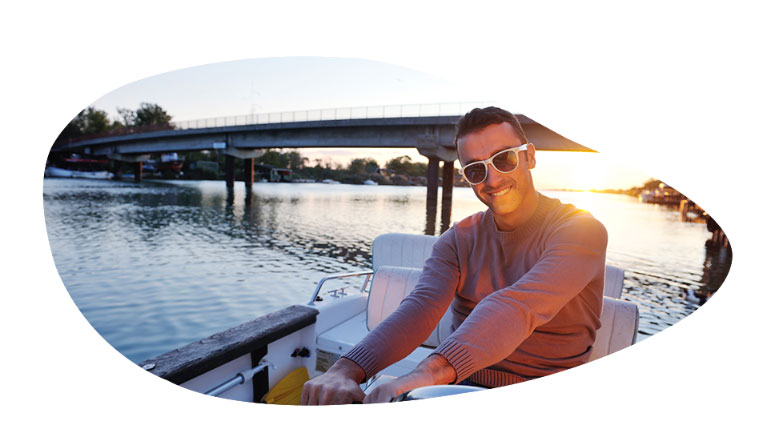 A brand new 22-foot boat that can easily be found on rivers and lakes across America has an average cost of at least $35,000.
There are other varieties as well which may range around $20,000 to $50,000.
There might be a down payment or upfront payments on the loan that should be taken into consideration even if you do plan on financing your boat.
Maintenance Costs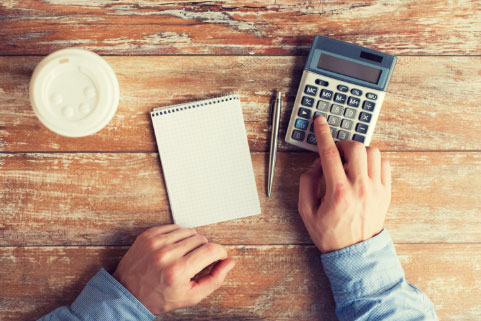 Maintenance costs per annum are estimated to make up at least 10% of the price of the boat. Maintenance includes deck cleaning, hull painting, and sail replacement which can fetch up to $3,000 each year for a $30,000 boat.
Marina Fees
When your boat is not out on the water, it needs to be docked. Thus, harbor space makes up part of your full boat ownership costs. Different boats incur different marina fees which can range from about $3,000 to $15,000 per annum.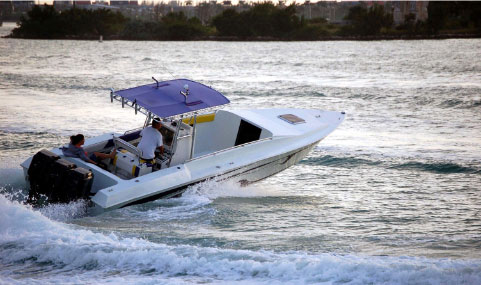 Boat Insurance
Every public water spot requires licensing before a boat can be operated. An average boat insurance plan costs roughly several hundred dollars annually which may stretch up to beyond $1,000 for some policies. It all depends on the boat type and accident history of its owner as well as the number of insured within a single policy.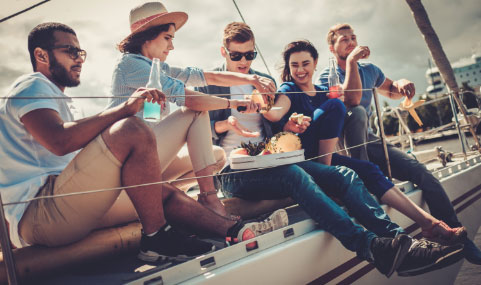 Storage Costs
Boat storage costs an average of $8.25 for every square foot of space and $7.25 for a boat that comes attached with a trailer. Outdoor storage space costs roughly $7.50 for every linear foot that covers a trailer as well.
Costs of Additional Accessories and Equipment
The main accessory of a boat is a trailer which comes with a price range of $2,000 to $5,000. It provides a cheaper alternative to haul your boat to and from the marina. Other related equipment may include entertainment gadgets and cosmetic add-ons which vary in prices.
Ask My Financing USA About the Costs of Boat Ownership Today!
Always be precise when it comes to working out the budget for your next boat. Do not hesitate to consult with our experienced team at My Financing USA to factor out all the costs involved in owning a boat.
We make it our objective to help our clients realize their dream of being a boat owner. Our past success has shown just how much we value the community and our way of showing appreciation is to provide quality and trusted services. We stay true to our motto of being keen learners who are always on the lookout for great opportunities to help our staff and company grow. We believe in delivering comprehensive expertise at its best.
Visit our Rates & Terms for Boat Loans.
Visit our Boat Loan Calculator.
If you have questions regarding the costs of boat ownership, do not hesitate to contact our expert boat loan specialists today. Simply call us toll free at 855.978.5626 or send an email to hello@myfyusa.com.
Disclaimer: All figures reported above are rough estimates. The cost of purchasing and maintaining a boat varies on a case-by-case basis.
---
Additional Resources on Boats:
---