Quick Navigation:
The Life of An RV Owner: Nature, Unique Experiences, And Priceless Memories
If you like to keep active and are fond of the great outdoors, then you are made to be an RV owner. Whenever you travel in your personal RV, you get to create plenty of opportunities to visit new places, meet new people, and go on adventures. Exploring scenic places, chilling on campgrounds, and being around loved ones, helps everyone to relax and create priceless memories together! Before you purchase an RV, it is recommended that you understand the various costs of owning a motorhome for traveling or full-time living. This way, you and your loved ones can make informed decisions and enjoy a smooth RV purchasing process.
Upfront Costs of RV Ownership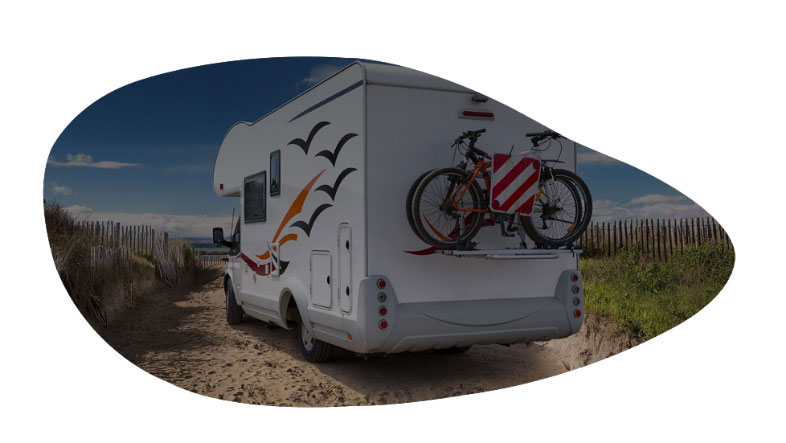 A brand-new RV typically costs around the range of $6,000 - $300,000 depending on its size and internal furnishings as well as the make and model. This is considerably way cheaper than a vacation home or hotel room if traveling is a constant norm for your household, especially over long distances. Even if you decide to finance your RV, there might be a down payment or monthly upfront payments that should be taken into consideration.
Maintenance Costs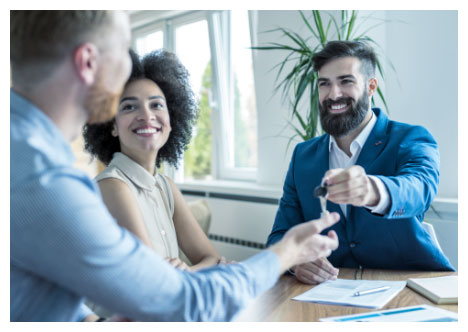 Maintenance of an RV comprises various processes like winterizing and regular servicing of tires, toilets, cooling, and heating. These services may cost anywhere between $3,000 to $5,000 per annum. These maintenance costs might also vary depending on if you live in your RV full-time or if you only use your RV for vacations.
Campground Fees
Different campground locations charge a different rate each which can range from as low as $20 to as high as $100. Those private sites which include basic amenities charge at leasy $50. Hence, owners need to be selective in order to stay within their travel budget.
RV Insurance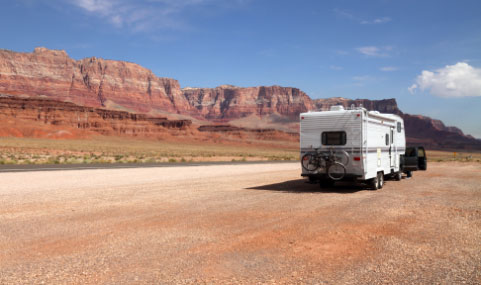 An RV is not categorized as a dwelling; thus, owners would instead require an automobile insurance. An RV insurance policy may fetch an estimated cost of $2,500 every year for an RV that costs $50,000. This is provided that the owner has a good driving record.
Storage Costs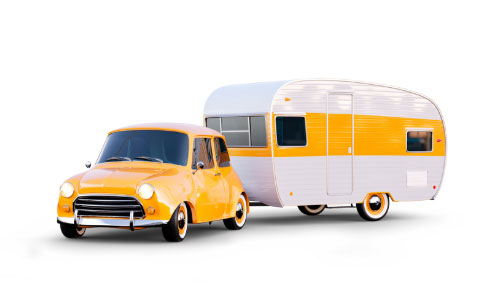 For the owners of an RV who are not able to store their vehicle within their own premises, external storage becomes a necessity. A single spot may cost around $2,500 per annum depending on the location and space needed.
Costs of Additional Accessories and Equipment
An RV can be equipped with various accessories and equipment such as an external awning, infotainment gadgets, water heater, and more. Prices of these tools vary from item to item, but owners can expect to set aside at leasy $5,000 to $10,000 for the purpose of adding improvements.
Ask My Financing USA About the Costs of RV Ownership Today!
Always be precise when it comes to working out the budget for your next RV. Do not hesitate to consult with our experienced team at My Financing USA to factor out all the costs involved in owning an RV.
We make it our objective to help our clients realize their dream of being an RV owner. Our past success has shown just how much we value the community and our way of showing appreciation is to provide quality and trusted services. We stay true to our motto of being keen learners who are always on the lookout for great opportunities to help our staff and company grow. We believe in delivering comprehensive expertise at its best.
If you have questions regarding the costs of RV ownership, do not hesitate to contact our expert RV loan specialists today. Simply call us toll free at 855.978.5626 or send an email to hello@myfyusa.com.
Disclaimer: All figures reported above are rough estimates. The cost of purchasing and maintaining a RV varies on a case-by-case basis.
---
Additional Resources on RVs:
---