Quick Navigation:
5 Questions To Ask Your RV Dealer Before You Buy
Purchasing an RV can be confusing and intimidating. It is always best to know what questions to ask before you secure an RV on your own. Purchasing an RV is a major investment and by consulting with your RV dealer, you will have a higher potential of finding the perfect RV catered for your lifestyle. Here are five questions to ask your RV dealer before making a purchase.
What Is Your Camping Style?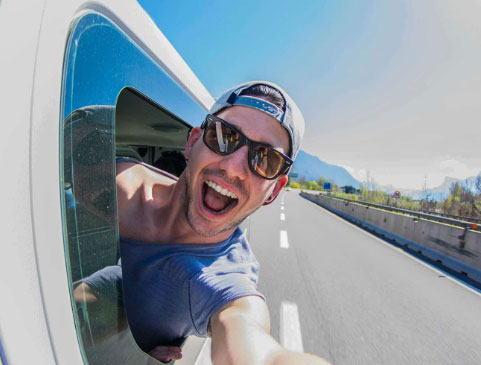 Before you enter the dealership, you will need to have an idea of what you will be using your RV, motorhome, travel trailer, or camper for. Are you planning to take your RV for boondocking or hitting the national parks for a vacation trip? Depending on the areas, there could be restrictions regarding RV size. It would be a good idea to research some of the areas you are interested in visiting and then shop for a RV that meets the requirements at those areas. Whether you are looking for a compact RV or something that is top of the line, be sure to complete your research to find on the right size, make and model that fit your needs.
What is Included in the RV Package?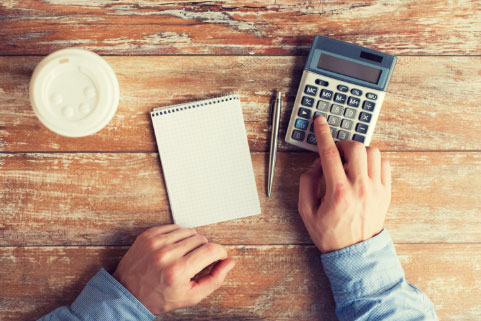 Unlike purchasing an automobile, RVs may come with several hidden costs. Extra charges for prep fees, document fees, sewer kits, water hoses and a list of several RV features are typically included in the overall price of an RV. For that reason, it is advisable to know what is included in the RV package before agreeing on a handshake with your RV dealer. Now that you are aware of what is in the RV price package, be sure to leave some budget for extra items for the bedroom, kitchen, and dining area.
Is Maintenance Included?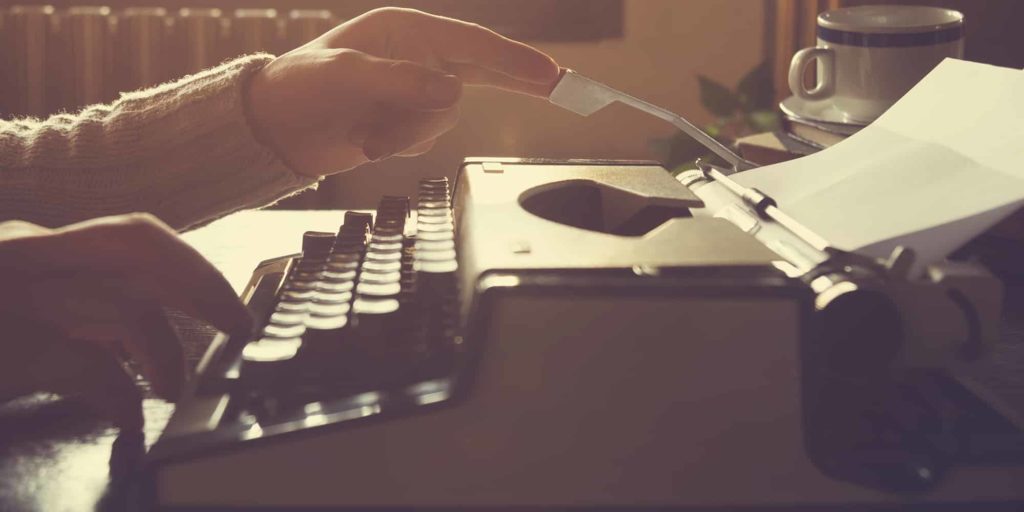 Some Dealers offer maintenance packages with the RV's they are selling. These packages can help cover repair costs throughout the year. However, if you are buying an RV from an individual you will need to look for options. My Financing USA offers a wide range of services plans.
What is The Warranty Period?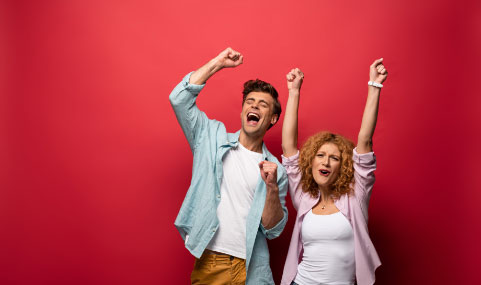 Always remember to ask about the warranty period. Excited RV owners will drive off the lot after their purchase, not knowing their RV protection period against accidents and breakdowns. Some RV dealerships offer warranties that cover manufacturer defects, breakdowns or wear and tear for several years. You can always inquire about an extended warranty plan from My Financing USA.
What Are the Available Financing Plans?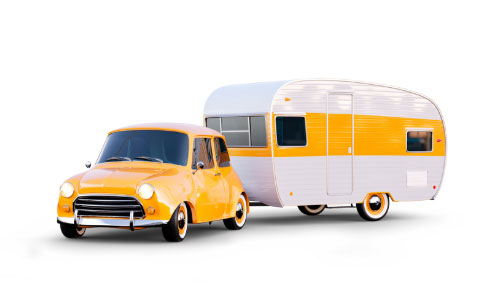 Securing an RV might not be as expensive as you might think. Most RV dealerships offer limited financing plans that are not always affordable to their clients. My Financing USA offers comprehensive RV financing plans with competitive nationwide rates for your convenience. You can inquire about how much deposit is needed and what are the best RV financing loans and interest rates available to you.
---
Additional Resources on RVs:
---