Our process is 100% online.
If your credit score is low, but you've always dreamed of buying a boat, My Financing USA can help you set sail. Anyone can go through a rough time financially. If you can show that you can make your payments now, lenders may consider you a reasonable risk. Buying a boat gives you a way to spend time with friends and family while getting outdoors, and we think that goal should be within your reach.
Who finances boats for those with bad credit? We can connect you with lenders that offer boat financing options for people with bad credit. Our unique process involves submitting your information to lenders that compete to provide the most favorable loan terms. Even if you have poor credit, we can work to get you approved.
Whether you want to purchase a pontoon boat for bass fishing or a motorboat that can tow water skiers, you can achieve your dream. My Financing USA offers services in the 48 contiguous states, and we often secure loans within 48 to 72 hours. It's time to hit the water. Let My Financing USA assist you with your boat financing.
Our Application Process Takes Five Minutes
Submit some basic financial information, and you're on your way to receiving the best boat financing options. Our team calls to discuss your application, and we can talk more about applying for a loan with a bad credit score. We prioritize protecting your credit score during the loan process by only submitting your information to one lender at a time. This process limits credit inquiries because too many can hurt your credit rating.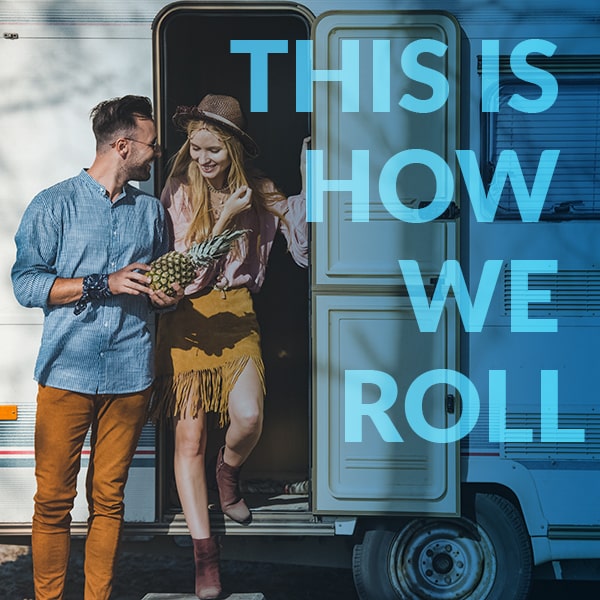 Can I Finance a Boat With Bad Credit?
Yes, you can find boat financing with a low credit score. We work with people who have high and low credit scores, and we stick with you even after you receive rejections. Our team takes time to consult with you about potential ways to repair your bad credit before resubmitting to lenders. We can answer the questions you have about improving credit, too.
We Are the Best Place to Finance a Boat With Bad Credit
My Financing USA maintains an A+ rating with the Better Business Bureau because our customers recognize our dedication to doing our job well. We put your needs ahead of our own, always focusing on how to aid and support you. Our representatives get back to you quickly and offer fast turnarounds on your application. Other benefits of working with us include:
Security: We have a Norton VeriSign Secured website.
Conditions: You can get loans with up to 20 years to pay them back.
Choice: You enjoy greater flexibility than with a personal loan.
Fill Out an Application for New or Used Boat Loan Financing Today
You can overcome bad credit to get a good boat loan with My Financing USA. Take advantage of our fast and secure process when you submit your application today. It only takes five minutes to fill out the form. You can contact us to learn more about our financing options.
We love our customers...
Because customers like you keep referring friends and family, we keep growing!
$12 Billion
In Applications
A Company You Can Trust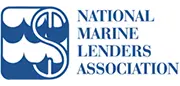 National Marine Lenders Association
We are a contributing and accredited member of the NMLA.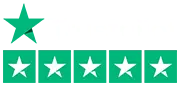 5 Star Rated On Trustpilot
We are the highest rated RV & boat lender in the USA.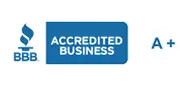 Better Business Bureau
We have the highest possible rating from the Better Business Bureau.
Additional Readings:

When you're looking for the perfect recreational vehicle (RV) or boat, you have probably come across the need to pass a credit check. For information about the difference between a hard and soft credit check, read our comprehensive guide.
Read More