Do you love to fish? Getting out on the water and enjoying your favorite hobby sounds like the best way to spend your free time. Imagine how much fishing you could do after purchasing a bass boat. With your own boat, you can hit the water any day of the week. If you think buying a boat is beyond your means or your credit is too low to secure financing, we have good news.
We've helped thousands of people just like you find loans to buy the boats, recreational vehicles, campers, and other items of their dreams. My Financing USA works with people with diverse credit scores to help them discover lenders who want to make a deal. Our services can connect you to the best financing options, ensuring you find favorable rates and terms.
Who Is My Financing USA? 
We offer financing services to people across the 48 contiguous states and Alaska. Our team sources loans by working with lenders to identify the right fit for our customers. If you have poor credit or have not been able to secure financing in the past, our team can provide credit repair consulting services to help you achieve your dream of boat ownership. 

You'll see the value in receiving more financing choices when you work with us. We can pre-qualify you for a loan so that you know the amount you can spend. You also enjoy the flexibility of buying from a dealer or a private owner.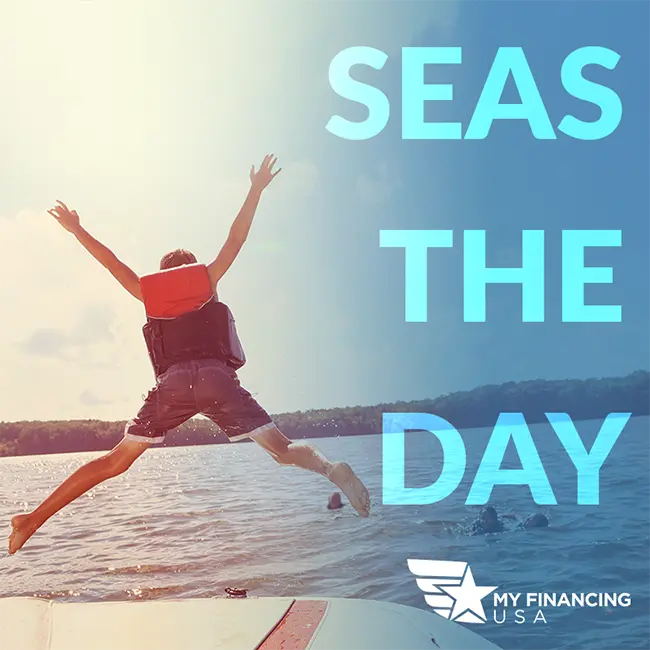 Why Choose Us for Bass Boat Financing?
As the top rated Bass Boat finance company, working with us has many benefits. We can assist people with good, bad and average credit scores, providing the flexibility you desire. Other advantages to working with My Financing USA include: 
Fast turnaround: We can have your application funded in as little as 48 hours!
Pre-qualification: We reduce the number of inquires from lenders by only sending you to lenders that match your needs.
Nationwide Low Rates: We have an extensive list of lender that we work with for get the best rate for you.
Fill Out an Application for New or Used Bass Boat Financing
Climb into your new bass boat soon. Take five minutes to fill out our application, or contact us with any questions.
We love our customers...
Because customers like you keep referring friends and family, we keep growing!
$12 Billion
In Applications
A Company You Can Trust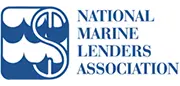 National Marine Lenders Association
We are a contributing and accredited member of the NMLA.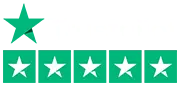 5 Star Rated On Trustpilot
We are the highest rated RV & boat lender in the USA.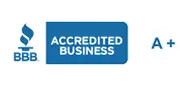 Better Business Bureau
We have the highest possible rating from the Better Business Bureau.
Additional Readings:

Whether you're taking a scenic solo trip, treating the family to a lakeside vacation or relaxing on a romantic getaway, here are the best games to play on a boat and the most popular boating activities to make your next boating adventure unforgettable. With our inspiration, you'll never be bored at sea!
Read More