Our process is 100% online.
A new boat may seem out of reach for your financial situation, but you can still pursue your dream of getting out on the water for various activities. Have you considered purchasing a used boat? You can find used boats in excellent condition, and many of these models last for years. They cost less than a new boat, and you still gain most of the same benefits when you buy used. Just imagine the thrill of taking your family fishing, water skiing or cruising on the lake.
My Financing USA can help you find used pontoon boat financing options. We collect your financial information and submit it to lenders to find you the best terms and conditions for a loan. You receive the flexibility you lack if you finance through a dealership, which only offers a single option for your loan. With our loan options, you can even buy your used boat from a private seller, allowing you further control of your purchase.
We work with people from across the 48 contiguous states. Our reliable and responsive team has earned an A+ rating from the Better Business Bureau, reflecting our trustworthiness. You'll appreciate our attention to detail and eagerness to answer all your questions. Let us help you buy a used boat.
Our Used Boat Loan Financing Application Takes Five Minutes to Complete
We use a secure application process to keep your financial information safe. After you fill out the application, we reach out to you for a quick discussion. Our representatives will cover your goals and discuss what you can expect based on your information.

Then we send your name to lenders, and we get approval right away in many cases. Our team only submits your name to one lender at a time to limit the inquiries on your credit and protect your rating.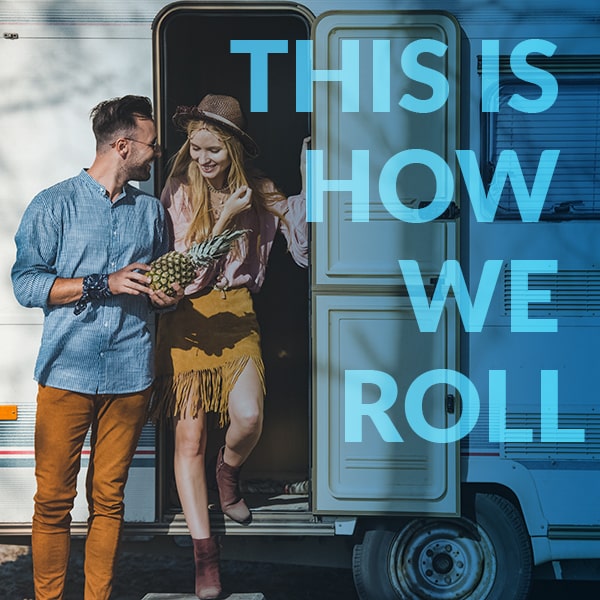 We Are the Best Place to Finance a Used Boat if You Have Bad Credit
If you have a low credit score and receive several rejections, we continue to work with you. Our professionals can offer insights to help repair your credit score and resubmit your application down the line. We've helped many people with poor credit ratings get a used boat loan.
We Offer the Best Online Options for Used Boat Financing
My Financing USA gives you the choices and control you desire during the financing process. You can get lower interest rates and more favorable terms than you would when applying for a personal loan. Our team is friendly and easy to work with. Other benefits of using our services include:
Signing your closing documents at your convenience and on your phone.
Using our Norton VeriSign Secured website to submit your application.
Receiving pre-qualification for your loan and shopping with a budget in mind.
Fill Out an Application Today
The best way to finance a used boat is to let My Financing USA connect you with the right lender. Fill out an application today — it just takes five minutes — or reach out to our team to learn more about our financing options.
We love our customers...
Because customers like you keep referring friends and family, we keep growing!
$12 Billion
In Applications
A Company You Can Trust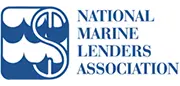 National Marine Lenders Association
We are a contributing and accredited member of the NMLA.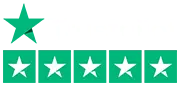 5 Star Rated On Trustpilot
We are the highest rated RV & boat lender in the USA.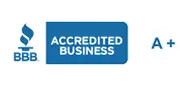 Better Business Bureau
We have the highest possible rating from the Better Business Bureau.
Additional Readings:

You can never be too prepared, especially when it comes to sailing on the high seas. While you may not be planning an international adventure across oceans, basic boating safety tips can be valuable even when you're barbequing on the dock. That's why we've created an in-depth guide of all the ways to stay safe...
Read More