Does your credit score fall somewhere between good and bad? Like a solid C on a report card, an average credit rating may show that you've fallen behind in the past, but you've also worked hard to boost your score. Is it time to reward yourself for that effort?
We think so, which is why we offer boat loans for people with average credit ratings. Excellent credit is unnecessary for finding a boat loan with fair terms. As a borrower with average credit, you can find a lender that meets your needs when you secure boat financing through My Financing USA.
Many boat dealers take a traditional approach to lending, so they may submit multiple queries, hurting your credit rating. Fortunately, our team limits our credit inquiries to keep your score safe. We also offer pre-qualification to help you estimate your budget.
Enjoy a Quick, Easy and Secure Loan Process
We conduct the entire financing process online. You fill out your application through our DigiCert Norton VeriSign Secured website, and we handle the rest. When you choose a matching lender and are ready to close, you can sign the documents on your smartphone using DocuSign. Our simple process gets you the choices you want on your preferred timeline.

After you fill out your application, we will get in touch by phone to discuss it. Our representatives will talk about your goals and expectations to get a better idea of what you're looking for. This conversation helps us match you with the loan that works best for your needs and allows us to narrow the number of inquiries we submit. From there, our team can focus on the best lenders for your situation.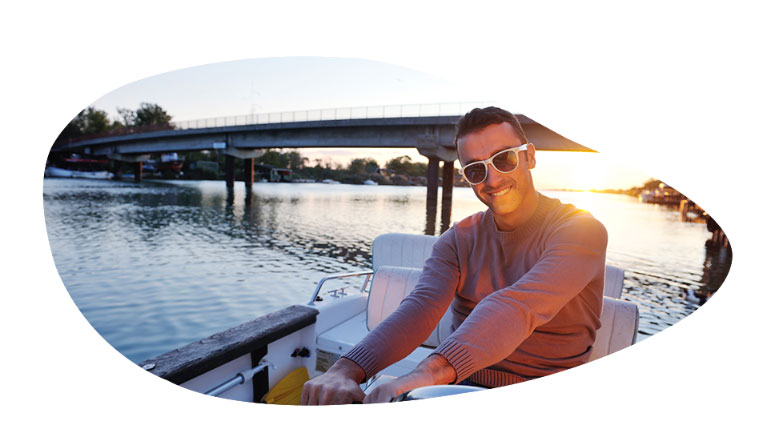 Find the Most Favorable Terms and Rates
My Financing USA gives you choices. When you apply for average-credit boat loans through dealers, you have no room to negotiate or shop around for better offers. The dealer gives you a rate, and you can either accept it or walk away. My Financing USA lets you make the selection that's best for you. Maybe you want a longer payback term or want a lender that guarantees low rates. Whatever you need, we'll find the options that will benefit you most over the life of the loan.
The Benefits of Working With My Financing USA
You can trust My Financing USA to look out for your best interests. We work with people across the 48 contiguous states, and the Better Business Bureau gives us an A+ rating. In addition, our site features hundreds of testimonials from happy customers who appreciate the ease of our process and love the way we treat them. Other advantages of working with us include:
An easy-to-use system.
Convenient online document signing for closing.
No fee when you submit your application.
Fast responses in as little as 48 - 72 hours.
Fill Out a Boat Loans Application Today
If you have an average credit score, you can qualify for a boat loan. Fill out our online application today, and get in touch with us if you have any questions about our process.
We love our customers...
Because customers like you keep referring friends and family, we keep growing!
$12 Billion
In Applications
A Company You Can Trust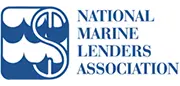 National Marine Lenders Association
We are a contributing and accredited member of the NMLA.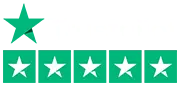 5 Star Rated On Trustpilot
We are the highest rated RV & boat lender in the USA.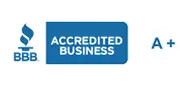 Better Business Bureau
We have the highest possible rating from the Better Business Bureau.
Additional Readings:

When you're looking for the perfect recreational vehicle (RV) or boat, you have probably come across the need to pass a credit check. For information about the difference between a hard and soft credit check, read our comprehensive guide.
Read More