You want to buy a new or used boat. You know you could afford the payments, but you also know you have a low credit score. Do you have to toss your dreams of boat ownership overboard? Absolutely not. At My Financing USA, we help people looking for new or used boat loans, even if they have bad credit.
Your past credit score may not be an accurate indication of whether you can afford boat payments. Circumstances change, and we believe everyone deserves a chance to fulfill their desire to own a boat, regardless of their past. We can help you find a rate you can afford. Even if you have had a past bankruptcy or made a few late payments, a poor credit score may not bar you from low-credit boat loans.
Getting a Boat Loan With Bad Credit
Why should you choose My Financing USA if you have credit concerns? We have programs specifically designed for people with bad credit ratings. We also make an effort to protect your score by minimizing the number of inquiries lenders make. This effort can keep your credit score steady and prevent further damage. Dealers often run multiple credit reports, which hurts you if you have a low score. Plus, lenders are less likely to see credit rebuilding opportunities. Our team will work with you to facilitate those changes.

We want to help you get out on the water on a boat, and we will do everything we can to make it happen. Our process checks various lenders to find the most favorable terms and rates. We handle the entire process online, making it faster and more convenient.

You fill out your application, and then an actual person will call you to discuss your goals for the process. Our representatives may ask you about your bad credit, too. After discussing your expectations, our team will submit your details to lenders and try to find the right match.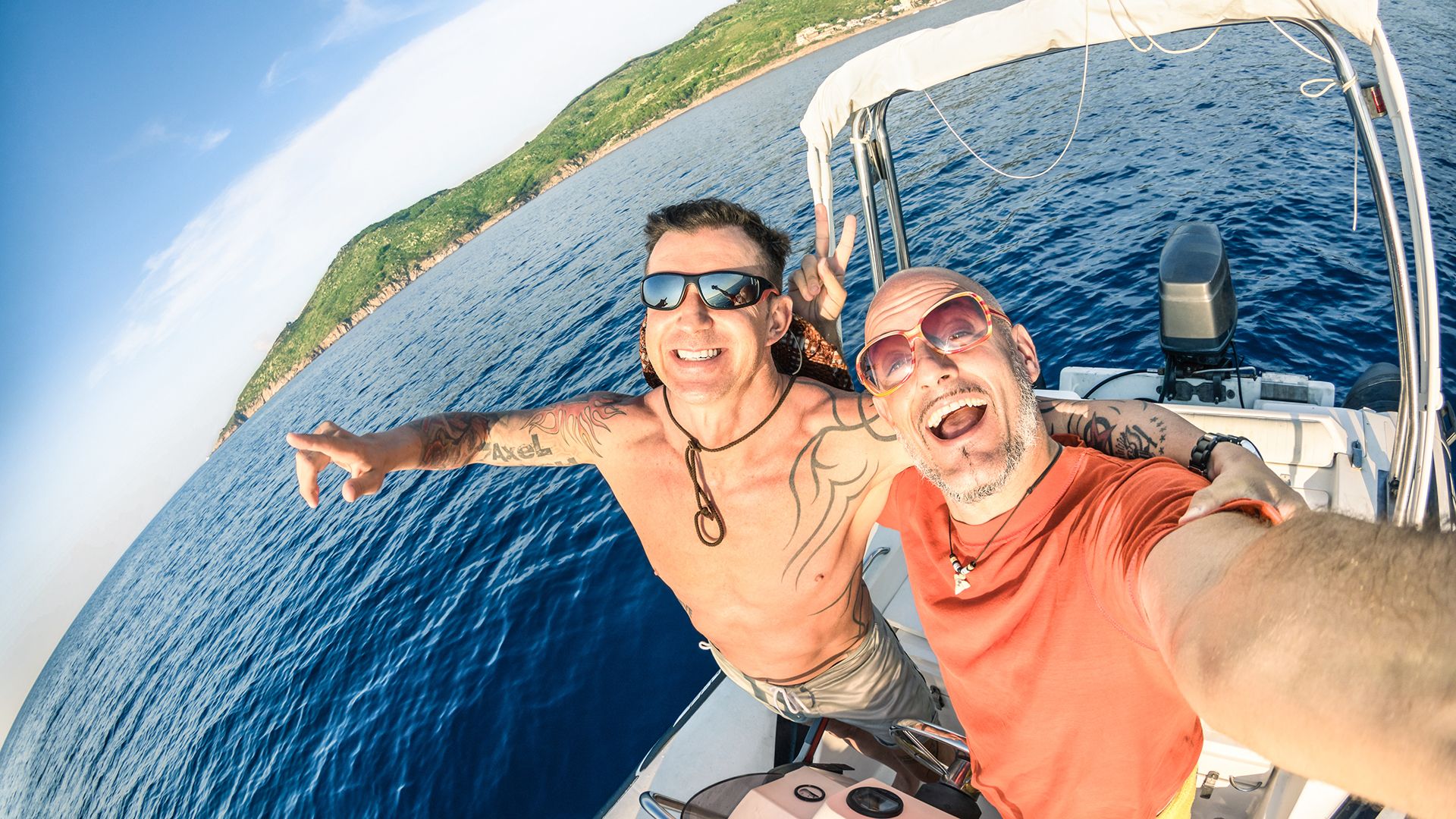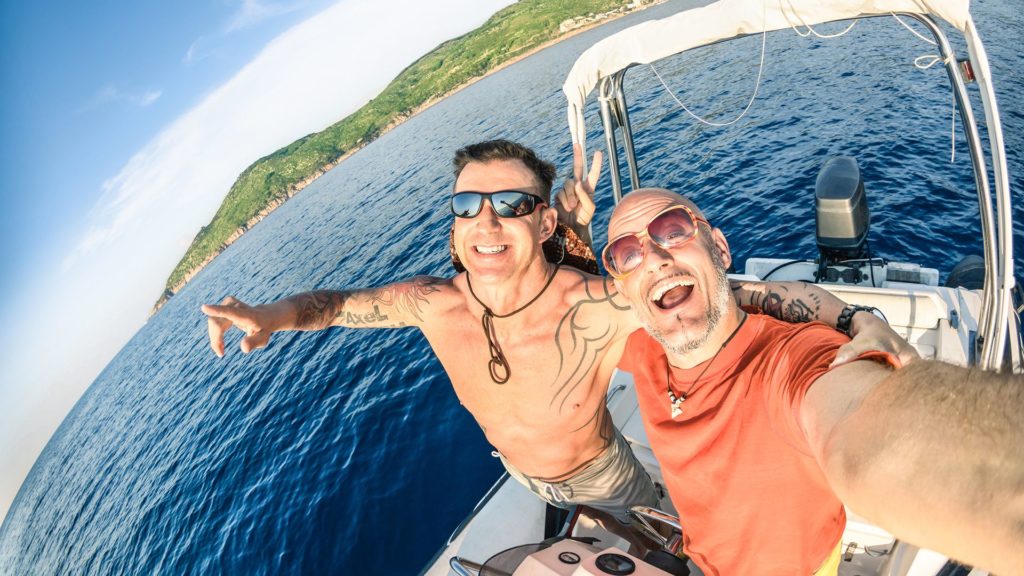 We Have the Best Boat Loans for People With a Bad Credit
You can trust My Financing USA to help you find the financing options you want. We have assisted hundreds of thousands of customers, and we have earned a sterling reputation. Our customers' reviews reflect our dedication to offering stellar support and making the process as easy as possible. By conducting everything online, we make your part simple. You can even sign your closing documents online using DocuSign. Other benefits of working with us include:
Safe and secure DigiCert Norton VeriSign Secured website, which protects your personal information.
Fast response times as short as 48 to 72 hours after submitting your application.
Pre-qualification for loans, which makes it easier to know how much you can afford to spend on your boat.
Fill Out an Online Application Today
It only takes five minutes to fill out our application. We offer services in the 48 contiguous states, and we can find you the best bad credit boat loans. Fill out an application today to get started, and contact us if you have more questions.
We love our customers...
Because customers like you keep referring friends and family, we keep growing!
$12 Billion
In Applications
A Company You Can Trust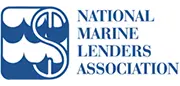 National Marine Lenders Association
We are a contributing and accredited member of the NMLA.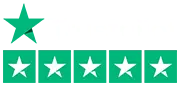 5 Star Rated On Trustpilot
We are the highest rated RV & boat lender in the USA.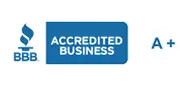 Better Business Bureau
We have the highest possible rating from the Better Business Bureau.
Additional Readings:

When you're looking for the perfect recreational vehicle (RV) or boat, you have probably come across the need to pass a credit check. For information about the difference between a hard and soft credit check, read our comprehensive guide.
Read More