Colorado has some of the country's most beautiful scenery. Imagine taking it in from the deck of your own boat. Whether you want to go fishing with friends or waterskiing with family, you can enjoy every fun opportunity when you purchase a boat. Ownership is possible with your best option for a new boat loan in Colorado.
My Financing USA finds the right lender for your financial situation. We identify programs that may work for your unique circumstances and give you the chance to choose your lender. Our team finds lenders that offer outstanding rates and conditions, and we can get fast approval on your application. Whether you have good or bad credit, we're the right choice.
Enjoy Our Easy and Secure Application Process
We make our online application process simple. It only takes five minutes to fill out our application. You can feel confident that your information is safe on our secure website. After you submit your application, an actual person will reach out to verify your information and discuss your goals for the process.
Next, we submit your name to lenders one at a time. Doing so limits the number of hard inquiries on your credit and protects your score. Once you receive approval, you can sign the documents from anywhere with DocuSign. You'll hear from one of our representatives within 72 hours of submitting your application.
We Find the Best New and Used Boat Loans in Colorado

You have many choices for boat financing. Why pick My Financing USA? We've developed a proven track record over our 20 years in business. We earned an A+ rating from the Better Business Bureau and have many customer reviews praising our transparency and responsiveness. Other reasons to work with us include: 

• Fast approvals. 
• Credit protection. 
• Flexibility. 
• Greater choice.
• Low rates.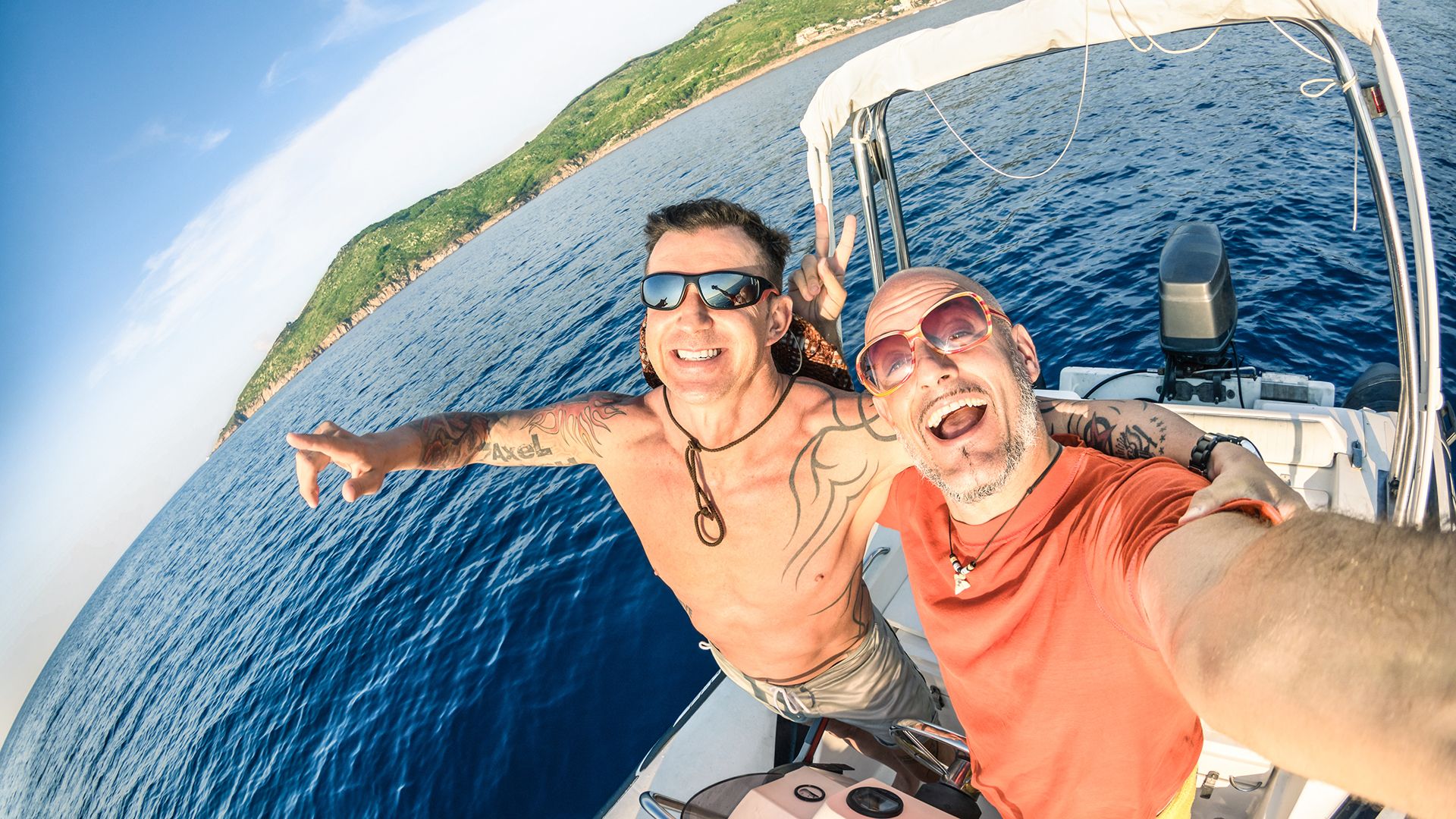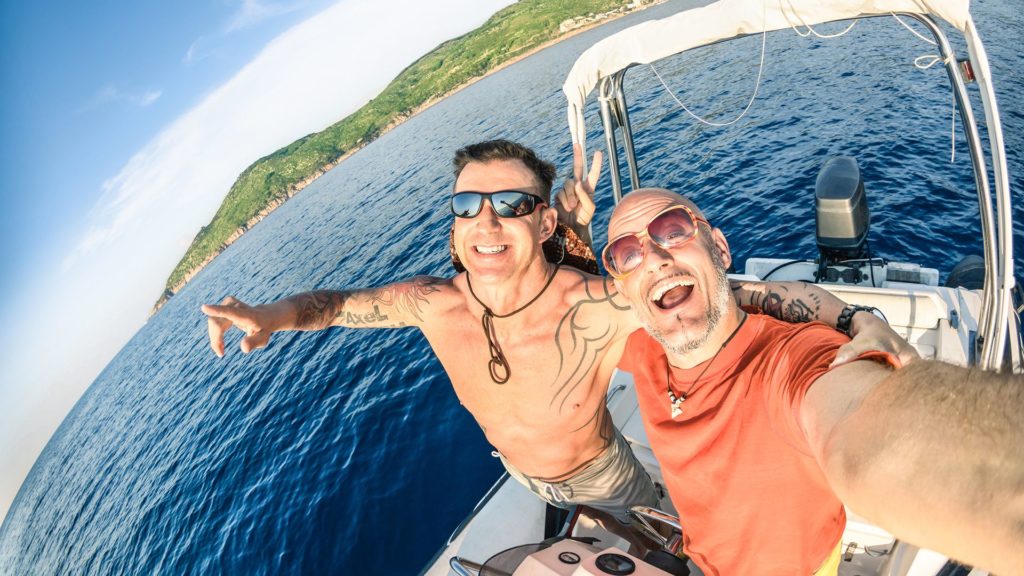 Find Fantastic Terms for Boat Financing
Many of our customers consider the length of their payment period when they apply for boat financing in Colorado. Our lenders offer terms of five years to 20 years, depending on how much money you need to finance. The higher the number, the longer the duration. Often, you can pay off your loan early without extra charges, so you can pay off as much as you want at an accelerated pace.
Securing Boat Loans With Bad Credit
You can receive approval for a boat loan, even if your credit rating is lower than ideal. We work with lenders that finance loans for people with low credit scores. If you have a minimum score of 550 and your debt ratio is under 40%, you're still a likely candidate for a boat loan.
Our lenders understand that no one is perfect. You can secure a boat loan even if you've made late payments in the past or filed for bankruptcy. If you continue to receive rejections, we can work with you to determine the cause and help you remedy it.
Finance a Boat in Colorado Today
Get the boat you want fast. Submit your five-minute application today, or get in touch with us to discuss your questions.
We love our customers...
Because customers like you keep referring friends and family, we keep growing!
$12 Billion
In Applications
A Company You Can Trust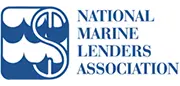 National Marine Lenders Association
We are a contributing and accredited member of the NMLA.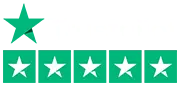 5 Star Rated On Trustpilot
We are the highest rated RV & boat lender in the USA.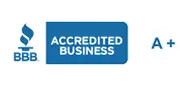 Better Business Bureau
We have the highest possible rating from the Better Business Bureau.
30 Day Rate Guarantee
When it comes to Boat Loans, we make it simple. Lock in your rate today for 30 days!
Additional Readings:

Whether you're taking a scenic solo trip, treating the family to a lakeside vacation or relaxing on a romantic getaway, here are the best games to play on a boat and the most popular boating activities to make your next boating adventure unforgettable. With our inspiration, you'll never be bored at sea!
Read More