Buying a boat offers you passage to a new lifestyle. You can go out on the water whenever you want to, experiencing the freedom of a quick jaunt on the lake or the leisure of a long cruise. A boat will redefine the way you spend your recreational time. Go fishing, take your kids swimming, learn to waterski or take up birdwatching from the boat. You will never get bored when you have your boat for entertainment.
If you want to buy a boat, you need an expert team that helps you find the best boat loans. My Financing USA finds lenders that offer outstanding boat loans for people with excellent credit. We source from multiple lenders, allowing you greater control of the loan process. You can decide which terms and rates are the most favorable for your needs and goals. That freedom is an opportunity that financing through dealerships and personal loans cannot offer you, and it can save you from paying higher rates.
We work with people with good credit. You deserve to enjoy the things that come with having a high credit score, and finding the best boat loan is one of those things. Pick My Financing USA, and you could have the money to buy the boat much faster than you think. We provide a secure application process and serve all 48 contiguous states and Alaska.
What Is Good Credit for a Boat Loan?
Are you unsure whether your credit qualifies as "good" or even "excellent?" Here are some considerations that determine those labels:

• No recent late payments
• No past bankruptcies
• A minimum score of 680
• Debt ratio below 45%

You worked hard to reach and maintain a high credit score. Apply for a boat loan and get the reward you deserve for your excellent results.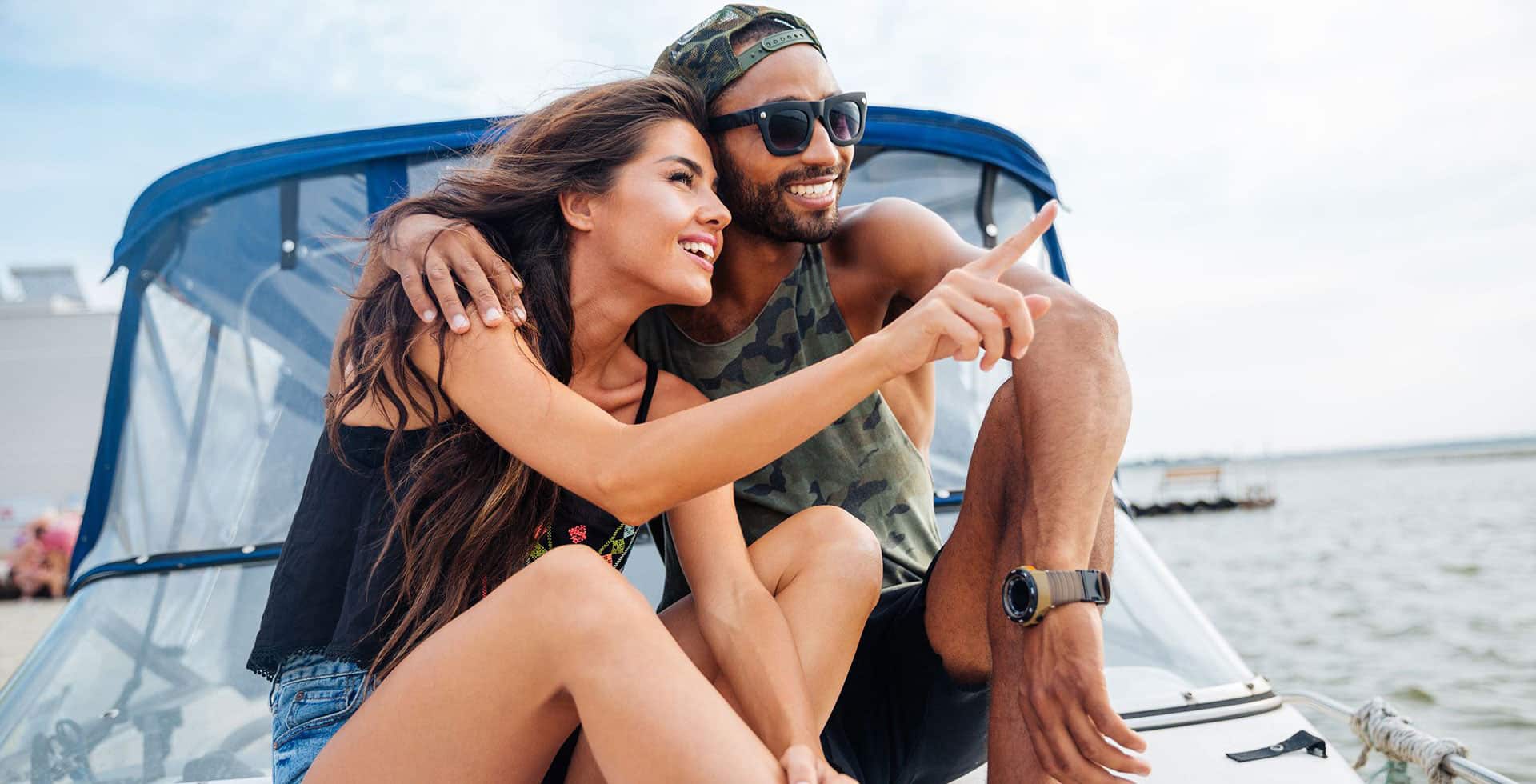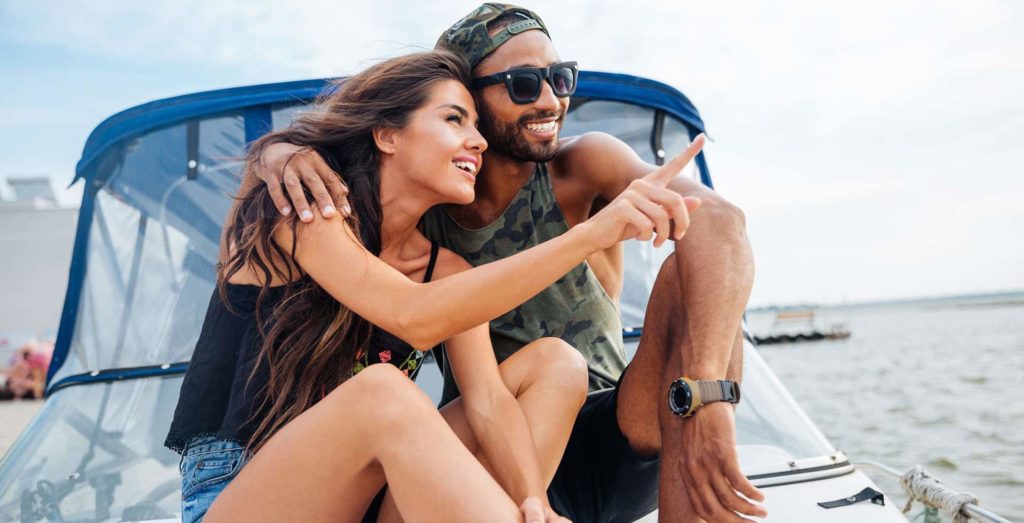 We Find the Best Boat Loans for People With Excellent Credit
For more than 20 years, we have provided boat loans to people with good credit who apply through our website. In fact, our entire process takes place online, making it more convenient for busy people. You can fill out your application online and even do the closing that way with DocuSign.
My Financing USA has earned an excellent reputation among our customers and others in the industry. We maintain an A+ rating from the Better Business Bureau. What's more, our customer reviews highlight our exceptional attention to detail and our dedication to simplifying the process of finding the right loan.
Our team offers pre-qualification for loans, so you can estimate your budget while you shop. Our lenders have the best rates and terms, and you enjoy greater flexibility than you would find with a loan through a dealership or a personal loan.
Apply Today and Set Sail
If you have good or excellent credit, fill out our online application today. It only takes five minutes to submit your information through our DigiCert Norton VeriSign Secured website. Submit your application online, then contact us if you have any additional questions.
We love our customers...
Because customers like you keep referring friends and family, we keep growing!
$12 Billion
In Applications
A Company You Can Trust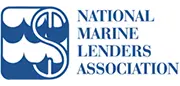 National Marine Lenders Association
We are a contributing and accredited member of the NMLA.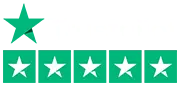 5 Star Rated On Trustpilot
We are the highest rated RV & boat lender in the USA.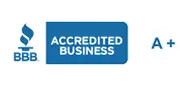 Better Business Bureau
We have the highest possible rating from the Better Business Bureau.
Additional Readings:

When you're looking for the perfect recreational vehicle (RV) or boat, you have probably come across the need to pass a credit check. For information about the difference between a hard and soft credit check, read our comprehensive guide.
Read More