Michigan may be landlocked, but the state hosts 11,000 lakes. Exploring Michigan's lakes is like finding a playground in your backyard. Lakes offer a fantastic opportunity to do things you love, such as fishing or watersports. Now imagine being able to do all that on your own schedule, without the hassle of borrowing or renting a boat. You can do it with the help of My Financing USA.
We connect people to the right lenders and help them purchase a new or used boat. We offer a safe and secure lending process, always protecting the information you submit and working hard to find the right programs for you.
When you find Michigan boat financing through us, you enjoy more choices than you'd have if you went to a dealer or applied for a personal loan through a financial institution. Buying through a dealer locks you into finding a boat with that company instead of shopping around. Plus, accepting a loan through a dealership or financial institution can leave you paying higher rates. You deserve more flexibility.
Finding a lender with My Financing USA, you can pick where you buy your boat. Receive your check from your lender and choose a dealership or private owner with the money you need in hand. Our customers appreciate the ability to find the boat they want instead of getting looped into one option.
Find the Best Bad Credit Boat Loans in Michigan
Are you concerned that your credit score may bar you from buying a boat? My Financing USA can help you find bad credit boat loans in Michigan and across the 48 contiguous states. Approval is possible, even if your credit rating is less than perfect. If you have a score of 550 or above, you can often find financing. We apply to lenders one at a time to protect your credit score from excessive hard inquiries.
Get Great Terms on New or Used Boat Loans in Michigan

Since we started our business in 2003, we've perfected our loan application process. Enjoy the convenience of completing an online application and signing your closing documents on your phone. Our virtual process makes everything faster, so we can find matching lenders with excellent loans as soon as possible.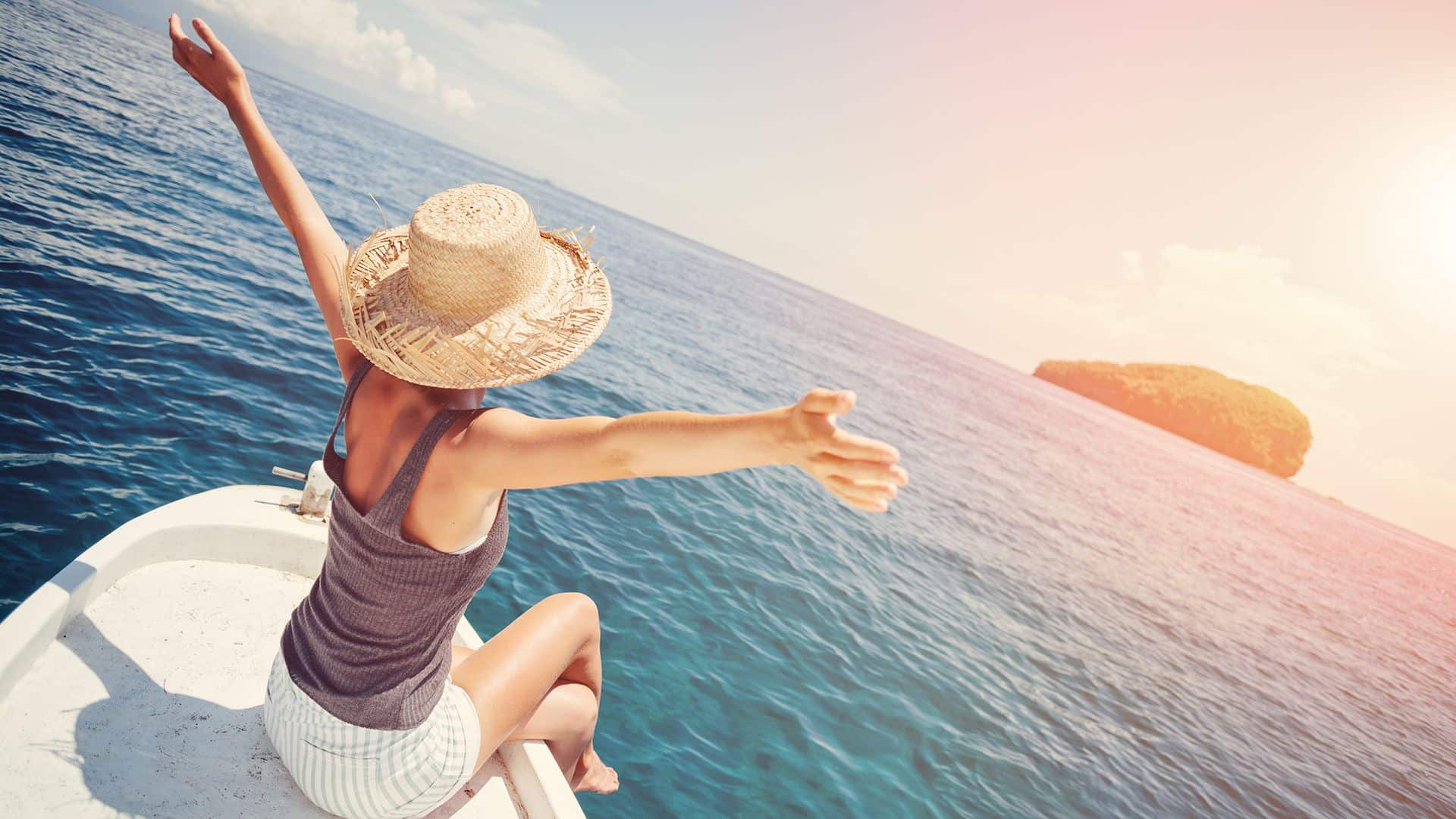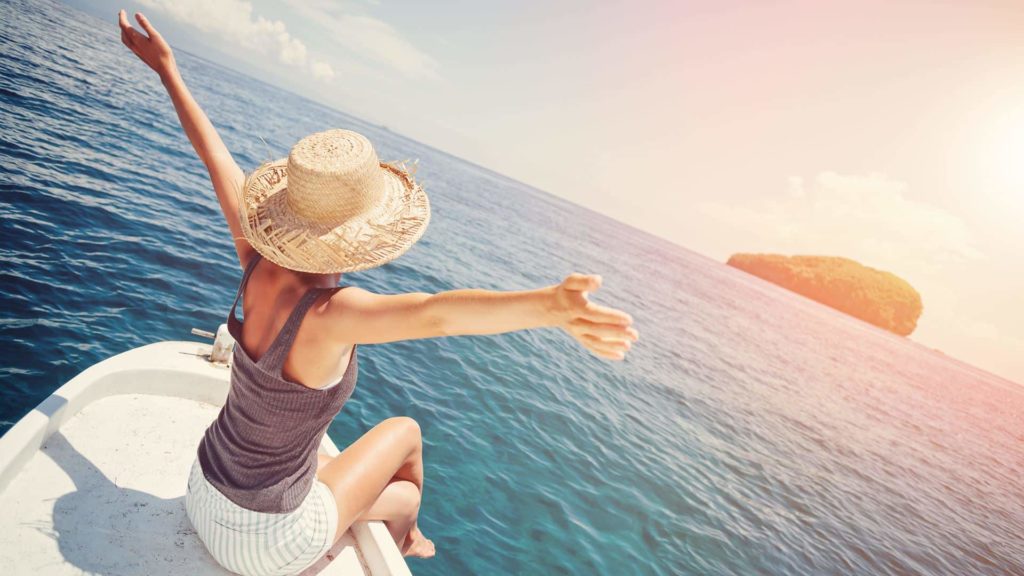 The Advantages of Financing Through My Financing USA
We've earned an A+ rating from the Better Business Bureau, which speaks to our transparency and integrity. Plus, you can read five-star ratings from our customers that prove our outstanding commitment to customer service. Other reasons to work with us include:
Reduced credit inquiries and credit protection.
Our secure DigiCert Secured website. 
Greater choice in the loan process.
Responses within 72 hours of your application.
Fill Out an Online Application Today
If you have five minutes to spare, you can fill out your application right now. Our team will get to work identifying matching lenders and get you out on the water quickly. Get started when you fill out an application now or contact us with any questions about our services.
We love our customers...
Because customers like you keep referring friends and family, we keep growing!
$12 Billion
In Applications
A Company You Can Trust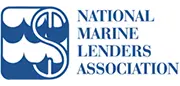 National Marine Lenders Association
We are a contributing and accredited member of the NMLA.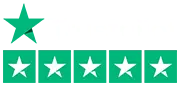 5 Star Rated On Trustpilot
We are the highest rated RV & boat lender in the USA.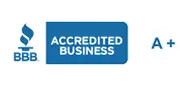 Better Business Bureau
We have the highest possible rating from the Better Business Bureau.
30 Day Rate Guarantee
When it comes to Boat Loans, we make it simple. Lock in your rate today for 30 days!
Additional Readings:

We've compiled a list of the best boating lakes in the United States to help plan your future nautical expeditions. We'll show you where to go boating within your region or state, as well as dream locations for your next extended boating vacation. Check out our list of the best places to go boating!
Read More