From Lake Keowee to Lake Marion, South Carolina has some of the nation's most beautiful lakes. Can you imagine yourself enjoying them on a boat during a sun-soaked afternoon? You can enjoy the rays shining down on you while playing your favorite tunes and watching your children waterski or fish. It's the perfect way to spend the day.
It's time to take that dream out of your imagination and set sail for real. You can purchase a boat even if you earn a modest income. When you work with My Financing USA, boat ownership is possible. We've worked with hundreds of thousands of people just like you to secure financing. Our team can submit you to the best lenders in the country and find matches quickly.
Our application process is fast and secure. We have low rates and flexible terms, too. It's time to get out on the water in your state.
Find Boat Financing Options Across South Carolina
We offer boat loans to clients throughout South Carolina, including residents of:
Charleston
Columbia
Lexington
Lake Wylie
Boat Loans for Various Credit Scores

Whether you have good or bad credit, we can work with you to find the right loan option. Our lenders look for evidence that you can pay back your loan in the future and are less concerned about your past track record.

If you have a minimum credit score of 550 and a debt ratio under 40%, you could qualify for a loan. Our lenders may work with you, even if you've had past bankruptcies or late payments.

We stick with you even if you receive multiple rejections. If three lenders turn your application down, we'll pause our submissions, consider their reasons and suggest actions you can take to improve your score. Our credit repair program may be the answer. We can help you prove that you're a reasonable risk for lenders.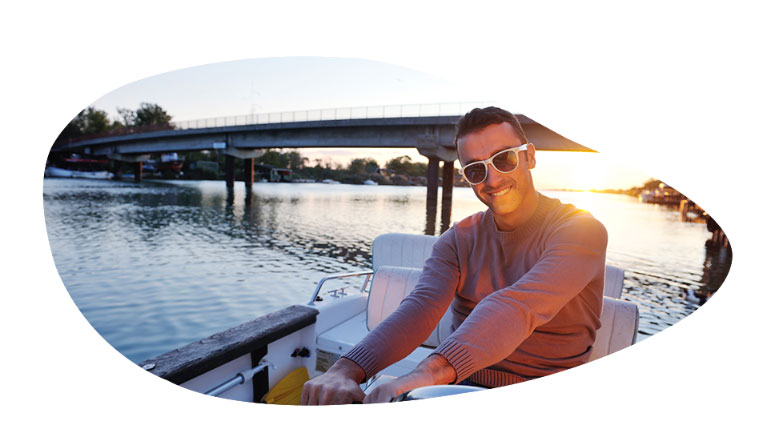 Why Choose My Financing USA for Boat Financing Services?
People appreciate the flexibility we provide during the loan process. When you work with a dealer, you get locked into their terms. They can offer high rates, and they know you have no choice but to stick with them. When you find a third-party lender through My Financing USA, you get a choice. You could go through the dealer, or you could approach a private owner about their used boat.
Other benefits of working with us include:
Low rates.
Credit protection.
A safe application on our DigiCert Secured website. 
Enjoy flexible terms on your South Carolina boat loan. Our lenders offer low rates and terms that fit your needs. How fast do you want to pay off your boat? We can source boat loans with payback periods from five years up to 20 years. Our team can also connect you with a lender that will let you pay off your loan early without charging a penalty.
Complete Our Online Application Today
Boat financing can be a snap when you work with My Financing USA, and it only takes five minutes to complete our application. You can also reach out with questions.
We love our customers...
Because customers like you keep referring friends and family, we keep growing!
$12 Billion
In Applications
A Company You Can Trust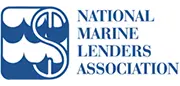 National Marine Lenders Association
We are a contributing and accredited member of the NMLA.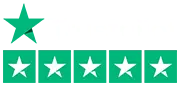 5 Star Rated On Trustpilot
We are the highest rated RV & boat lender in the USA.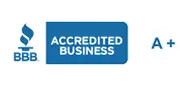 Better Business Bureau
We have the highest possible rating from the Better Business Bureau.
30 Day Rate Guarantee
When it comes to Boat Loans, we make it simple. Lock in your rate today for 30 days!
Additional Readings:

We've compiled a list of the best boating lakes in the United States to help plan your future nautical expeditions. We'll show you where to go boating within your region or state, as well as dream locations for your next extended boating vacation. Check out our list of the best places to go boating!
Read More