If you live in Texas, you know how many incredible places you can go fishing or boating. From beautiful reservoirs to gigantic lakes, the region has some of the best waterfront scenery, which offers a lovely way to explore your surroundings. In addition, buying a boat can open up new opportunities for you and your family.
Are you financing a boat in Texas? My Financing USA can help. We connect people to lenders, looking for the best programs that provide the most favorable conditions. You can choose the right one for you. Plus, our team can assist you, even if you have bad credit. We have a credit repair program that can help you earn approval following multiple rejections.
Boat Financing in TX With My Financing USA
We find boat loans for people throughout Texas, including:
Houston
Austin
Seguin
Dallas
How Long Can You Finance a Boat in Texas?
Our team identifies options from reputable lenders that offer favorable terms, such as:
Payback periods between five years and 20 years.
No pre-payment penalties.
The freedom to pay off your loan as fast as you want to, on a schedule that works for you.
Your terms will depend on several considerations, including the amount you borrow and your credit.
Enjoy a Fast and Easy Application Process
When you work with us, every step of our process takes place online. Doing everything over the internet simplifies financing, and you can work with us on your schedule. You'll also appreciate the fast and secure application, which protects your information using our DigiCert Norton VeriSign Secured website.
Apply for Bad Credit Boat Loans in Texas

You can get boat loans with bad credit when you apply through My Financing USA. We connect you with lenders that approve applications from people who have had previous bankruptcies or made late payments. Our team has worked with many people with low scores who wanted to rebuild their credit to show they can repay debts. Buying a boat offers an opportunity to show your creditworthiness when you make consistent payments for the life of the loan.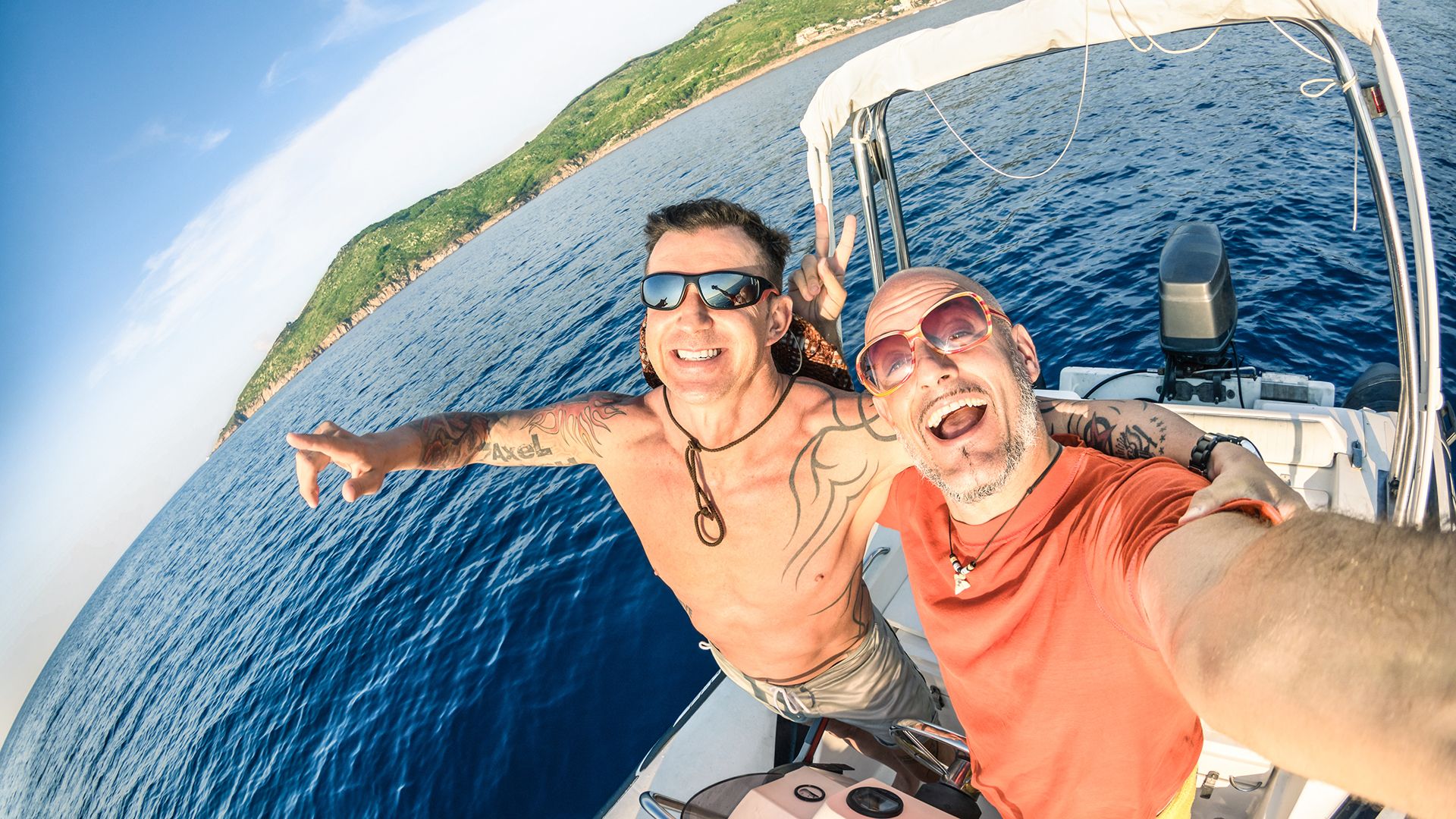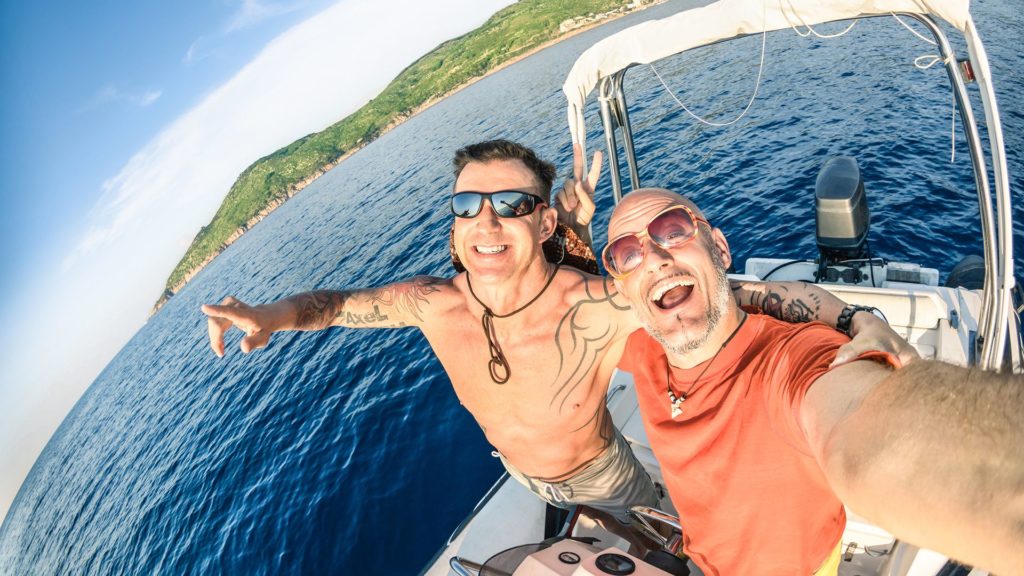 Why Choose My Financing USA for New or Used Boat Financing?
Working with the expert team at My Financing USA has several advantages. We want to see you achieve your dream of owning a boat and cruising through the Texas waterways. You can receive the flexibility you desire and use the loans we find to buy from anywhere, including dealers and private owners. Other benefits of choosing us include:
Credit protection: We reduce credit inquiries to protect your score.
Choice: You can decide which loan option to take.
Outstanding conditions: We find lenders offering the best terms.
Fill Out an Online Application for the Best Boat Loans in Texas
Whether you're buying a new or used boat, you want the best loans for your purchase. Fill out our online application today — it'll only take five minutes. You can also contact our helpful team with any questions about My Financing USA and our services.
We love our customers...
Because customers like you keep referring friends and family, we keep growing!
$12 Billion
In Applications
A Company You Can Trust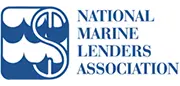 National Marine Lenders Association
We are a contributing and accredited member of the NMLA.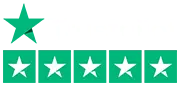 5 Star Rated On Trustpilot
We are the highest rated RV & boat lender in the USA.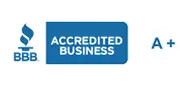 Better Business Bureau
We have the highest possible rating from the Better Business Bureau.
30 Day Rate Guarantee
When it comes to Boat Loans, we make it simple. Lock in your rate today for 30 days!
Additional Readings:

Whether you're taking a scenic solo trip, treating the family to a lakeside vacation or relaxing on a romantic getaway, here are the best games to play on a boat and the most popular boating activities to make your next boating adventure unforgettable. With our inspiration, you'll never be bored at sea!
Read More