Is price the only factor preventing you from buying a boat? A used model could be a great alternative to purchasing a new one. When you invest in a used boat, you enjoy the thrill of navigating the open waters and traveling where you want, when you want, every day. A used boat offers just as much freedom as a new one at a much lower price, so it may be the best way for you to get a boat.
We can help you find boat loans for used boats. At My Financing USA, we work with people just like you who want to experience the joys of boat ownership. You can buy a boat without being wealthy or having a perfect credit rating when you secure the best loan for your needs. Our team can match you with a lender who offers terms and rates you can afford. Imagine your first ride as a proud new boat owner — it's a moment you deserve.
Our services identify the best-used boat loan programs for your financial health and put you in control. When you apply with My Financing USA, our expert loan team will search the nation for the best-used boat loan offers to meet your needs, and you can decide which one you like best. Our options often produce better rates than dealerships or personal loan companies. We have services available across the 48 contiguous states.
Getting a Loan for a Used Boat Is Easy, Fast and Secure
Our entire process takes place online, giving you the convenience you desire. You can do everything from filling out your application to signing your closing documents without making appointments or traveling to an office. Our customers appreciate the ease of completing the process on smartphones. We use Norton VeriSign Secured, the most trusted name in online security, to protect your information.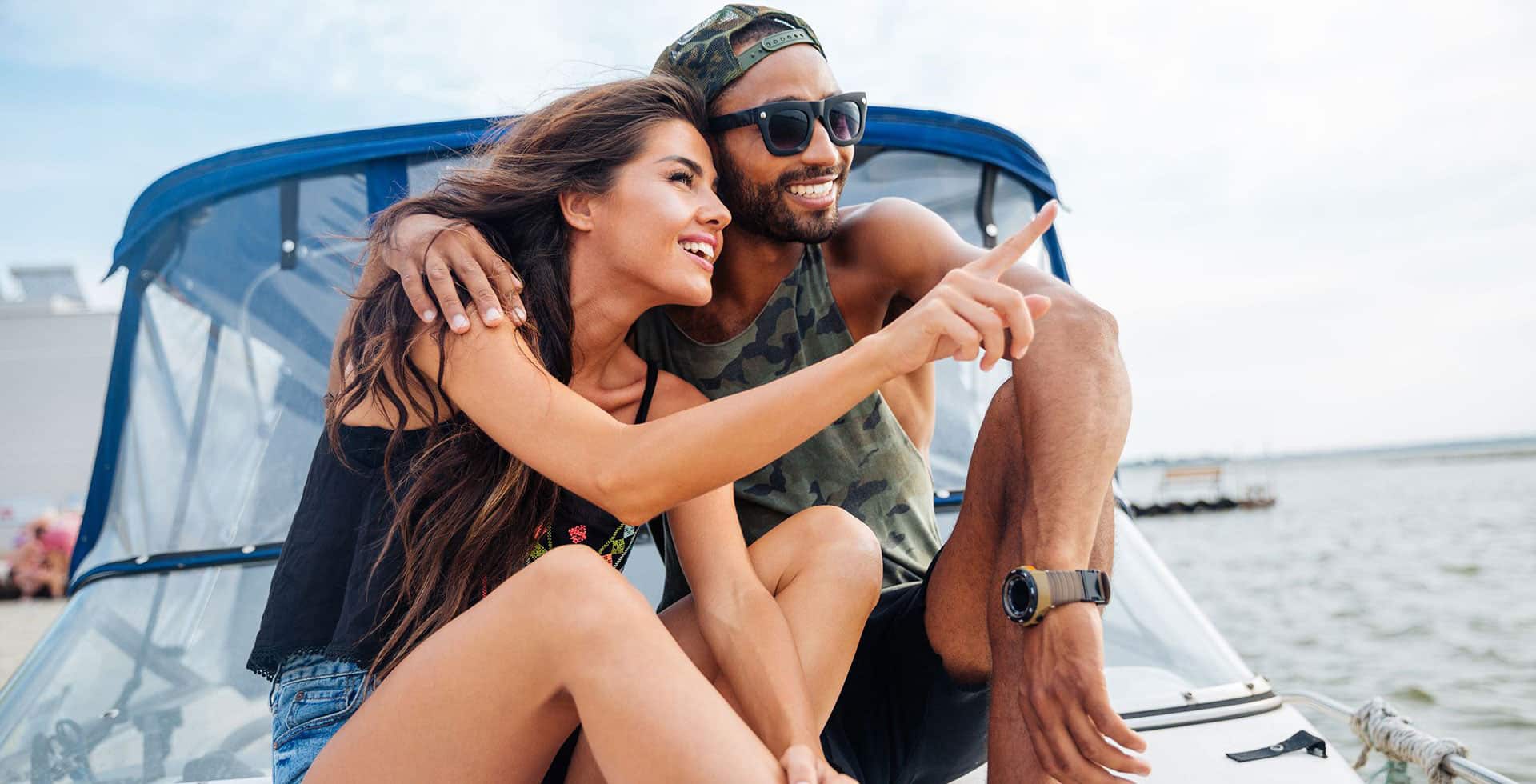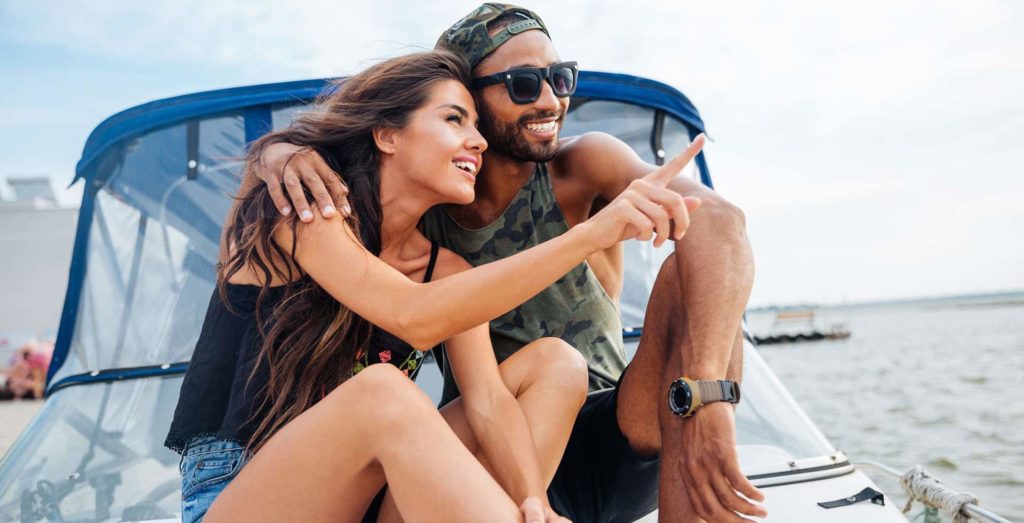 We Find the Best Boat Loans for Used Boats Regardless of Your Credit
You can get a loan even if you have a low credit score. We make sure the lenders that receive your information run minimal credit inquiries by submitting your application to one lender at a time. Our team works to pre-qualify you when possible and source the best lenders, saving you effort.
Connect With the Used Boat Loan Companies
You can trust My Financing USA to connect you with the right loan. We have received an A+ rating from the Better Business Bureau. We have a long, stable history, with more than 15 years in business. In that time, we have assisted over 300,000 customers and counting. Other advantages of working with us include: 
Competitive rates and terms.
Friendly, personalized advice given by real people.
Our easy-to-use customer interface.
We make the process of applying for a used boat loan quick and smooth, and you could be behind the wheel of your new boat before you know it.
Apply for Used Boat Loans Today
If you're thinking about getting a loan for a used boat, take a few minutes to fill out our online application. You can also contact us to learn more if you have questions.
We love our customers...
Because customers like you keep referring friends and family, we keep growing!
$12 Billion
In Applications
A Company You Can Trust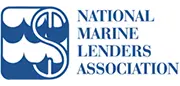 National Marine Lenders Association
We are a contributing and accredited member of the NMLA.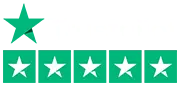 5 Star Rated On Trustpilot
We are the highest rated RV & boat lender in the USA.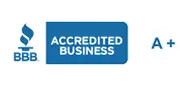 Better Business Bureau
We have the highest possible rating from the Better Business Bureau.
Additional Readings:

You can never be too prepared, especially when it comes to sailing on the high seas. While you may not be planning an international adventure across oceans, basic boating safety tips can be valuable even when you're barbequing on the dock. That's why we've created an in-depth guide of all the ways to stay safe...
Read More