See your home state from a new vantage point when you ride in a boat. The Pacific Ocean borders Washington, which also has many beautiful lakes and winding rivers to explore. Imagine fishing for hours on your boat or steering while your family waterskis. Going out on the water for the day can soothe any tension you feel and help you relax. It's the perfect antidote to busy everyday life.
Can you buy a boat? Yes, you can when you work with My Financing USA. We find flexible financing options that include great rates and terms, so you can enjoy more choices when you finance through us. When you need boat loans in Washington state, you can turn to My Financing USA.
Our team sends your names to lenders, and you can pick the program that best meets your needs. Boat financing in Washington is even available for applicants with low credit scores.
Boat Financing for People With Bad Credit in Washington State
You can achieve boat ownership, even with an imperfect credit history. Many of our lenders approve applicants that can prove that they are a reasonable risk. To keep your financial health as stable as possible, we prevent further harm by limiting hard inquiries to one lender at a time. We can offer additional support, such as our credit repair program, if you receive three rejections. These measures help you take action and improve your chances for approval.
Outstanding Boat Loan Terms

Whether you're looking for a term of five years or a payment period up to 20 years, My Financing USA can help you find it. The length of your loan depends on how much you borrow. Plus, many of our lenders charge no penalty for paying off your loan early, providing you with the flexibility you desire.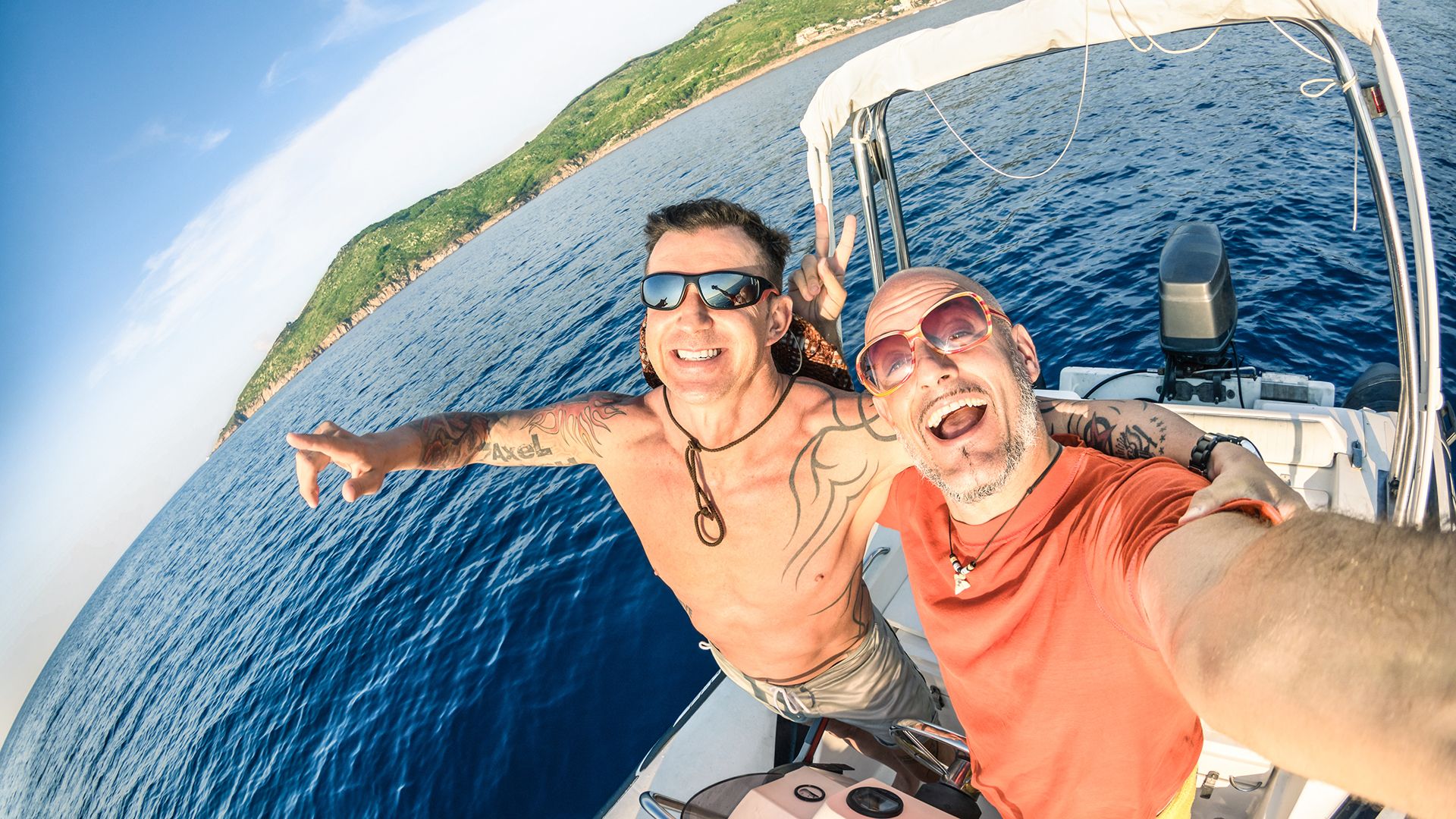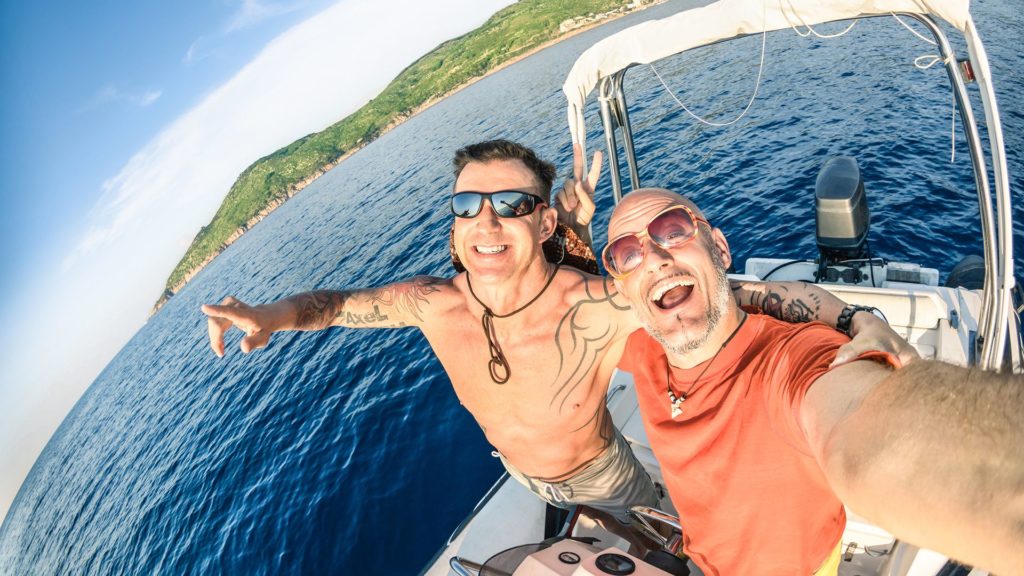 Why Work With My Financing USA?
My Financing USA has been in business since 2003, and we've assisted hundreds of thousands of customers with securing financing for large purchases. Our clients appreciate our transparency and our positive attitude throughout the financing process.
You receive outstanding flexibility when you finance through us. If you work with a dealer, you can only buy at that dealership, limiting your choices. By financing through our team, you can purchase your boat anywhere, including from a dealership or a private owner at a marina. You can also get pre-qualification, so you'll know how much money you have available to spend.
Other benefits of working with us include:
A fast and secure application process using our DigiCert Secured website. 
Reduced credit inquiries to protect your score.
Responses within 48 to 72 hours of your application.
Fill Out an Application for Boat Financing Today
We can connect you with the best boat loans in Washington state and surrounding areas. See why so many customers have left us five-star reviews and say they would work with us again when you take five minutes to fill out our online application. Do you have questions? Contact us to speak with an experienced team member.
We love our customers...
Because customers like you keep referring friends and family, we keep growing!
$12 Billion
In Applications
A Company You Can Trust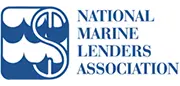 National Marine Lenders Association
We are a contributing and accredited member of the NMLA.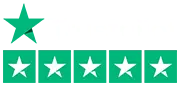 5 Star Rated On Trustpilot
We are the highest rated RV & boat lender in the USA.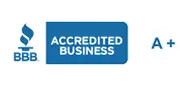 Better Business Bureau
We have the highest possible rating from the Better Business Bureau.
30 Day Rate Guarantee
When it comes to Boat Loans, we make it simple. Lock in your rate today for 30 days!
Additional Readings:

Whether you're taking a scenic solo trip, treating the family to a lakeside vacation or relaxing on a romantic getaway, here are the best games to play on a boat and the most popular boating activities to make your next boating adventure unforgettable. With our inspiration, you'll never be bored at sea!
Read More