How to Refinance a Boat Loan
You might get a sense of deja vu when you refinance a boat loan, as the process of refinancing is very similar to the process of getting a loan the first time around. Here's what you do:
Find out how much you owe on your current loan: You'll use the proceeds from the new loan to pay off the existing loan, so you need to know how much you still owe. You can usually find this information on your loan statement. Your lenders can also provide you with a pay-off amount, which is the principal plus interest you'd need to pay the loan in full.
Apply for a loan: You can find My Financing USA's refinance loan application at www.myfinancingusa.com/apply.
Use the principal of the new loan to pay off the current loan: Once the refinance goes through, My Financing USA, we work directly with your lender to pay off your old loan.
Update the Title: The final step to refinancing your boat loan is to change its title. My Financing USA works directly with your local or state title offices to complete the title change for you.
Start making payments on the new loan: My Financing USA will let you know when your first loan payment is due. From then on, make payments as agreed until the loan is paid in full or you decide to refinance again!
Why Would You Refinance a Boat?
You can enjoy many benefits when you refinance your boat loan. The top reason people look to refinance is to reduce their interest rates. With a lower interest rate but the same loan term, you'll be able to make lower payments each month on your boat.

There may be other reasons you want to refinance your loan as well. Some people want a longer term to repay the loan. If your current term is five years, for example, you may be looking for a more extended payback period. You could refinance with a 10-year term and enjoy a lower monthly payment because you have more time on the loan.

Other advantages of refinancing your boat loan include:

-Increased flexibility: A longer term or lower rate will allow you to put the money you had been paying on your loan toward something else.
-Lower payments: Refinance to a lower rate and you could end up with a lower monthly payment!
-Outstanding support: When you work with My Financing USA, you'll get a partner that will help you understand every step in the process. We'll give you the details you need to make informed decisions.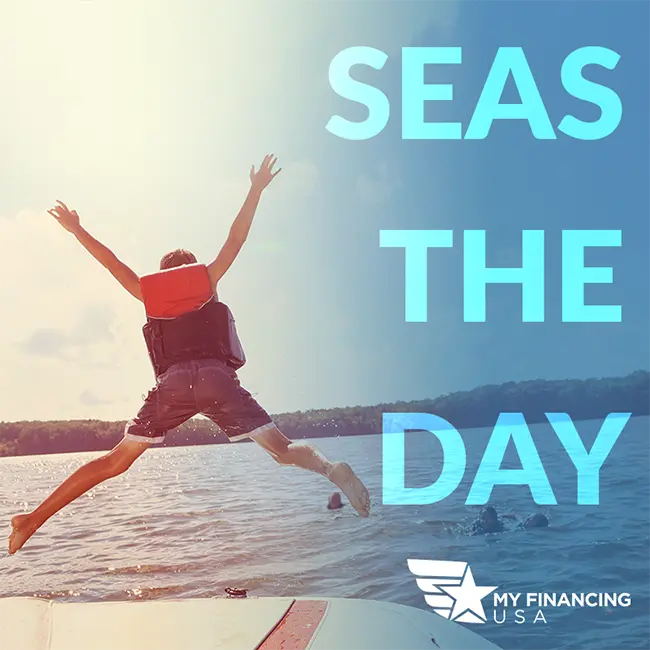 Find or Refinance Your Boat Loan With My Financing USA
Getting a loan can help you buy the boat of your dreams while refinancing an existing boat loan can make your dream purchase a little more affordable. My Financing USA can help you get a boat loan whether you have bad credit or good credit. Apply online today to get fast and easy approval on a boat loan. If you're interested in refinancing a boat loan, contact us today to learn more about how we can help you.
We love our customers...
Because customers like you keep referring friends and family, we keep growing!
$12 Billion
In Applications
A Company You Can Trust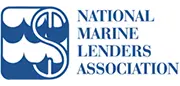 National Marine Lenders Association
We are a contributing and accredited member of the NMLA.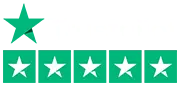 5 Star Rated On Trustpilot
We are the highest rated RV & boat lender in the USA.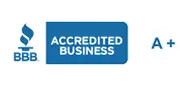 Better Business Bureau
We have the highest possible rating from the Better Business Bureau.
Additional Readings:

If you are a first-time boat buyer, you likely will need to get financing for your new or used boat. This guide covers how to secure financing for a boat, regardless of your credit situation or the boat you choose to purchase.
Read More