Do you have bad credit? Camper financing is still within your reach. When you work with My Financing USA, you can find lenders open to providing loans to applicants with poor credit. We can work with you to maximize your chances of approval so that you can live out your dream of camper ownership.
Imagine traveling in your camper to famous and undiscovered sites across the country. We want you to drive off in the camper you've always wanted to own. If you can show that you have the means to repay a loan, some lenders may look past your low credit rating and classify you as a reasonable risk. Let's work to make that happen together.
Our straightforward application asks you to answer some basic information and give us a timeframe for when you plan to purchase your camper. Our entire process is virtual, so you can do everything from the comfort of your home. Enjoy security and convenience when you apply through our secure website and sign the closing documents from your phone.
We Offer Camper Financing for People With Low Credit Scores
Poor credit can affect your ability to get a loan, but we have assisted many people like you by connecting them with a lender. When you apply, you can speak with a consultant who will advise you and answer questions about camper financing with a low credit score. We consider your expectations and look at where you are in the loan process to plan a strategy for finding the right lender. 

Our team limits the number of inquiries lenders submit to protect your rating from multiple credit checks. If the lender rejects you, we can try again. My Financing USA also works with people who want to raise their credit scores for a better chance at camper financing.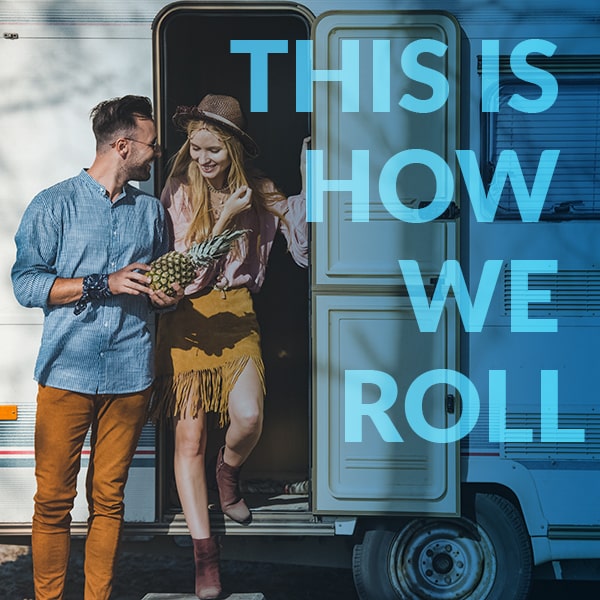 Why Use My Financing USA?
Our customers appreciate our financing services' flexibility. When you go through a dealer to purchase a camper, you get locked into their terms, which prevents you from finding a more favorable loan. We search nationwide, and you may pre-qualify, which gives you a monetary range for your purchase and lets you know which campers you can afford. Our lenders also enable you to purchase from a private owner at a campground or another site, which may offer better pricing than a dealer.
Other advantages of working with us include:
Enjoying a secure application process that you can complete in minutes.
Receiving the best options available for financing from reputable lenders.
Finding lower interest rates than for a personal loan or financing through a dealership.
Apply for Camper Trailer Finance Options Today
We help people with bad credit repair their scores and find loan programs that offer the flexibility they desire. You can find excellent rates and terms through our financing services, which are available in the 48 contiguous states and Alaska. Fill out your application today in just five minutes. If you need more details, contact us to learn more about My Financing USA's financing options. 
We love our customers...
Because customers like you keep referring friends and family, we keep growing!
$12 Billion
In Applications
A Company You Can Trust RV Industry Association
We are a contributing and accredited member of the RVIA.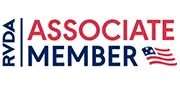 RV Dealer Association
We are a contributing and accredited member of the RVDA.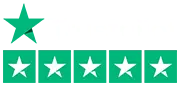 5 Star Rated On Trustpilot
We are the highest rated RV & boat lender in the USA.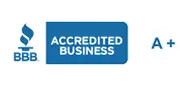 Better Business Bureau
We have the highest possible rating from the Better Business Bureau.
Additional Readings: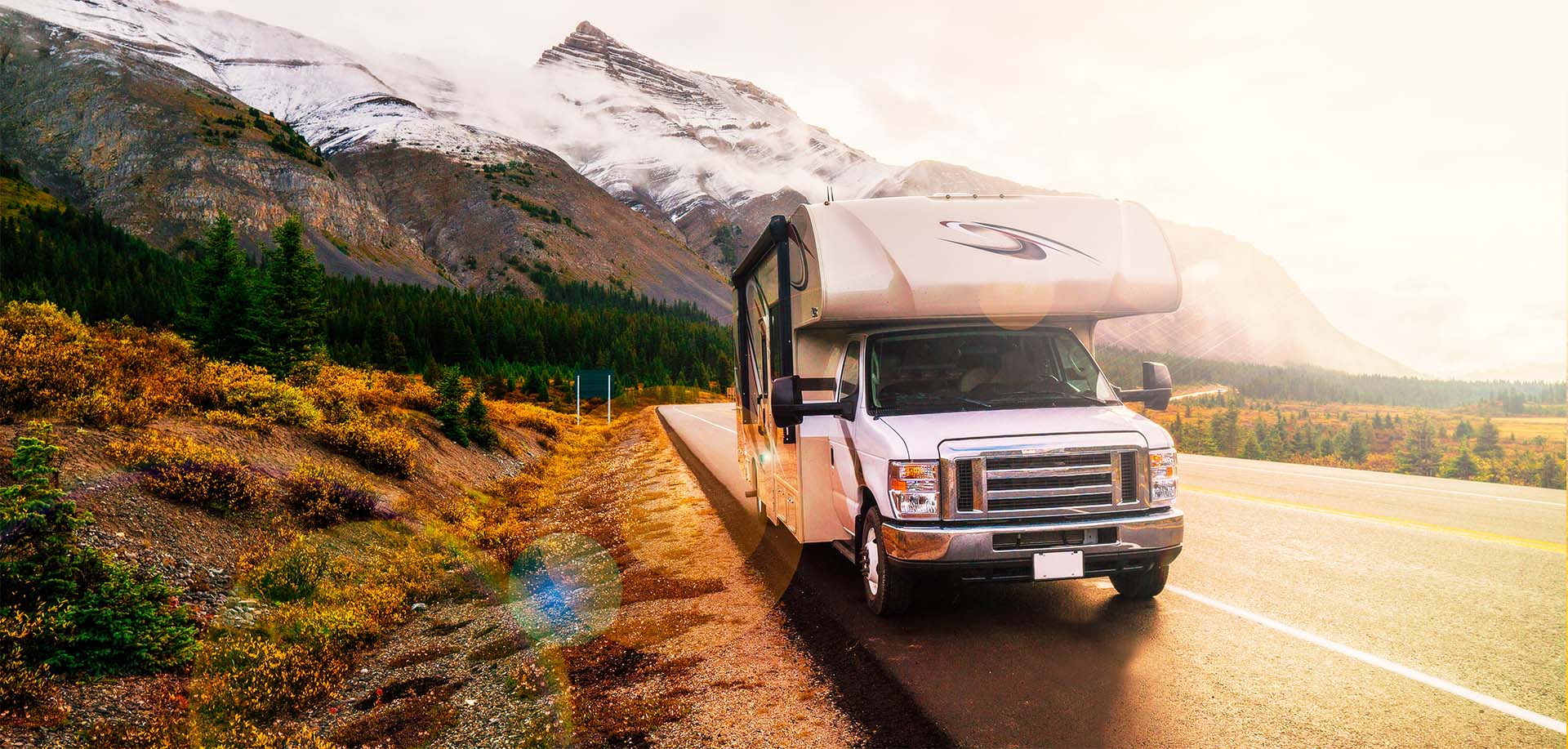 There's something special about hitting the open road with your camper and enjoying the great outdoors. Whether you're going for a cross-country trip or visiting your favorite campground, you will make some unforgettable memories. Check out out guide and discover how to maintain your camper so it's always ready for your next adventure.
Read More