Our process is 100% online.
The dream of camper ownership is open to everyone. If you want a camper but a new model is out of your budget, consider purchasing a used camper. You'll enjoy the same opportunity to travel with your family, visit campgrounds across the country and gain the bonding time you desire for less money with a pre-owned camper.
What's stopping you from purchasing a used camper and getting out on the road? One question may stand in your way.
Can I Finance a Used Camper?
Yes, you can get financing on a used camper trailer, even if you buy from a private owner. When you apply through My Financing USA, we'll find the right loan with the best rate and terms for you. Our team sifts through available lending programs nationwide and matches you with the one that will best fit your needs. Our process offers the flexibility you desire. Plus, we often find better terms than those provided through personal loans and dealerships.
 
Instead of getting locked into the loan terms from our local dealership or bank, you can consider an array of choices when you use our financing process. We can even pre-qualify you so that you can shop for the used camper you want after securing financing from a reputable lender. Let us help get you in your dream camper with our services, which are available in the 48 contiguous states and Alaska.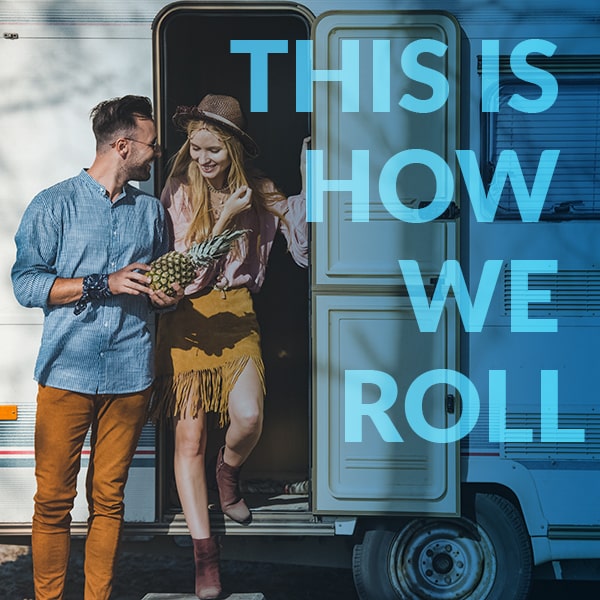 How to Get a Used Camper Financed
You can fill out your application in just a few minutes using our DigiCert Secured website. Import your information and tell us when you want to purchase your used camper. After you submit the application, we'll contact you to verify the details and discuss considerations like your timeline, which helps us determine where you are in the buying process and which loan programs might match your needs. 
My Financing USA Is the Best Way to Finance a Used Camper
We work with applicants with high, low and average credit to connect them with the right lender. If you have bad credit and lenders turn you down, our credit repair services can help you raise your score. Once you've improved your rating, you can apply again and increase your chances of approval.
Besides assisting people with all range of credit ratings, we offer other benefits, such as:
Limiting the number of inquiries on your credit, protecting your score.
Sending closing documents on your phone, allowing you to sign at your convenience.
Giving you more choice in the financing process, finding the loan terms that suit your unique needs.
Our easy application process and quick responses net us high customer satisfaction ratings, too.
Apply Today and Get on the Road Fast
You can get financing on a used camper, and we can help. When you fill out an application today, you could receive the money to buy your used camper within as little as 48 to 72 hours. You can also get in touch with us to discuss any questions about our financing options.
We love our customers...
Because customers like you keep referring friends and family, we keep growing!
$12 Billion
In Applications
A Company You Can Trust RV Industry Association
We are a contributing and accredited member of the RVIA.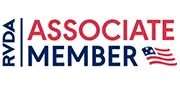 RV Dealer Association
We are a contributing and accredited member of the RVDA.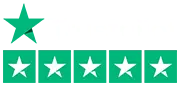 5 Star Rated On Trustpilot
We are the highest rated RV & boat lender in the USA.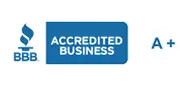 Better Business Bureau
We have the highest possible rating from the Better Business Bureau.
Additional Readings: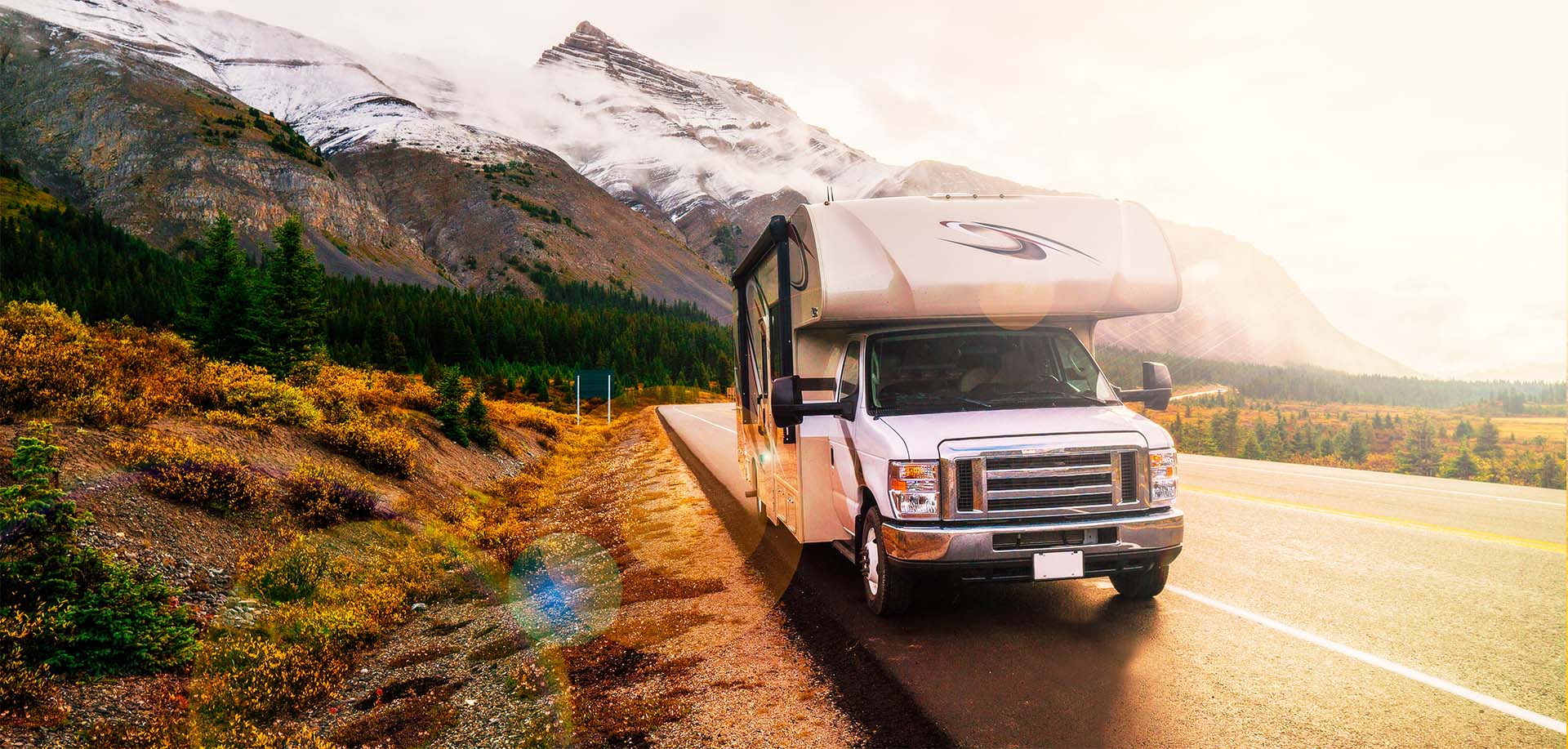 There's something special about hitting the open road with your camper and enjoying the great outdoors. Whether you're going for a cross-country trip or visiting your favorite campground, you will make some unforgettable memories. Check out out guide and discover how to maintain your camper so it's always ready for your next adventure.
Read More