The dream of camper ownership stays with many people for years. You may think your bad credit will prevent you from receiving approval for a loan or affect your ability to find favorable loan terms. If you still look at camper ads and imagine what it would be like to head on a cross-country journey with your family in a new RV camper, our services are perfect for you.
Buying a camper is an attainable goal. At My Financing USA, we help dreams come true by connecting buyers with lenders who can offer the best rates and terms on camper and RV loans. We act as the go-between, so you can concentrate on shopping while we handle the details.
You can even pre-qualify for a loan program to give yourself a firm budget and identify the models you can afford. When you work with My Financing USA, you enjoy a virtual application process, and we keep your personal information secure. Get on the on-ramp to camper ownership with our team.
What Type of Campers Can I Get a Loan For?
It takes just three steps to apply for fifth-wheel camper financing through My Financing USA:

You can find RV camper loans for a range of different models, including:

Pop-up campers.
Fifth-wheel campers.
Class A, B or C motorhomes.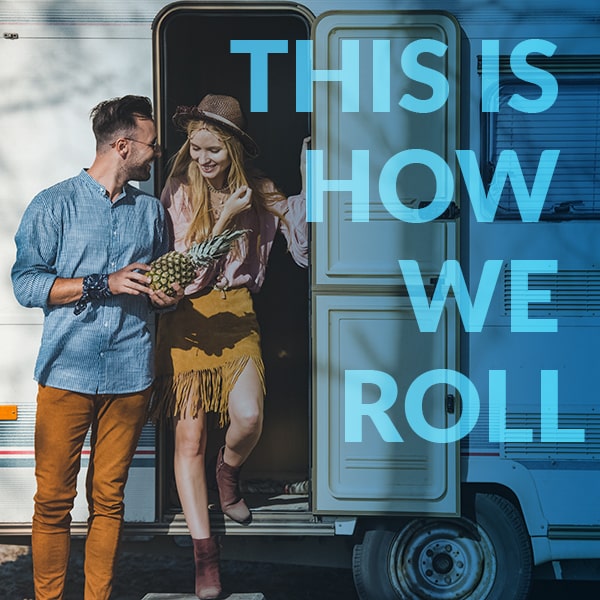 What Is the Average Length of a Camper Loan?
Most new or used camper loans last between 10 to 20 years. The lengths and rates that lenders offer fluctuate based on many factors, including your credit score. Still, our team can find financing for clients with varying credit ratings. We search to find lenders who provide the best conditions so that you can feel confident in your ability to repay the loan and continue to improve your credit score.
How Quickly Can You Get a Loan for a Camper?
You can submit your application through our DigiCert Secured website and receive your approval fast. You could receive a check to purchase your camper within two to three days. We assign a representative to speak to you about your expectations and match you with lenders, submitting your information to one at a time to limit the number of inquiries into your credit. This practice keeps your credit score safe throughout the process.
Why Choose My Financing USA to Find RV Camper Loans?
My Financing USA stands apart from other camper loan companies. We work with customers who have good or bad credit to match them with the right loan program. Our team can consult with you on credit repair services, and we offer greater flexibility than dealership financing and personal loans. What's more, you can buy from private owners or a dealership when you use our services. Other advantages of getting a camper loan through one of our lenders include:
Prompt responses to all your questions.
Outstanding communication throughout the process.
Flexible closing arrangements with documents sent to your phone to sign.
Find the Best Camper Loans Through My Financing USA
We offer services across the 48 contiguous states and Alaska, and we want to work with you. Take five minutes to fill out your application today or contact our representatives to learn more about our financing options. 
We love our customers...
Because customers like you keep referring friends and family, we keep growing!
$12 Billion
In Applications
A Company You Can Trust RV Industry Association
We are a contributing and accredited member of the RVIA.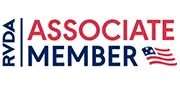 RV Dealer Association
We are a contributing and accredited member of the RVDA.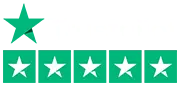 5 Star Rated On Trustpilot
We are the highest rated RV & boat lender in the USA.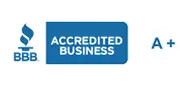 Better Business Bureau
We have the highest possible rating from the Better Business Bureau.
Additional Readings: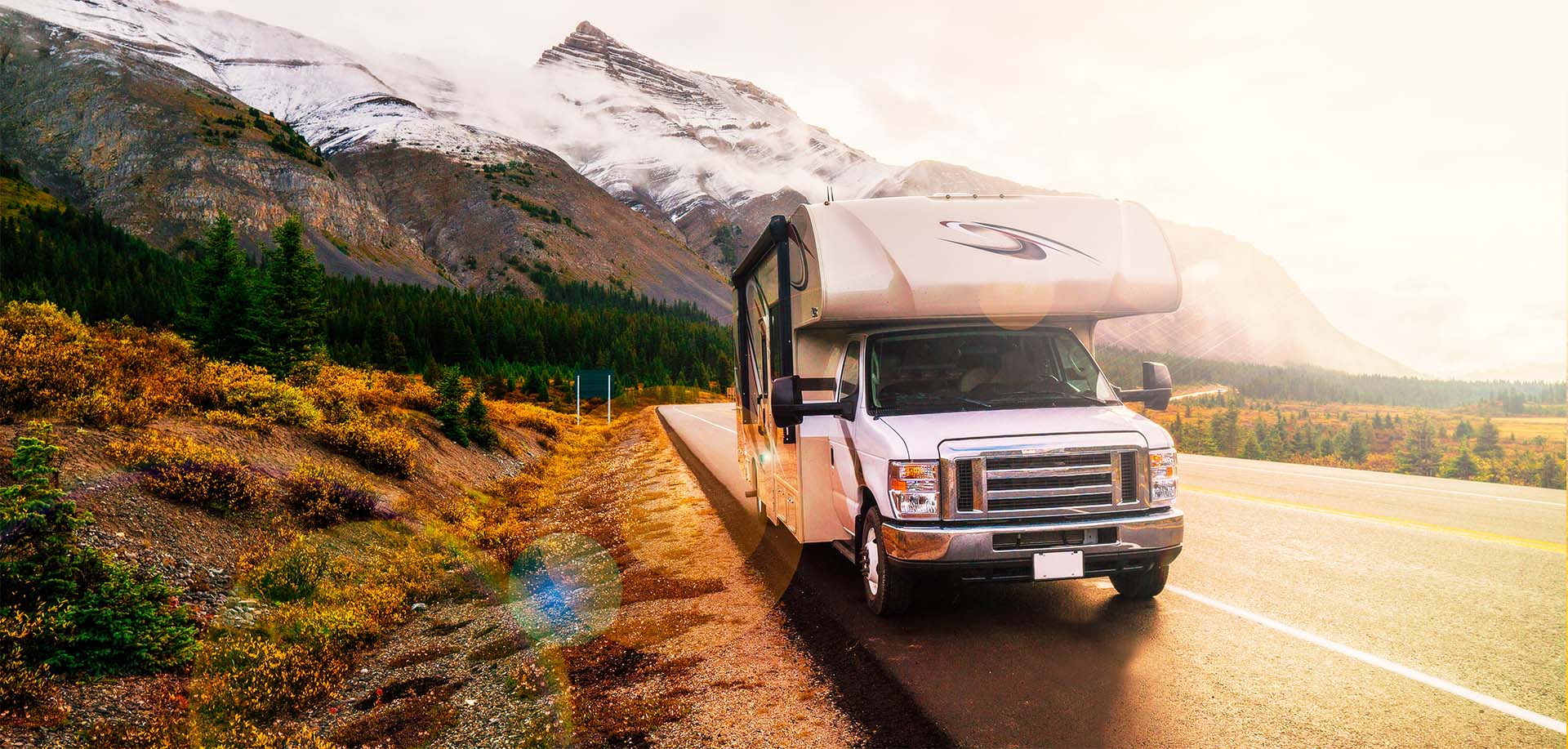 There's something special about hitting the open road with your camper and enjoying the great outdoors. Whether you're going for a cross-country trip or visiting your favorite campground, you will make some unforgettable memories. Check out out guide and discover how to maintain your camper so it's always ready for your next adventure.
Read More