Many people look forward to taking a vacation with their family each year. What if you could take even more trips without making additional arrangements? Buying a camper trailer that hitches to the back of your vehicle gives you the freedom to travel at your own pace. Camper trailers provide a place to stay while you explore, so you can rest without driving that extra mile to find a hotel or hurrying to pack up before checkout.
Camper trailer ownership can be yours, even if you have less-than-stellar credit. At My Financing USA, we work with everyone to find camper trailer loans with the most favorable terms and rates. We connect you with lenders that offer greater flexibility than a personal loan. By exploring all your options, you can find the most favorable loan instead of agreeing to a dealership's terms. Let My Financing USA find the best camper trailer loan for you.
We Offer Services Nationwide
Our team works with people across the 48 contiguous states and Alaska to find the most appealing loan options from our network of lenders that offer great rates. We often connect customers with loans with 20-year payback terms. 
We Work With People With Good or Bad Credit
My Financing USA delivers the same gold standard of service to customers with poor credit. Our team can still get you the best loan options. Many of our customers have the means to pay back a loan now, and their credit problems are well in the past. Let us help you find a lender who wants to make your dream of camper trailer ownership come true.
Fill Out an Application in Just a Few Minutes
Get approved for a loan quickly so that you can begin shopping for your dream caravan camper or deliver the check to buy the trailer you want. We can make that happen for you. You could have your money in hand in as little as 48 to 72 Are you eager to take your first trip with a camper trailer? You could be just 48 to 72 hours away from getting a loan approved. The first step is filling out our application, which only takes five minutes.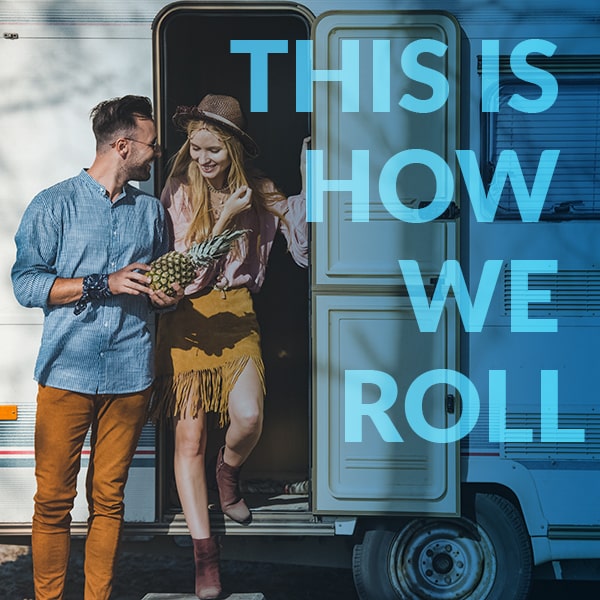 Why Work With My Financing USA When You Need Camper Trailer Loans?
My Financing USA has an A+ rating with the Better Business Bureau because we prioritize customer service and practice transparency throughout our process. Our customers appreciate our responsiveness and quick turnarounds. When you work with us, you'll also enjoy:
A secure application interface through our Digicert Secured website. 
All closing documents sent right to your phone.
Pre-qualification that outlines your budget before you shop.
Apply for a Camper Trailer Loan Today
The sooner you apply, the sooner you can get a camper trailer. Take the five minutes to fill out our application today or contact us with questions about our financing options.
We love our customers...
Because customers like you keep referring friends and family, we keep growing!
$12 Billion
In Applications
A Company You Can Trust RV Industry Association
We are a contributing and accredited member of the RVIA.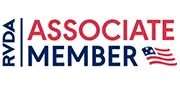 RV Dealer Association
We are a contributing and accredited member of the RVDA.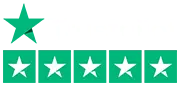 5 Star Rated On Trustpilot
We are the highest rated RV & boat lender in the USA.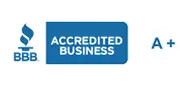 Better Business Bureau
We have the highest possible rating from the Better Business Bureau.
Additional Readings: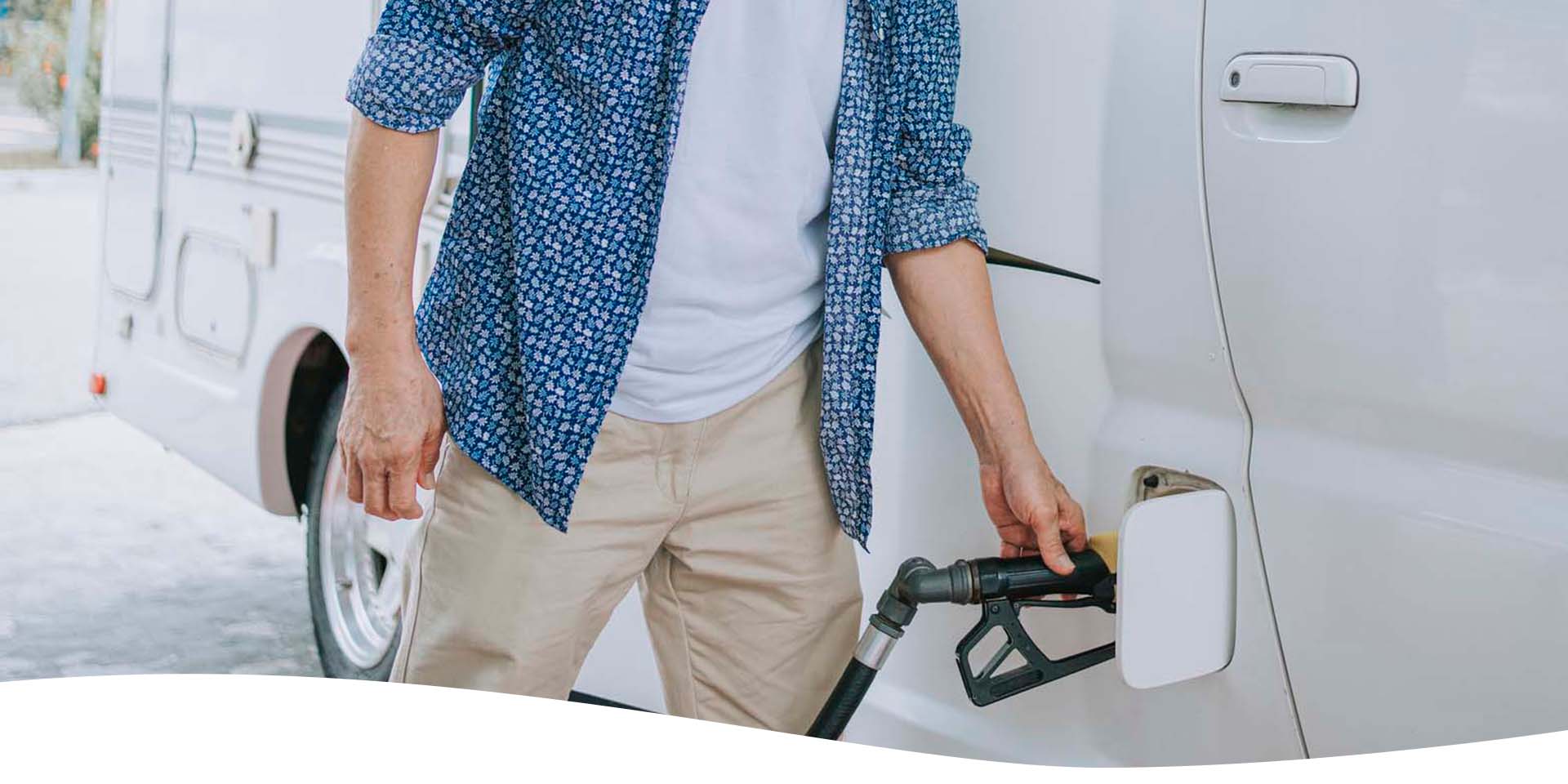 Road trips can be about getting to the destination, enjoying the journey or both — but no one wants to find themselves between towns with no gas in the tank. You can avoid this fate by doing a little planning and calculating before you start your adventure.
Read More