We Help Make Memories
At My Financing USA, we believe in the adventure of life. Connecting customers with products that bring them memories that will last a lifetime with family and friends is the fuel that drives us. We make it simple and easy. We do the work of finding the best way to access that life, so customers can focus on finding the right RV or boat or other fun outdoor vehicle for them.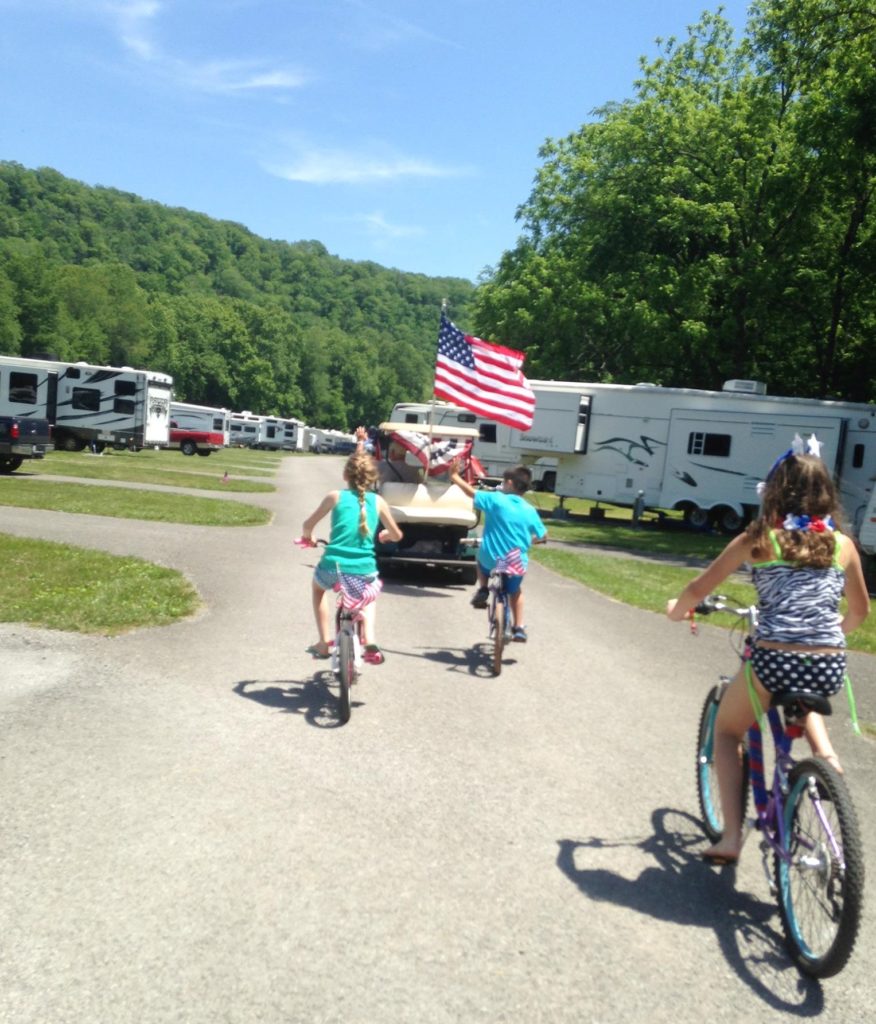 How It Began
With a dream and a wish to make things easier for our customers, on May 4, 2003 our founders launched the first of two websites, RVFinancingUSA.com in partnership with just a few experienced lenders in the industry. In the first month, we received over 500 applications. A year later in 2004, we followed with BoatFinancingUSA.com. As we added products beyond RVs and Boats, we combined the brands under MyFinancingUSA.com ten years later.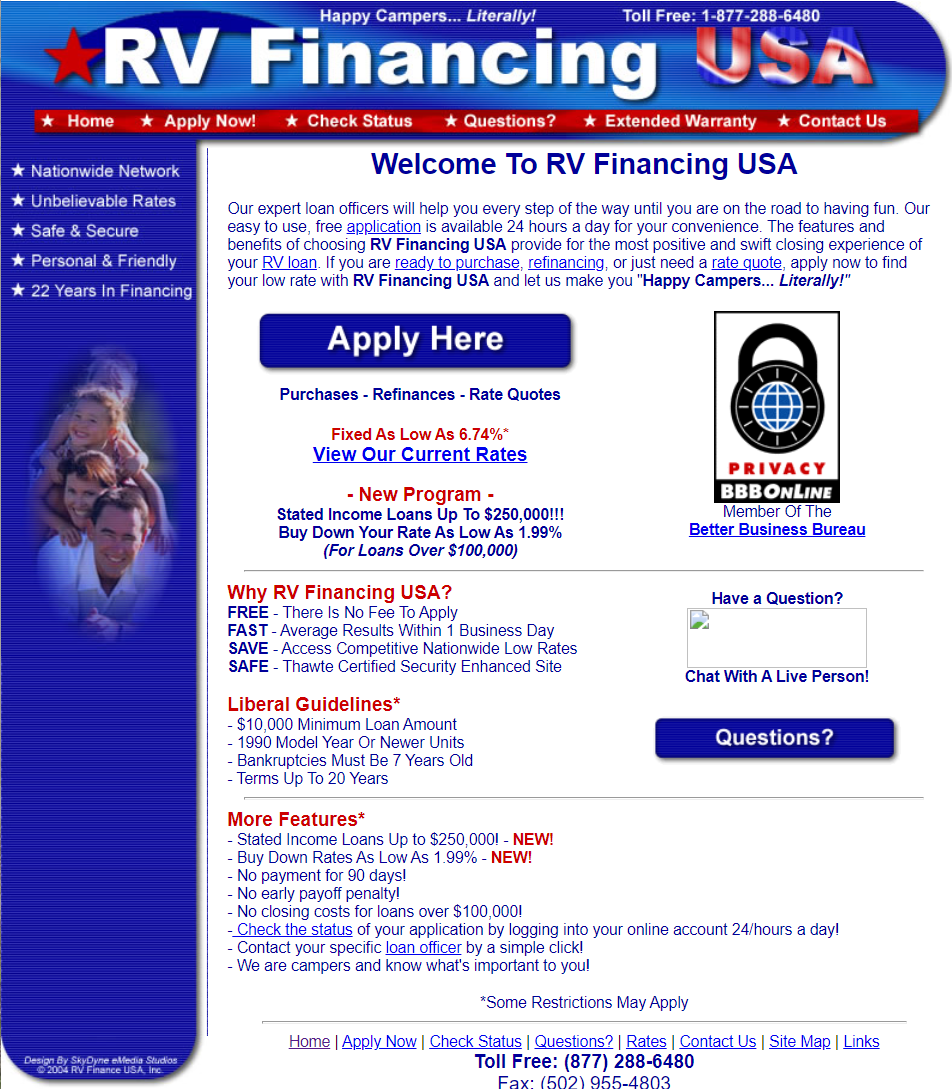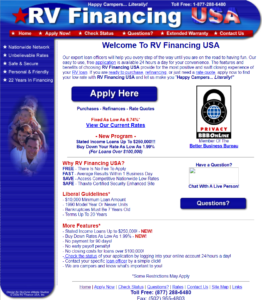 2003
Launched
RVFinancingUSA.com
2004
Launched
BoatFinancingUSA.com

2014
Combined Brand Under
MyFinancingUSA.com
Meet Our Management Team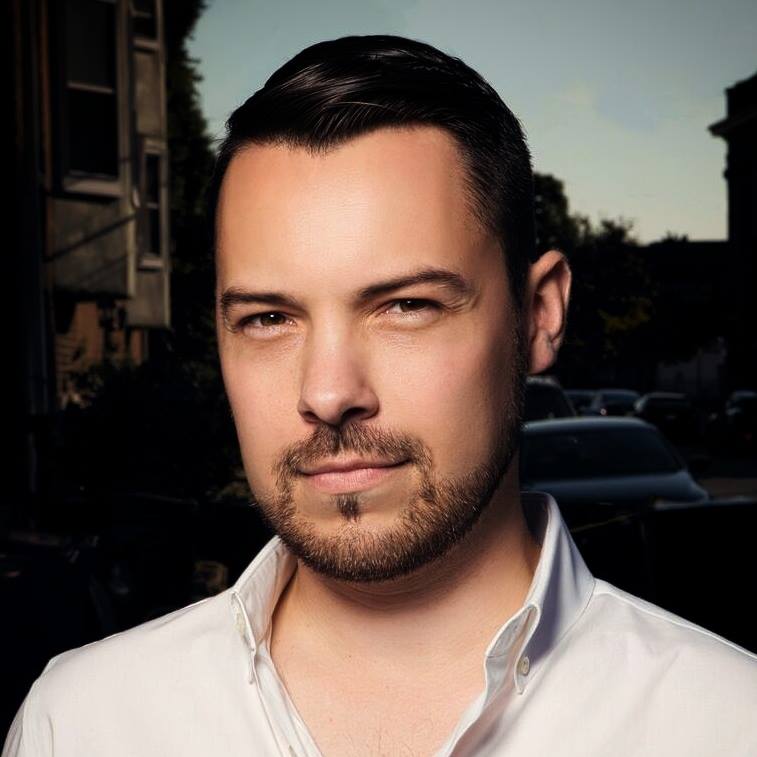 Thomas W Carrier
Chief Executive Officer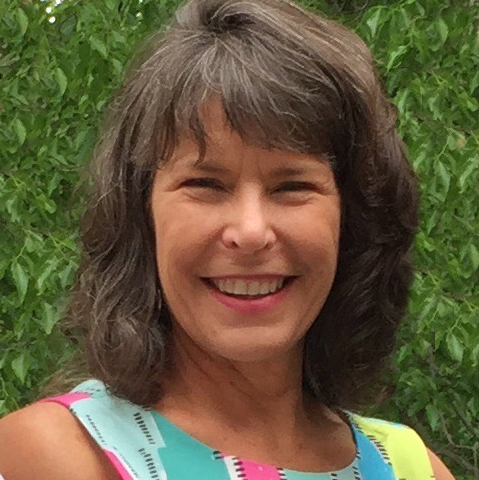 Kim Kannapel
Chief Operations Officer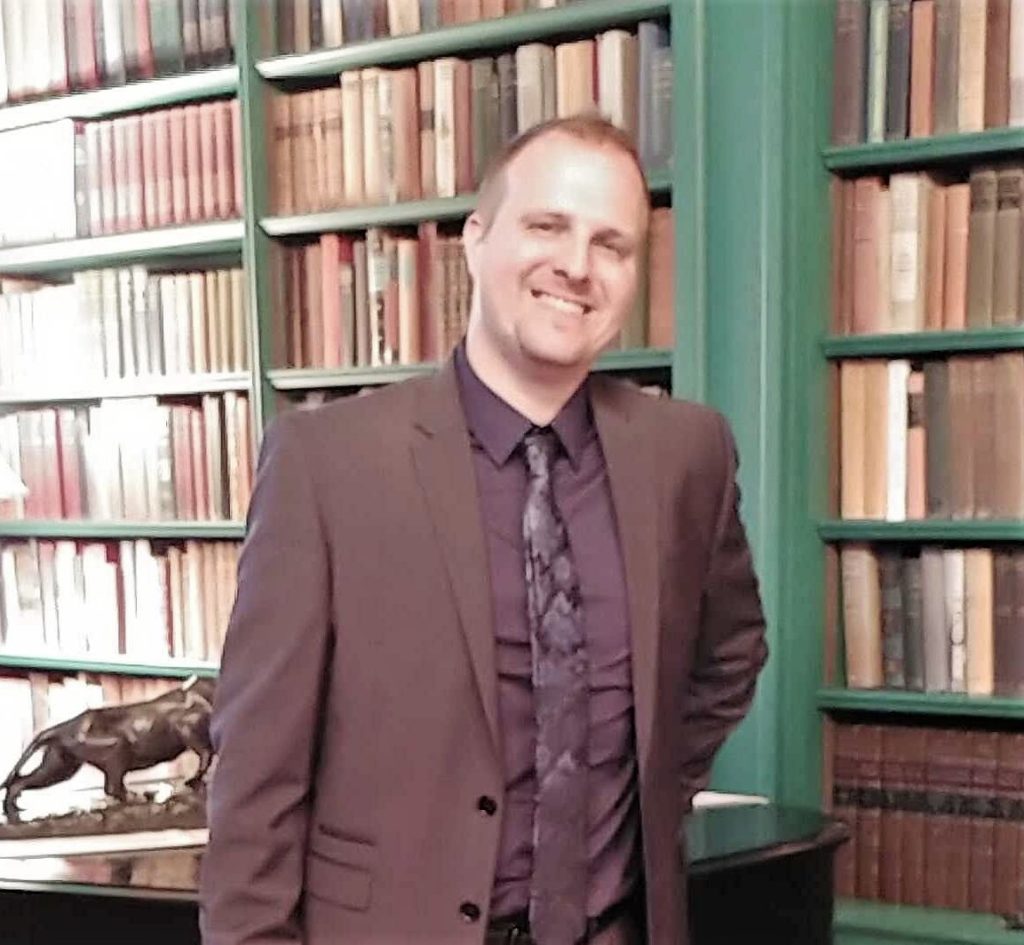 Kris Bailey
Chief Technology Officer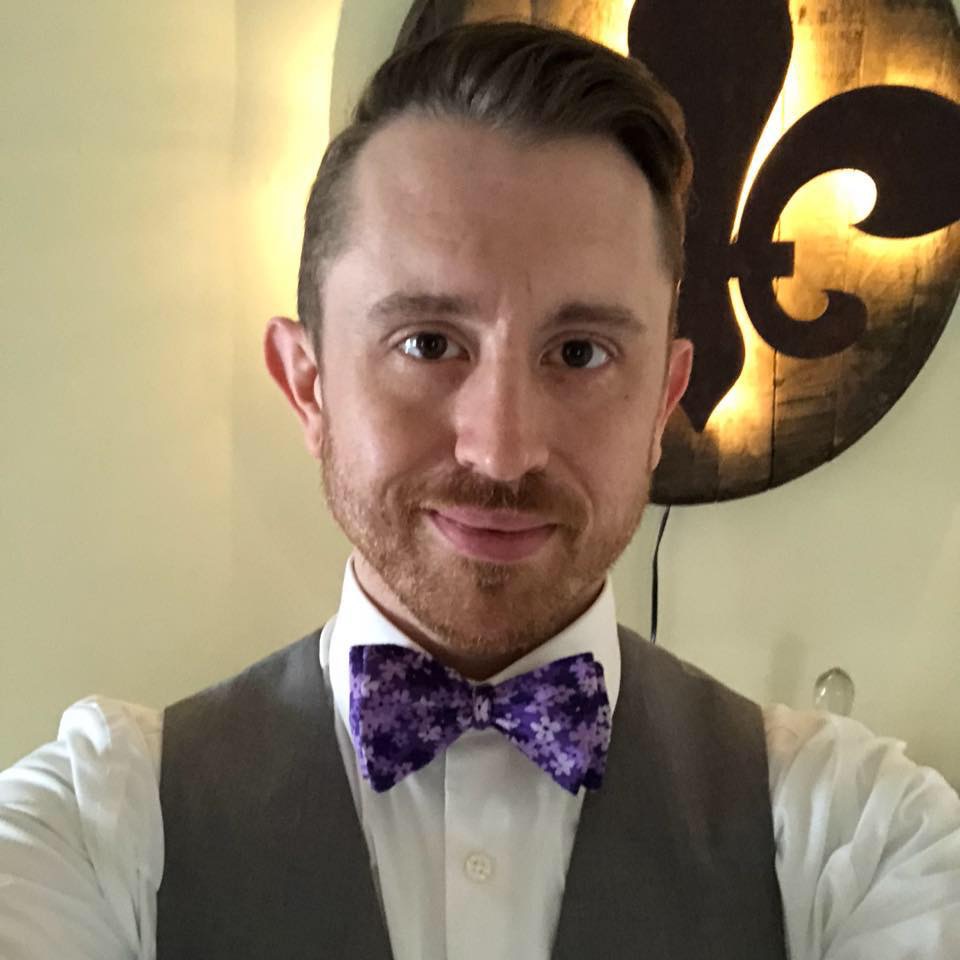 Christopher Amiot-Funk
Chief Information Officer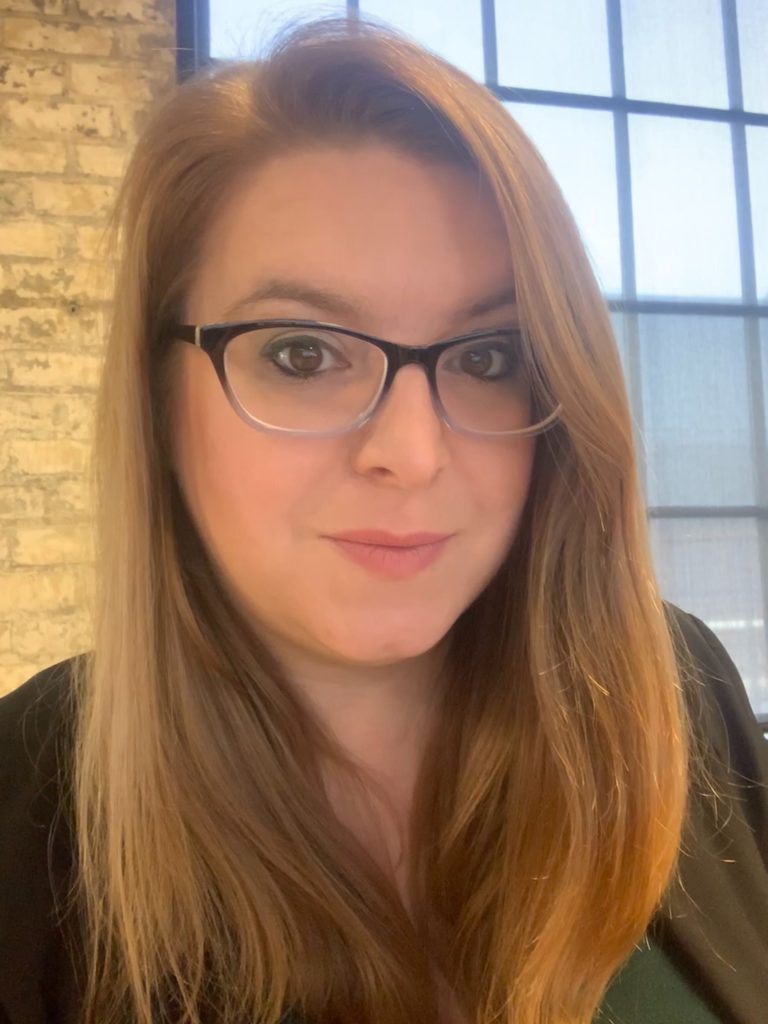 Amber Lazrovitch
Human Resources & Development Manager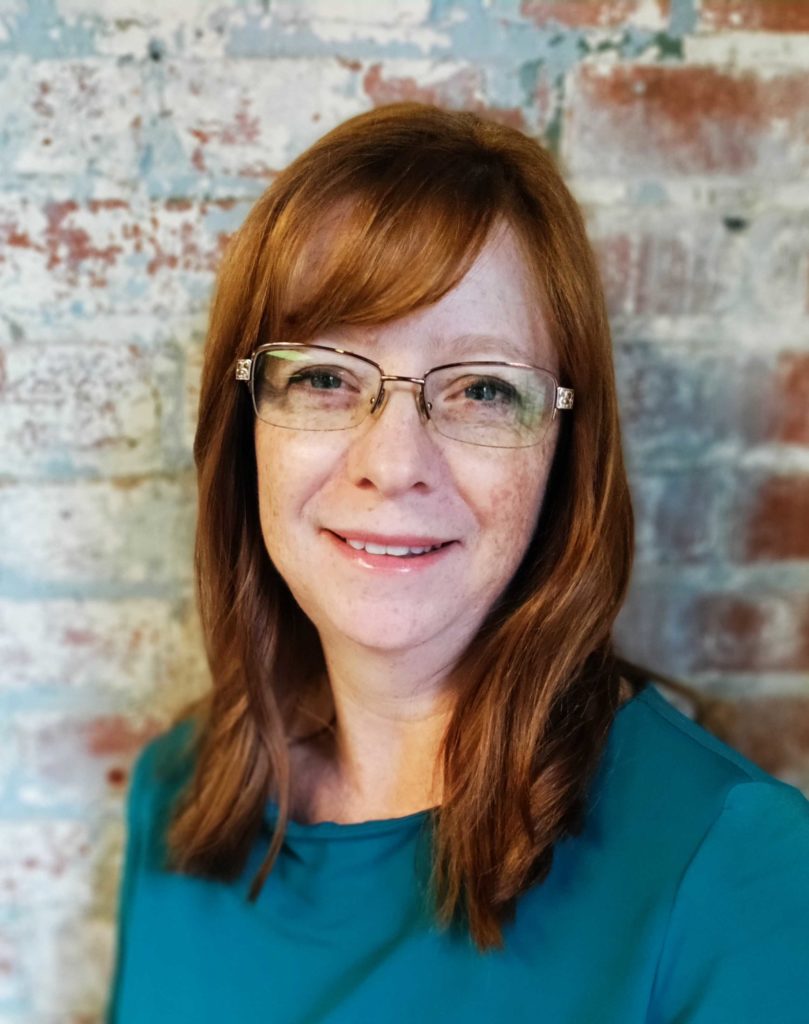 Shawna Howze
Accounting Manager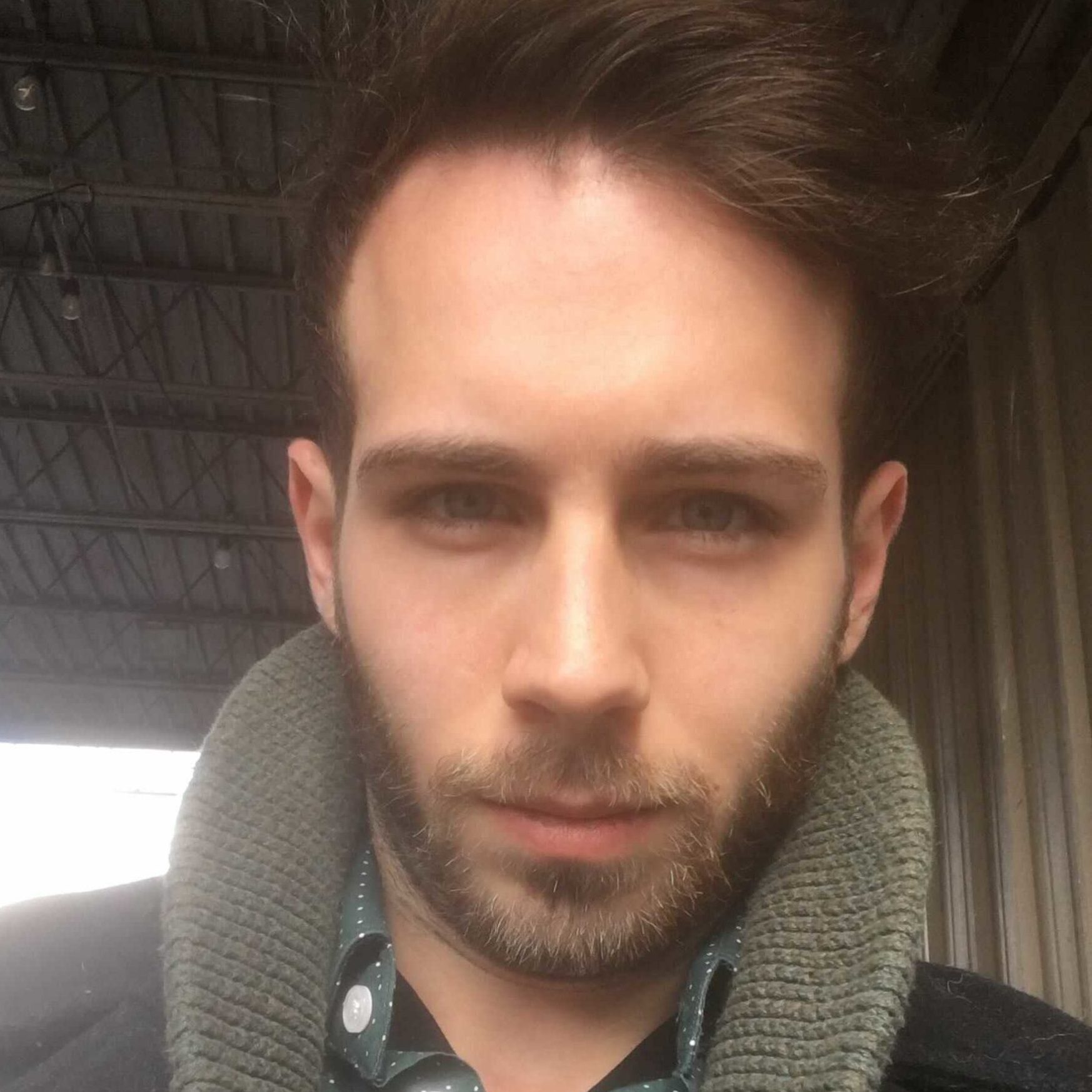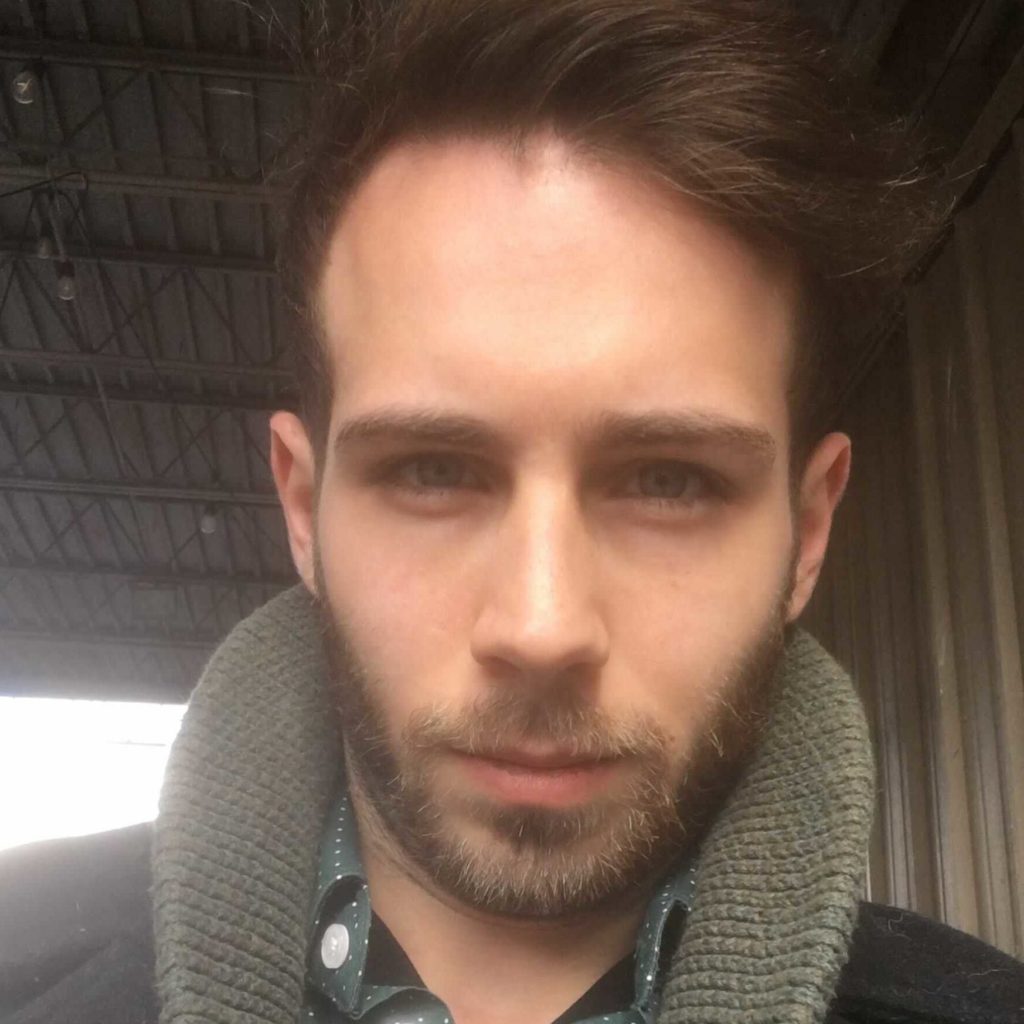 Aaron Bush
Quality Control Manager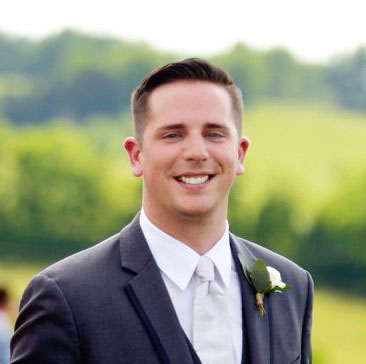 Brent Lewellen
Loan Manager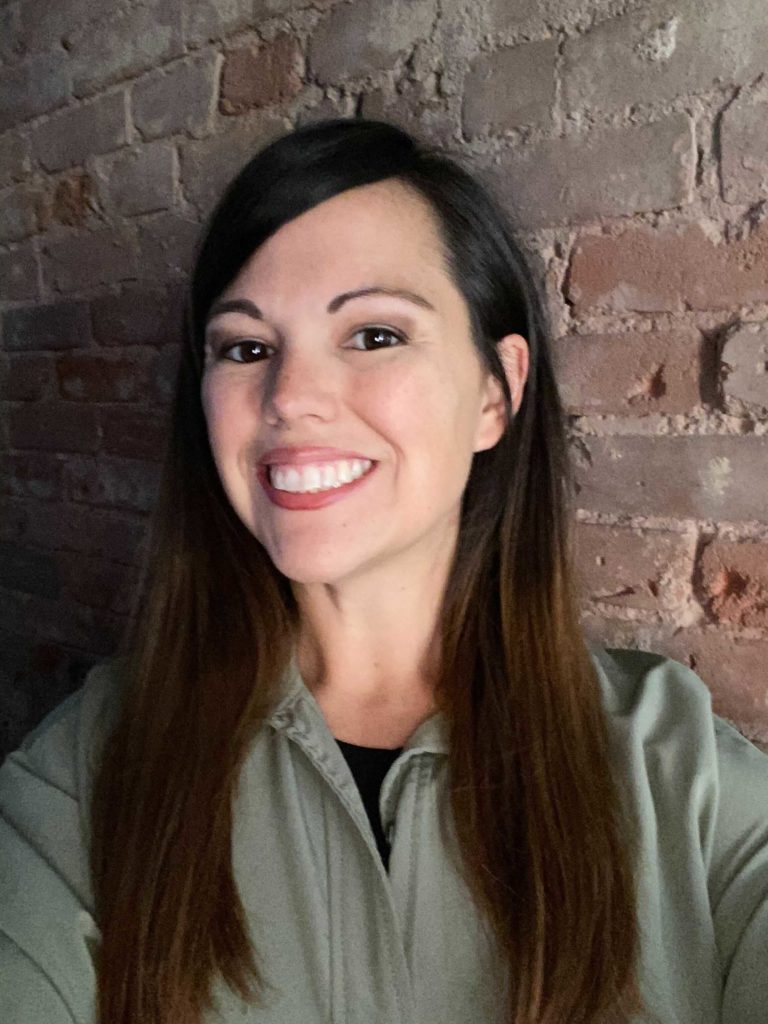 Kristy Cvcheko
Loan Manager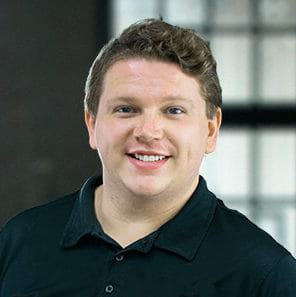 Brent Turner
Marketing and Events Manager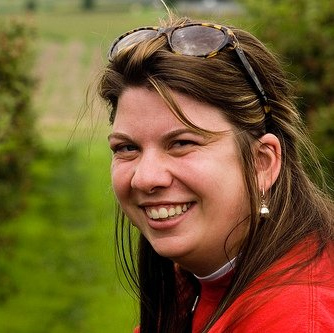 Amelia Williamson
Titles Manager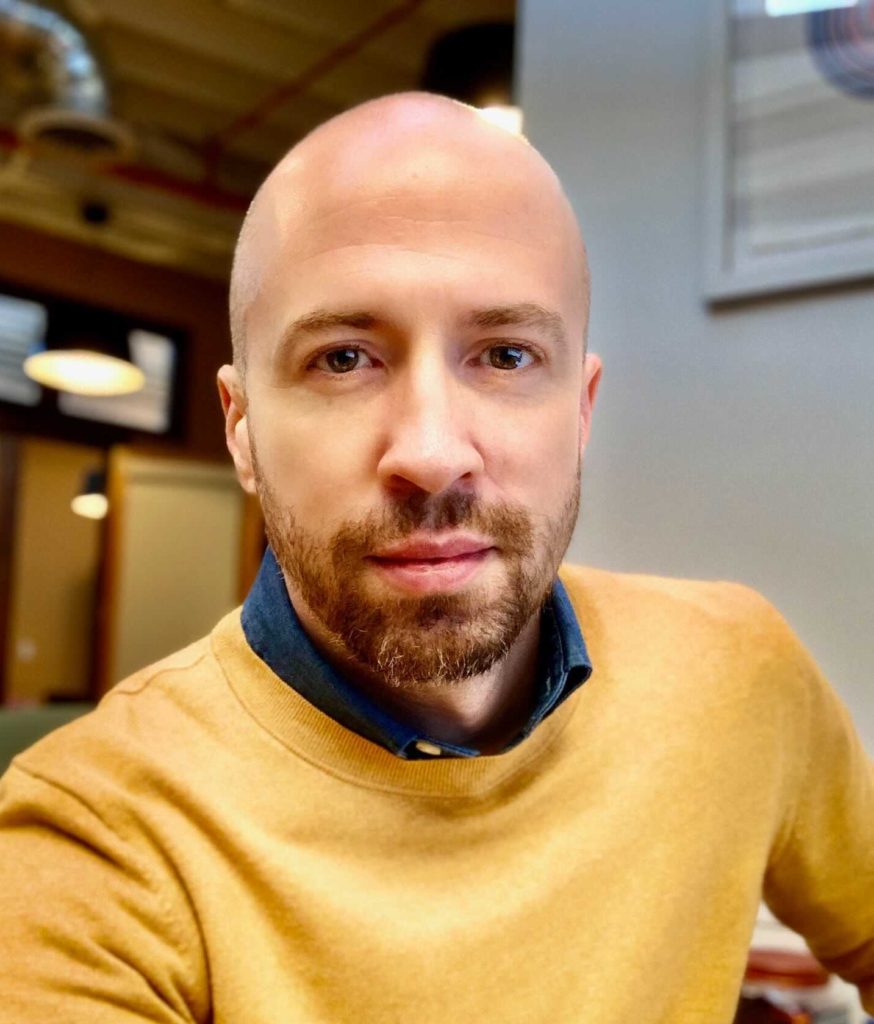 Craig Banks
Customer Care Manager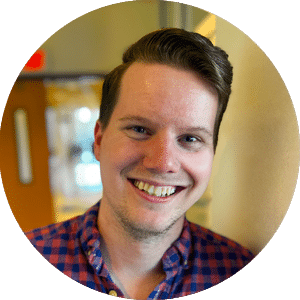 Joe Claggett
Closing Manager
The Search For Lenders Continues...
My Financing USA continues to search for new lending programs that meet the need of our customers. As you can see, a large number of loans still go unfunded. Updated June 7, 2023.
Join The Movement
Start reaching customers today with your recreation loan program.