What are your rates and terms?
Is your website secure? Do you sell my information to other companies?
Do I have to purchase from a dealer?
What are the minimum application requirements?
Do you offer Refinancing?
Do you offer programs with no down payment?
Can I count my spouses income?
What happens after submitting the application?
How long after I sign documents will I receive my funds?
What happens if the seller still has a loan on the unit?
How long is my approval valid?
How long does it take after you apply?
Can I get financed for a unit with a salvage title?
What unit types do you finance?
Will this affect my credit?
What credit bureaus do you use?
Can I finance a boat motor only?
Can I qualify if I don't have a Social Security number?
Additional Readings: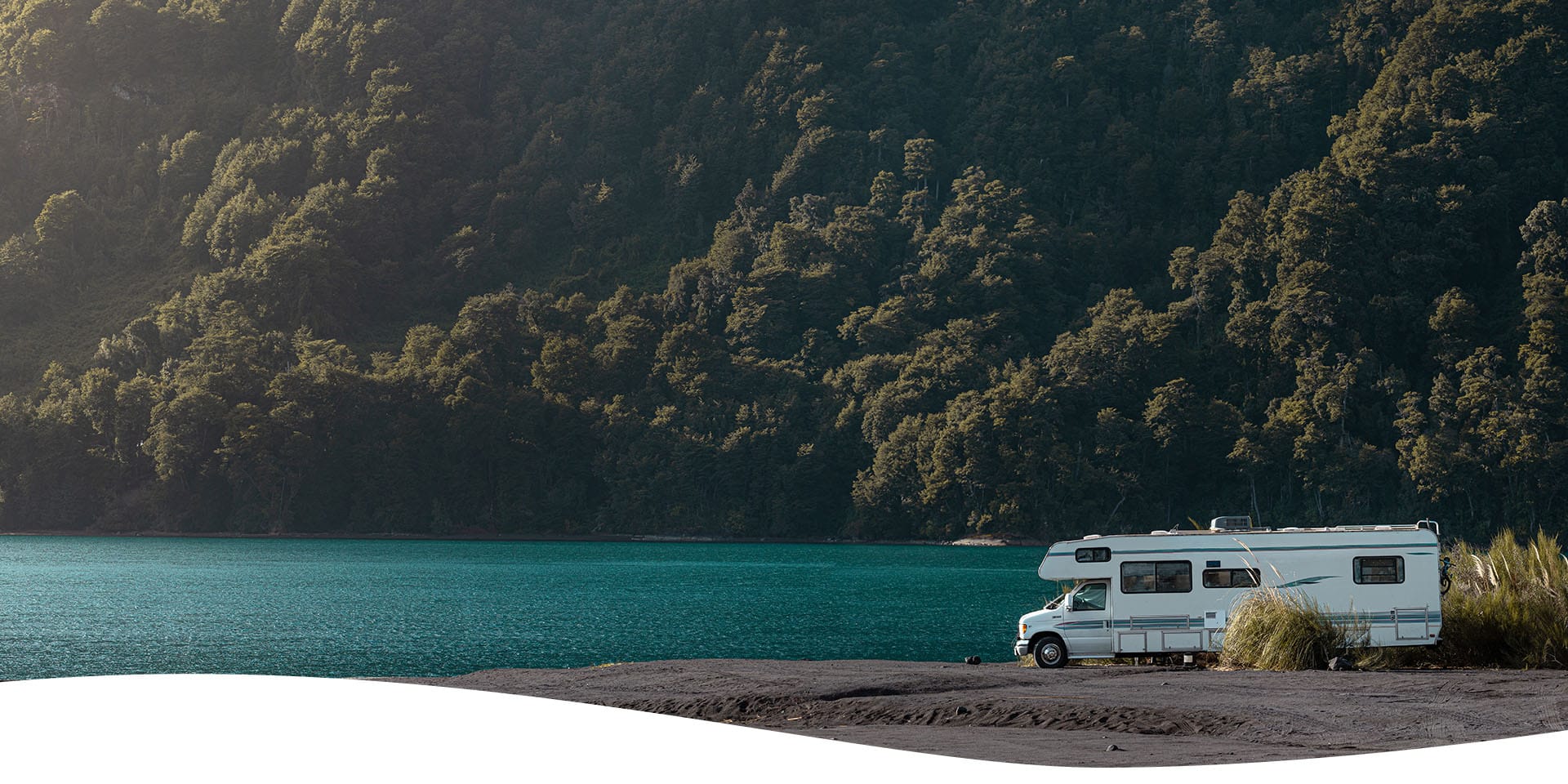 Should you buy an RV from a dealer or private seller? With many available features and models, you can find the best option for your needs, helping optimize your needs and comfort. As you approach the buying process, understanding how to buy an RV can help you choose the best option. 
Read More