Do you desire a large motorhome that acts as a house on wheels? If you want to travel with all the luxuries you're used to at home, a Class A motorhome may be your best option.
Class A vehicles are heavier than the other two classifications and include more living area. They have plenty of interior space and a bedroom, and many vehicles in this class can sleep up to four people. Class A is the right option if you want to hit the road with your family for extended trips.
If you've found the Class A motorhome of your dreams, My Financing USA can help you get the best loan to buy it. We match you with motorhome loan programs nationwide and find the best terms and conditions. Many options include payment timelines that last up to 20 years, giving you time to pay off your financing while you travel the country and enjoy the view.
Opening, completing and submitting your application takes minutes, and people within the contiguous 48 states and Alaska are eligible. We can help you find a loan regardless of your location or credit score. Get behind the wheel of a Class A motorhome within days when you use My Financing USA. 
How to Get Financing for a Class A Motorhome
You can begin the financing process by filling out our application on our ultra-safe website. We will follow up with a phone call from a loan officer, who will discuss your information and ask about your expectations and goals for the process. We want to answer your questions and provide transparency. 

We pre-qualify you for a loan and begin sending out your information to lenders across the nation. If you get rejected, we can work with you to raise your credit score and save you money in the future. Once you've completed our credit repair program, we can resubmit your application.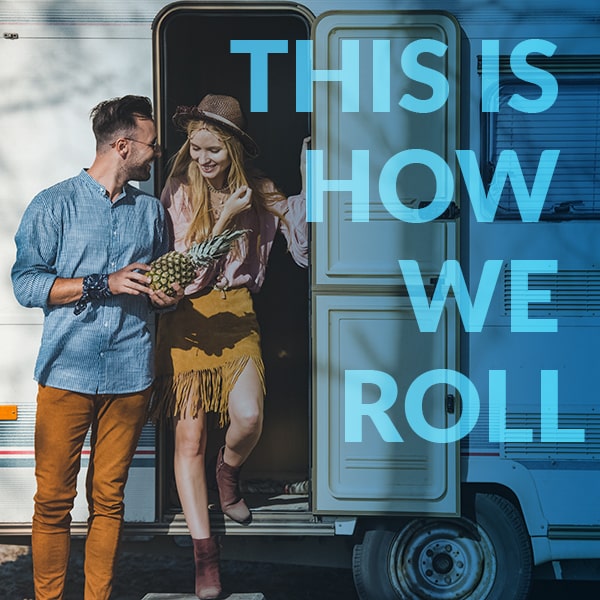 The Benefits of Picking Us for Class A Motorhome Financing
When you work with us to get financing for a Class A motorhome, we could get the check into your hands in as little as 48 to 72 hours. Our team works quickly to connect you with the right lender, regardless of your credit rating. We also offer additional advantages to working with us, such as:
Easy closing: We send you the documents on your phone to sign at your convenience.
Better choices: By casting our net nationwide, we can find the best loan for you.
Credit protection: We limit inquiries to prevent lowering your credit score.
My Financing USA also delivers competitive rates and friendly service with a straightforward customer interface.
Contact Us to Discuss Financing a Class A Motorhome
Whether you have good, bad or average credit, we can help you find the best loan for a new or used Class A motorhome. You could travel across the country in just a few days when you enlist our assistance. It takes just five minutes to fill out our application. If you still have questions, contact us today to learn more about our financing options.
We love our customers...
Because customers like you keep referring friends and family, we keep growing!
$12 Billion
In Applications
A Company You Can Trust RV Industry Association
We are a contributing and accredited member of the RVIA.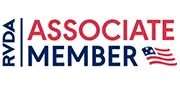 RV Dealer Association
We are a contributing and accredited member of the RVDA.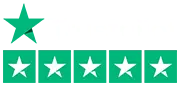 5 Star Rated On Trustpilot
We are the highest rated RV & boat lender in the USA.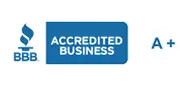 Better Business Bureau
We have the highest possible rating from the Better Business Bureau.
Additional Readings:
Whether you want to go camping at nearby parks and campgrounds or travel around the country, an RV can make vacations more affordable and flexible. If you are considering purchasing an RV but aren't sure whether you can afford it, we can help you find the right financing option at My Financing USA.
Read More