Suppose you've always dreamed of seeing the country in a motorhome, but you want a smaller option that's easier to drive. In that case, a Class B vehicle is the right choice for your travels.
These vehicles look more like a van, but they still provide many amenities available in bigger motorhomes, such as sleeping space, a living room, a kitchen and a bathroom. Parking a Class B motorhome is a breeze, and you enjoy better fuel economy with the smaller vehicle. Enjoy comfortable and convenient travel when you drive a Class B motorhome.
If you need a loan to buy your new or used motorhome, My Financing USA can help. We've helped many clients purchase a Class B motorhome with loans that reflect their financial needs. In some cases, we can match you with the right lender and get you into your motorhome within as little as 48 to 72 hours after you send in your application. Our team works quickly and efficiently to secure financing from the best lender.
Our customers appreciate our user-friendly application process. We have an A+ Better Business Bureau rating, reflecting our commitment to satisfying your needs and exceeding your expectations. If you live in the 48 contiguous states or Alaska, imagine the joys of motorhome ownership when you find the right loan through My Financing USA. 
How to Apply for Financing for a Class B Motorhome
Our loan process is simple. You fill out your online application, which takes just a few minutes to complete, and we follow up with a phone call to discuss your financial information and goals. 

Borrowers with excellent credit could receive an offer and sign their loan papers within 48 to 72 hours. Suppose you have a lower credit rating and get rejected. You can use our credit repair program to raise your credit score and improve your financial health. We can resubmit your application after you finish.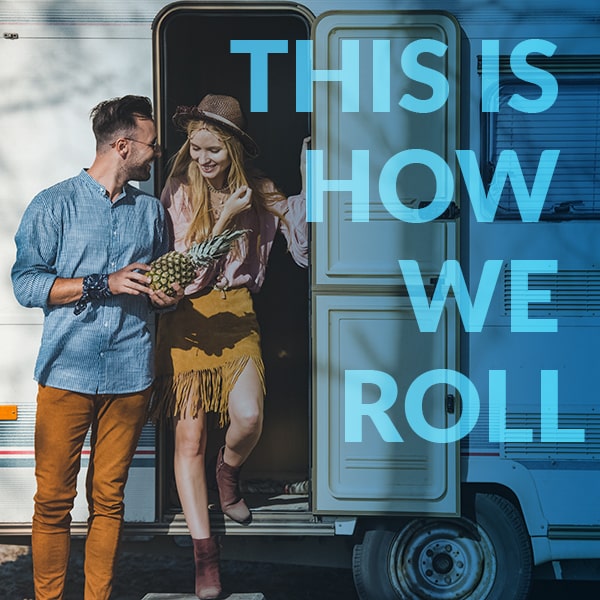 The Benefits of Using Our Financing for a Class B Motorhome
Why should you choose My Financing USA? We can find the best rates and terms for your loan. Our team focuses on flexibility, and we find you the best option for your unique situation. Using our services offers more choices than applying for personal loans or financing through a dealership. Other advantages of working with us include:
Peace of mind: We use a secure website to keep your information safe and help you feel comfortable with the virtual lending process.
Convenient closing paperwork: Our team can send your closing documents to your phone so that you can sign them whenever you have time.
Contact Us to Learn More About Class B Motorhome Financing
Let us help you find the financing you need to buy your Class B motorhome today. Fill out our online application today in only five minutes, or contact us to discuss our financing services.
We love our customers...
Because customers like you keep referring friends and family, we keep growing!
$12 Billion
In Applications
A Company You Can Trust RV Industry Association
We are a contributing and accredited member of the RVIA.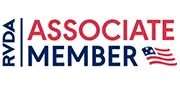 RV Dealer Association
We are a contributing and accredited member of the RVDA.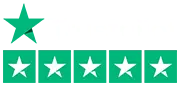 5 Star Rated On Trustpilot
We are the highest rated RV & boat lender in the USA.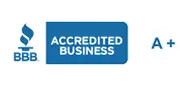 Better Business Bureau
We have the highest possible rating from the Better Business Bureau.
Additional Readings:
Whether you want to go camping at nearby parks and campgrounds or travel around the country, an RV can make vacations more affordable and flexible. If you are considering purchasing an RV but aren't sure whether you can afford it, we can help you find the right financing option at My Financing USA.
Read More