You might expect a Class C motorhome to be the smallest of the three classifications, but it measures between Class A and B options in size. Class C motorhomes have a distinct over-the-cab sleeping area, which makes the style easy to pick out.
Most vehicles in this class accommodate four to eight people. Often, Class C motorhomes can tow a car behind them so that you can explore the area in a smaller vehicle and return to your campsite. What's more, many of these vehicles have luxurious interiors that you can customize.
My Financing USA can help you achieve your dream of Class C motorhome ownership by finding you the best financing available. We can connect you with lenders nationwide to secure the ideal rates and terms for your loan, including up to 20 years to pay it back to some organizations. Our customers love our quick application process, which you can finish in minutes.
How to Apply for Class C Motorhome Financing
We offer financing services to people with high, average and low credit ratings. Many clients with poor credit went through a rough period but have the income and means to make regular payments on a motorhome loan now. Our team can find a program that allows you to show that you are a reasonable lending risk. Let us help you get the motorhome you want by submitting your application.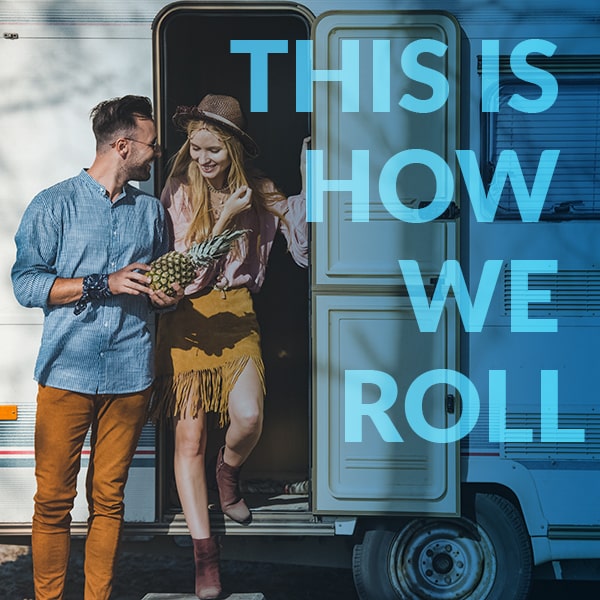 The Benefits of Working With Us for Class C Motorhome Financing
My Financing USA has a legacy of partnering with customers just like you. When you need financing for a Class C motorhome, our team looks for the best loan terms, searching for flexibility and favorable rates. When you work with us, you also enjoy other advantages, such as a secure application process, convenient closing paperwork and specialized expertise.
What's more, we consult lenders nationwide. This expansive network means we can offer you more freedom of choice than a personal loan from a bank or financing from your local dealership.
Contact Us to Learn More About Our Services
We have an A+ Better Business Bureau rating and are eager to work with you. Our team can put you behind the wheel of a Class C motorhome within as little as 48 to 72 hours of completing your application. Apply online today — it only takes five minutes to fill out the application. If you need guidance, you can contact us to discuss our financing options.
We love our customers...
Because customers like you keep referring friends and family, we keep growing!
$12 Billion
In Applications
A Company You Can Trust RV Industry Association
We are a contributing and accredited member of the RVIA.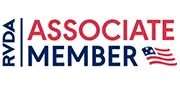 RV Dealer Association
We are a contributing and accredited member of the RVDA.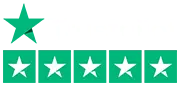 5 Star Rated On Trustpilot
We are the highest rated RV & boat lender in the USA.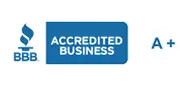 Better Business Bureau
We have the highest possible rating from the Better Business Bureau.
Additional Readings:
Whether you want to go camping at nearby parks and campgrounds or travel around the country, an RV can make vacations more affordable and flexible. If you are considering purchasing an RV but aren't sure whether you can afford it, we can help you find the right financing option at My Financing USA.
Read More