If you have always wanted to buy a motorhome, but a new one is out of your price range, purchasing a used vehicle could be the best option. Many used motorhomes are in excellent condition. Owners keep them clean, take care of the upkeep and often use them less than they expected. All these actions help used motorhomes last a long time on the road. You could get many years of great adventures out of a used motorhome.
Are you considering buying a used motorhome? If so, My Financing USA can help you find the financing you need to make your dream of motorhome ownership become a reality. Our team analyzes a spectrum of lenders and programs to find one that provides the flexibility you need. We search for the best rates and terms, helping you get behind the wheel and out on the road.
Our application process makes securing financing less daunting, and you can complete it in minutes. Regardless of where you are in the contiguous United States, we can help you find a matching lender. If you want to enjoy life in a used motorhome, there has never been a better time to buy.
How to Apply for Used Motorhome Financing
Have you already found the used motorhome you want to buy? Take advantage of our financing services today when you apply on our secure website. Once you submit your information, one of our loan officers will call you to verify your information and discuss your goals and expectations for the loan process.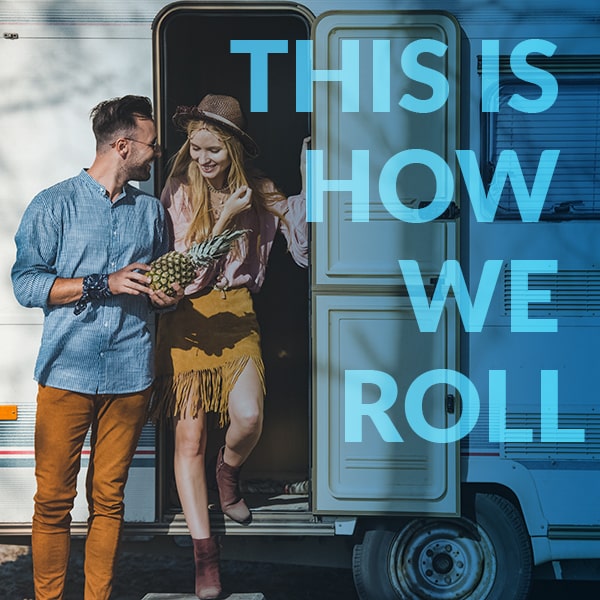 Why Choose Us for Financing Used Motorhomes?
You can trust My Financing USA to find the best terms and rates for your motorhome loan. We maintain an A+ Better Business Bureau rating. Our services have assisted many people just like you with finding financial options for used motorhomes. What's more, our team works with people with good and bad credit, matching them with programs that meet their needs. A few other advantages of working with us include:
Security: We use a Digicert Secured website to keep your information safe. 
More choice: Unlike a dealer or bank, we can give you a selection of programs to choose from to find the right one.
Easy closing process: We send the closing documents to your phone to sign them whenever it is convenient.
Contact Us About Our Used Motorhome Financing
Whether you have average, good or bad credit, we can help you find a fair lender who offers the best loan program for your unique needs. We offer the flexibility and simplicity you want in the loan process. Fill out your application online today — it only takes five minutes. If you have questions, you can contact us to learn more about our used motorhome financing options.
We love our customers...
Because customers like you keep referring friends and family, we keep growing!
$12 Billion
In Applications
A Company You Can Trust RV Industry Association
We are a contributing and accredited member of the RVIA.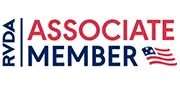 RV Dealer Association
We are a contributing and accredited member of the RVDA.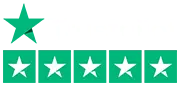 5 Star Rated On Trustpilot
We are the highest rated RV & boat lender in the USA.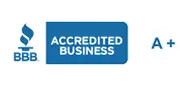 Better Business Bureau
We have the highest possible rating from the Better Business Bureau.
Additional Readings:
Whether you want to go camping at nearby parks and campgrounds or travel around the country, an RV can make vacations more affordable and flexible. If you are considering purchasing an RV but aren't sure whether you can afford it, we can help you find the right financing option at My Financing USA.
Read More