Our process is 100% online.
Get the Best RV Financing From My Financing USA
My Financing USA stands out from other RV Financing companies. With an A+ rating from the Better Business Bureau and high customer satisfaction ratings, we've developed a sterling reputation that we're proud of. Our personalized service will help you find the best RV loan for your unique circumstances. We work with people who have excellent or poor credit scores to find the loans they want. You'll work with a real person to find the right program for you.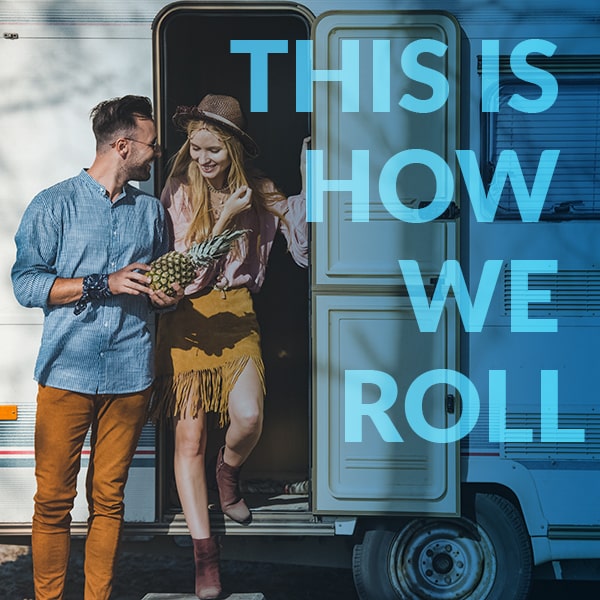 What Type of RV Financing Do We Offer?
We connect you with vendors that provide flexible loan options that fit your financial needs. Our team pursues the best option for you, searching for competitive rates that you can afford. We secure loans with fixed interest rates and payback terms of up to 20 years.
The RV Finance companies we recommend for you never charge hidden fees, such as penalties for paying off the loan early. Those with good credit may receive financing without collateral to put down on their loan. We can explore a range of options based on your current financial situation.
Why Pick My Financing USA for Your RV Financing?
My Financing USA provides many advantages for our customers. We search nationwide to find the best rates, and we can work with you to find a solution regardless of your credit score. Other benefits of choosing us include:
Simplicity: You can sign your closing documents from your phone.
Fast approval: You can receive funding on your application in as little as 48 to 72 hours.
Credit protection: You can pre-qualify and reduce the number of inquiries we send.
We also offer extras, such as our tire and wheel program and gap waivers.
Why RV?
When you want to see the country, the best way to do it is in a recreational vehicle (RV). RV ownership offers you the chance to travel and meet new people while bringing all the conveniences of home with you. Your family can pack up and hit the road at a moment's notice, finding new adventures every day and learning from every trip. The RV life is something you will love from the moment you fire up the engine.
We want to help you achieve your dream of RV ownership and the greater flexibility it offers your life. We provide financing options that fit your needs. Our services help applicants across the contiguous United States find flexible financing options with optimal terms. What's more, our easy and secure application process takes just a few minutes to complete.
Get Started by Filling Out Your Application
Take five minutes to apply for RV Financing online today to begin living your dream of RV ownership. You can contact us to discuss any questions about our financing process.
We love our customers...
Because customers like you keep referring friends and family, we keep growing!
$12 Billion
In Applications
A Company You Can Trust RV Industry Association Member
We are a contributing and accredited member of the RVIA.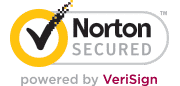 Norton VeriSign Secured
Our online application is secured with the most trusted name in online security.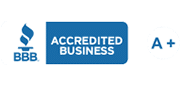 A+ Better Buisness Bureau Rating
We have the highest possible rating from the Better Business Bureau.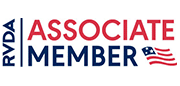 RV Dealer Association Associate Member
We are a contributing and accredited member of the RVDA.
Additional Readings:

Find out how long it will take to get a loan approved, if it is hard to get financed for an RV and whether there is anything you can do to simplify the process. Depending on your situation, it is easy to finance a new or used RV.
Read More