Camper Vans, also known as Class B recreational vehicles (RVs), provide the perfect option for families who want the flexibility of RV travel but lack the space to store a huge RV. Smaller than a Class A RV, Camper Vans give you enough room to enjoy your trip, often offering basic amenities.
My Financing USA helps our clients find the Camper Van financing they need. We search nationwide to find you the best rates and terms, connecting with lenders across the country. Our team has helped many people like you achieve their dream of RV ownership. We want to find you the right Camper Van loan so you can hit the road with your new RV.
It takes just a few minutes to fill out our online application. We offer a safe, secure process, and we can get your loan completed in just 48 to 72 hours in some cases. We provide financing services in the 48 contiguous states and Alaska. Find the right loan today, and you can look forward to years of traveling the country in your RV!
How to Apply for Camper Van Financing
You begin by filling out our online application using our DigiCert Secured website. Once we receive your information, a representative will be in touch over the phone. They'll go over what you submitted and ask about your goals and expectations for the process.

Next, we reach out to lenders to find the right match for you. Our team limits the number of inquiries, which protects your credit score. When we find a lender offering approval, we connect you with them. Our lenders offer competitive rates and terms that you will appreciate, and you could close on your loan within two to three days of applying.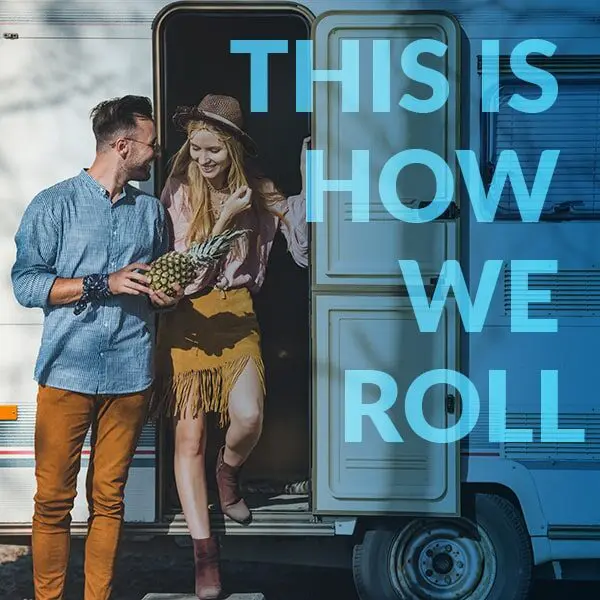 Why Work With Us?
Our reputation precedes us at My Financing USA. We've helped over 300,000 customers secure loans no matter their credit score — and we'll help you secure the right loan for your circumstances. Learn more about the advantages of financing a Camper Van through My Financing USA:
We offer our services nationwide: We serve the contiguous 48 states and Alaska with our online financing services. Plus, we're proud to offer the nation's lowest financing rates for Camper Vans.
Our application process is easy: Apply for your Camper Van loan online in minutes with our quick, easy online qualification process. Then use DocuSign to digitally sign your closing documents!
A Lender You Can Trust: Our A+ Better Business Bureau and 5-star Trustpilot ratings prove we're committed to offering the fastest, securest loan services. Our DigiCert Norton VeriSign Secure website protects your sensitive information.
Apply for Camper Van Financing Today
The best way to finance a Camper Van is to work with My Financing USA. We can find the best loan for your circumstances and work on your schedule. Fill out an RV loan application online or contact us to learn more about our financing options.
We love our customers...
Because customers like you keep referring friends and family, we keep growing!
$12 Billion
In Applications
A Company You Can Trust RV Industry Association
We are a contributing and accredited member of the RVIA.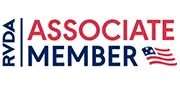 RV Dealer Association
We are a contributing and accredited member of the RVDA.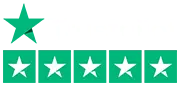 5 Star Rated On Trustpilot
We are the highest rated RV & boat lender in the USA.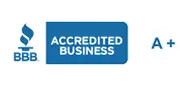 Better Business Bureau
We have the highest possible rating from the Better Business Bureau.
Additional Readings:
Whether you want to go camping at nearby parks and campgrounds or travel around the country, an RV can make vacations more affordable and flexible. If you are considering purchasing an RV but aren't sure whether you can afford it, we can help you find the right financing option at My Financing USA.
Read More