Class A recreational vehicles (RVs) represent the best models available. These motorized homes are the biggest RVs on the market, and they come fully loaded with the best amenities available. This class's luxurious style is perfect for traveling across the country, going on long weekend trips or even tailgating for your favorite sports team. You can entertain a range of exciting options when you consider buying a Class A RV.
We offer financing services that help you find your dream RV. My Financing USA searches for the best loans for your situation, connecting with lenders to find the plan that suits your needs. We have assisted many people like you with achieving RV ownership, and we want to help you, too. If you are looking to purchase a Class A RV, we can secure the loan you need to get out on the road.
We offer a secure application process that takes the confusion out of finding financing for a Class A RV. It takes only a few minutes to fill out our online application, and we handle the entire loan process electronically to give you the convenience you desire. You can achieve the freedom and joy of RV ownership when you work with My Financing USA.
Explore Our Class A RV Financing Options
We can help you finance a Class A RV regardless of your credit score. Whether you have a high credit score or a lower rating, we can search for the right lender and get you into your used or new RV in just a few days.

First, you fill out an application. We'll call you to follow up on the information you submitted. Our team will discuss your goals and expectations for the process, answering all your questions. We submit your information to lenders, and we do it selectively. Our process limits the number of inquiries we make, so your credit has protection against simultaneous checks.

We continue searching for the right deal until we find the most optimal loan terms. If we receive multiple rejections, we can work with you to raise your credit and begin the process again.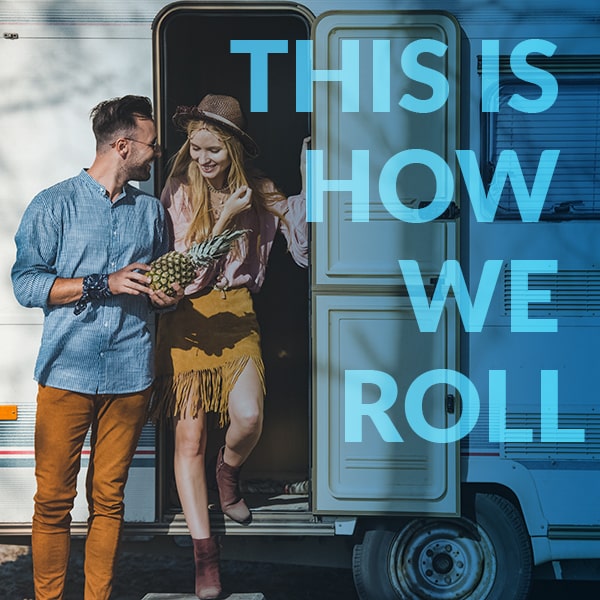 Why Choose Us for Financing for a Class A RV?
We uncover the best financing options for purchasing a used or new Class A RV. Even after you make your purchase, we support you with options such as discounted service warranty products available. Additionally, we can provide a gap waiver and concierge service if you ever break down on the road. Other benefits of working with My Financing USA include:
Connections to vendors who never charge hidden fees.
Access to our DigiCert Secured website to complete the application process. 
Pre-qualification that minimizes the number of inquiries lenders make, protecting your credit.
Friendly, personalized service.
Easy-to-use online customer interface.
Competitive rates and terms.
Our services are available in all 48 contiguous states.
Apply for New or Used Class A RV Financing Today
You're eager to buy your RV, and we're excited to get you behind the wheel. Take five minutes to fill out an application online today, or contact us to discuss our financing options.
We love our customers...
Because customers like you keep referring friends and family, we keep growing!
$12 Billion
In Applications
A Company You Can Trust RV Industry Association
We are a contributing and accredited member of the RVIA.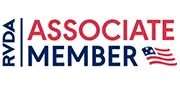 RV Dealer Association
We are a contributing and accredited member of the RVDA.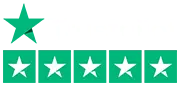 5 Star Rated On Trustpilot
We are the highest rated RV & boat lender in the USA.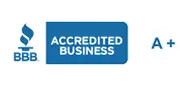 Better Business Bureau
We have the highest possible rating from the Better Business Bureau.
Additional Readings:
Whether you want to go camping at nearby parks and campgrounds or travel around the country, an RV can make vacations more affordable and flexible. If you are considering purchasing an RV but aren't sure whether you can afford it, we can help you find the right financing option at My Financing USA.
Read More