Class C recreational vehicles (RVs) represent the middle ground between Class A and Class B models. A comfortable mid-size that is both spacious and cozy, their cab extends atop the driver's cockpit. They usually have more room than Class B, though they lack the luxury of Class A. They make the perfect purchase for a family who wants to travel but also has a limited budget. Comfortable, convenient and cost-efficient, a Class C RV may be an excellent choice for your family.
When you decide to pursue the RV life, you need to get the right financing in place to make your purchase. Let My Financing USA help you find the right loan. We can connect you with matching lenders across the country. Our team uses our resources to discover the optimal loan for your circumstances, looking for one with favorable terms that also offers the flexibility you need. You can get behind the wheel of your new or used RV soon, sometimes within 48 to 72 hours.
Our customers appreciate our fast application process, which takes the uncertainty out of Class C RV financing. What's more, we have a wide service area, assisting clients across the contiguous United States.
How to Apply for Class C RV Owner Financing
Get started by filling out our loan application online. Once we receive your information, someone from our team will reach out to you to go over the details, discuss your expectations and set our goals. We must remain on the same page to help the loan process go smoothly. Next, we contact lenders. 

We reduce the number of inquires from lenders by only sending you to lenders that match your needs. Our team searches for the best loan terms and rates that offer maximum flexibility. If you receive multiple rejections, we talk to you about them and come up with a plan to move forward.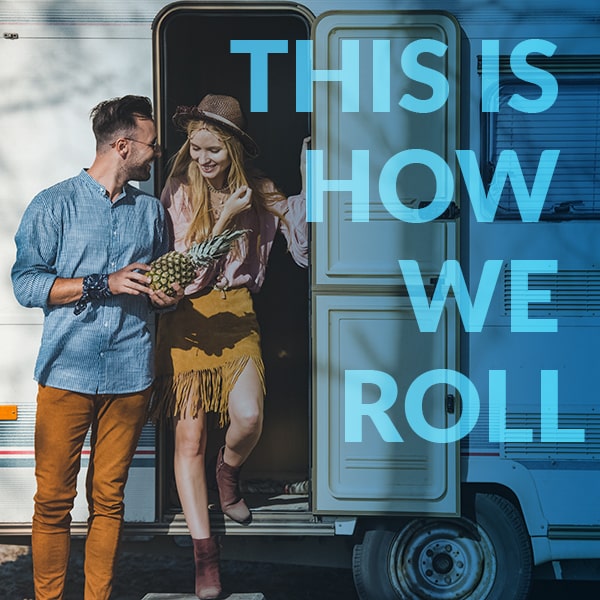 Why Work With Us on Financing a Used or New Class C RV?
Are you concerned that your low credit score will be a barrier to getting a loan? We work with people who have good and bad credit. We can even help you raise your credit if you get turned down by various lenders. When you receive typical financing for a Class C RV through a bank or a dealership, you have limited options, but we have the flexibility you desire. Our services offer other advantages, too, such as:
A secure application process using a safe website.
The flexibility of signing your closing documents on your phone.
Dedicated representatives who offer quick responses to your questions.
Within two to three days of submitting your application, you could receive your check and buy your Class C RV from the dealer.
Apply Today for Class C RV Financing
We believe everyone should have a chance of achieving their dreams. You can turn yours into reality by securing the Class C RV financing you desire with My Financing USA. Take a few minutes to complete our application or contact us today to learn more.
We love our customers...
Because customers like you keep referring friends and family, we keep growing!
$12 Billion
In Applications
A Company You Can Trust RV Industry Association
We are a contributing and accredited member of the RVIA.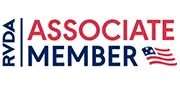 RV Dealer Association
We are a contributing and accredited member of the RVDA.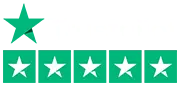 5 Star Rated On Trustpilot
We are the highest rated RV & boat lender in the USA.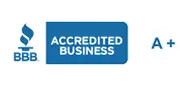 Better Business Bureau
We have the highest possible rating from the Better Business Bureau.
Additional Readings:
Whether you want to go camping at nearby parks and campgrounds or travel around the country, an RV can make vacations more affordable and flexible. If you are considering purchasing an RV but aren't sure whether you can afford it, we can help you find the right financing option at My Financing USA.
Read More