You've worked hard to make responsible decisions and maintain a good credit score, and you deserve a reward for your dedication. If you want to buy a recreational vehicle (RV), you may qualify for financing with reasonable interest rates and a generous payback term. Your many years of paying your credit card bills on time and paying attention to your budget will pay off.
My Financing USA offers RV financing for people with good credit scores. Our straightforward and secure application process takes just three easy steps, and we get back to you quickly. We offer services nationwide in the contiguous United States.
Find RV Financing With Good Credit
With a good credit rating, you can receive an RV financing program that provides terms up to 20 years. We can find competitive rates and discounted service warranty products.
When you apply with My Financing USA, you save time and preserve your good credit score. You can skip the arduous process of applying to multiple dealerships. We limit our inquiries to just three on any bureau so that you can protect your credit score from repeated queries.
The Application Process
If you have good credit, you'll enjoy our three-step application process:

You submit your application: We use a secured website to keep your information safe.
We look for a match: Our team verifies the information you submit and finds the right loan program among nationwide lenders.
You close your deal: We send your closing documents electronically so that you can complete the process from your phone.

Once you've submitted your closing documents, we send your check, and you can pay for your RV and hit the road.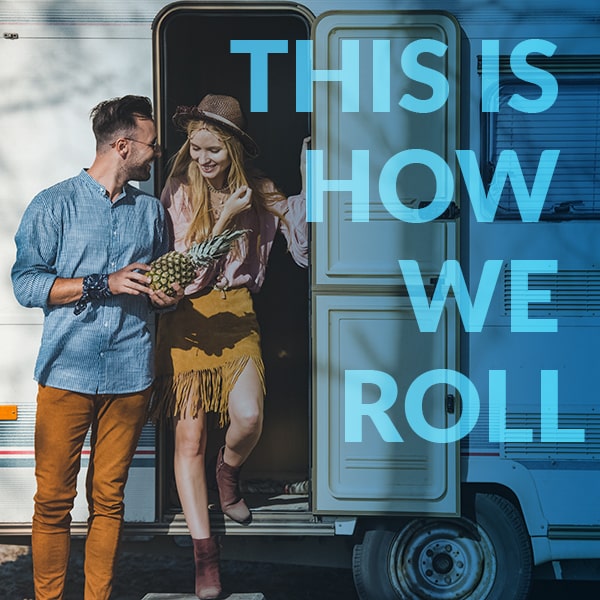 Why Select My Financing USA for Your RV Loan?
When you have good credit, you have many choices to find financing for your RV. Why should you partner with My Financing USA? We offer a range of benefits for selecting our services, including:
Finding low rates: Our professionals conduct a nationwide search, ensuring we find the most favorable terms and rates for you.
Protecting your credit: We pre-qualify our customers, sending you to one matching lender at a time to reduce inquiries.
Performing a fast approval process: You can lock funding in place in as little as 48 to 72 hours and secure the financing you need without leaving your home.
Plus, everyone who submits an application through our website speaks with a real person. We talk to you to determine your goals and expectations before submitting your information to vendors to ensure our team understands your goals and is on the same page. This conversation verifies that we have all the information we need. What's more, we also offer gap waivers and tire and wheel plans.
Apply for RV Financing Online Today
Make your dreams of RV ownership come true. You can find favorable terms and supportive, personalized service when you choose MyFinancing USA. Take a few minutes to fill out our form to apply for RV financing online today. You can contact our friendly staff today with questions.
We love our customers...
Because customers like you keep referring friends and family, we keep growing!
$12 Billion
In Applications
A Company You Can Trust RV Industry Association
We are a contributing and accredited member of the RVIA.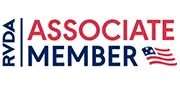 RV Dealer Association
We are a contributing and accredited member of the RVDA.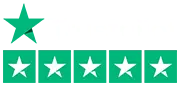 5 Star Rated On Trustpilot
We are the highest rated RV & boat lender in the USA.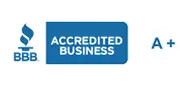 Better Business Bureau
We have the highest possible rating from the Better Business Bureau.
30 Day Rate Guarantee
When it comes to RV Loans, we make it simple. Lock in your rate today for 30 days!
Additional Readings:

When you're looking for the perfect recreational vehicle (RV) or boat, you have probably come across the need to pass a credit check. For information about the difference between a hard and soft credit check, read our comprehensive guide.
Read More