A recreational vehicle (RV) trailer is the perfect cross-country option for travelers who want the flexibility of RV living while exploring their destinations in a smaller vehicle. When you get an RV trailer, you can leave your living space behind at your campsite while cruising around town. Return hours later and enjoy the many benefits of RV life, like making dinner using your kitchen and sleeping inside the trailer.
Did you find an RV trailer you love and want to buy? If so, consider working with My Financing USA to find the right loan for your unique needs. When you work with a dealership, they limit you to their options, and there's little flexibility or choice involved. The same is true for a personal loan through a bank. Sourcing your financing through a single lender prevents you from comparing offers and looking for more favorable terms.
When you search for a loan through My Financing USA, you enjoy many options, regardless of your credit score. Dedicate a few minutes to completing our breezy, virtual application process. Our services are available in the contiguous states. Your dream of RV ownership is attainable. Get started with us today.
How to Apply for RV Financing for a Trailer
You can fill out our application on our secure website. We will contact you after receiving your application to go over your goals and expectations. If you're financing a used RV trailer, you may need a smaller loan than you would if you want a new model. Having both parties on the same page smooths the process. 

Once you've received pre-qualification, we'll give the information you shared to matching lenders. By submitting as few inquiries as possible, we preserve your credit score as much as possible. We always prioritize protecting our customers' credit ratings. As the loan process plays out, we look for the best deals with the most optimal rates and terms based on your goals.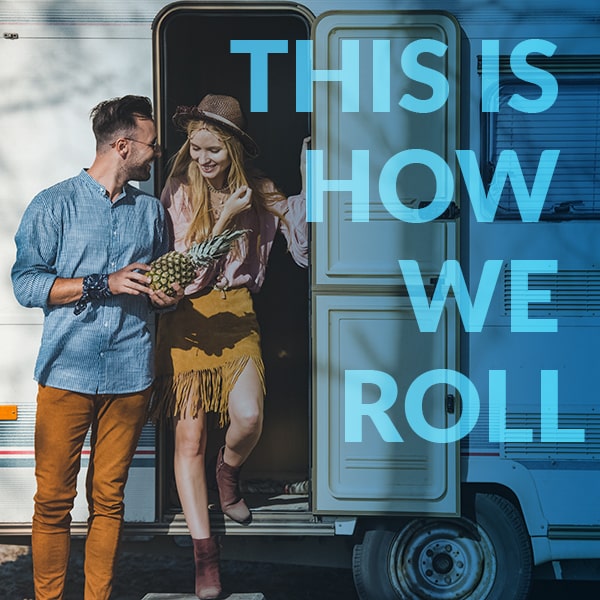 Why Pick My Financing USA to Finance Your RV Trailer?
Many people love using our services because we work with customers with a broad spectrum of credit scores. We've helped applicants with bad credit finance their RV trailers. We can even work with you to raise your credit score through our credit repair program.
Our services offer our customers more choices, giving them the power to determine which loan offer looks the most promising. Our process is simple and accessible. Other benefits of working with us include:
An easy closing process, with the documents available to sign on your phone.
Optimal financing terms secured within as little as 48 to 72 hours after applying.
A lender who meets your expectations without extra fees.
We also have gap waivers and discounted service warranty products available.
Apply for Financing for a Used or New RV Trailer
Imagine driving across the country with your RV trailer and exploring sites you've wanted to visit for years. We can make that vision your reality. Complete your application in just five minutes or contact us with questions about our financing options.
We love our customers...
Because customers like you keep referring friends and family, we keep growing!
$12 Billion
In Applications
A Company You Can Trust RV Industry Association
We are a contributing and accredited member of the RVIA.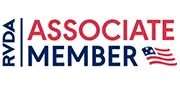 RV Dealer Association
We are a contributing and accredited member of the RVDA.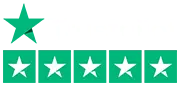 5 Star Rated On Trustpilot
We are the highest rated RV & boat lender in the USA.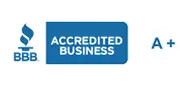 Better Business Bureau
We have the highest possible rating from the Better Business Bureau.
Additional Readings:

We've compiled a list of the best-rated RV parks. Whether you plan on traveling solo, with your family or a group of your closest friends, these campsites will allow you to see the world up close in your preferred setting. From the best Midwest RV campgrounds surrounded by mountains and forest to beachside campsites on...
Read More