Buying a recreational vehicle (RV) offers you the chance to see the country on your terms. You and your family can journey to the places you've dreamed of, discovering unfamiliar sights and learning more about the nation's history. Often, traveling in an RV simplifies your trip and your life. These vehicles offer a solution to finding hotels, restaurants and other essentials because you have your own lodging space. What's more, your family can choose where you stop based on your interests at that moment.
You can achieve your dream of RV ownership by working with My Financing USA. We find RV loans for people with average credit. If you're unsure about applying for financing because your credit score falls into "okay" territory, we can put your mind at ease. Our team works with many people who have decent credit scores. We strive to find a loan with your ideal terms.
We work with people in the 48 contiguous states and Alaska. Our application process takes just a few minutes to complete so that you can get started on your journey to RV ownership today with My Financing USA. 
How to Get an RV Loan With Average Credit
We created a simple financing process that will get your money to you quickly. You can begin by filling out our online application. We follow up with you over the phone to discuss your information. Our team will ask about your goals and expectations, allowing us to gauge the best way to move forward with your application and continue communicating openly.

Then, we search for the right loan for you. We present the options we find, outlining the terms and noting what could allow maximum flexibility. If the lenders reject your application, we can try approaching more companies.

Our team limits the number of inquiries we submit at a time, which protects your credit score. Multiple submissions can impact your rating. If you want to raise your credit rating, talk to us about our credit repair program, which may improve your credit. We can resubmit your application after you finish the program.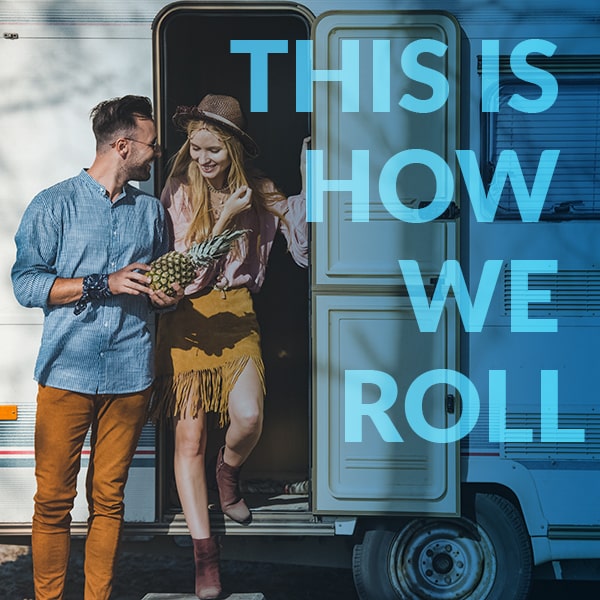 The Benefits of Choosing Us for RV Financing Services
When you pick My Financing USA, you enjoy greater flexibility than if you work with an RV dealer or approach a bank for a personal loan. We give you options, letting you pick which lender's terms are best for your unique circumstances. We can find low rates through our nationwide search. Other advantages of selecting My Financing USA include:
Protecting your credit: We pre-qualify you and only send your information to one lender at a time.
Easy closing: We send you the documents on your phone to sign at your convenience.
Fast process: You can get your check in as little as 48 to 72 hours after submitting your application.
Apply for RV Loans With Average Credit Today
We want to help you get behind the wheel of an RV. Apply for our RV financing services today by taking five minutes to fill out our application. Do you have questions about our process? Contact us to speak to a representative.
We love our customers...
Because customers like you keep referring friends and family, we keep growing!
$12 Billion
In Applications
A Company You Can Trust RV Industry Association
We are a contributing and accredited member of the RVIA.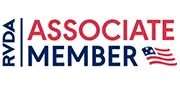 RV Dealer Association
We are a contributing and accredited member of the RVDA.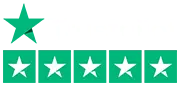 5 Star Rated On Trustpilot
We are the highest rated RV & boat lender in the USA.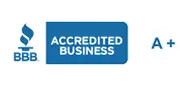 Better Business Bureau
We have the highest possible rating from the Better Business Bureau.
30 Day Rate Guarantee
When it comes to RV Loans, we make it simple. Lock in your rate today for 30 days!
Additional Readings:

When you're looking for the perfect recreational vehicle (RV) or boat, you have probably come across the need to pass a credit check. For information about the difference between a hard and soft credit check, read our comprehensive guide.
Read More