Colorado features some of the most beautiful landscapes in the country. From the gorgeous mountains and scenic lakes to its quaint towns, the state is a great place to travel, and you can see it all from the comfort of a recreational vehicle (RV).
RVs offer a fantastic way to see the state. Your family will enjoy the space to move around during your travels and knowing you have a place to sleep at night. Plus, RVs protect you against the uncertainties of travel by providing steady lodging, a place to cook and enough storage to travel with some of your favorite items from home.
Are you interested in buying an RV but unsure whether you can get a loan with your credit score? Let My Financing USA help you. We connect people with the best RV financing in Colorado and nationwide. Let our experienced team find the lowest rates and best terms before you choose the program that works the best for you.
You can receive pre-qualification to minimize checks on your credit and give you an idea of your budget while you shop. This process lets you get the best deal while enjoying the freedom to look anywhere for your RV. You can use our lenders for RVs you buy at a dealer or from private buyers, giving you outstanding flexibility.
Why Work With Us Over RV Financing Companies in Colorado
Why should you choose My Financing USA for your RV financing? We've secured loans for more than 230,000 customers, and we can help you, too. Read reviews from our customers and check the Better Business Bureau, which gives us an A+ rating. These accolades speak to our integrity, but other advantages of working with us include:

• Low rates: We find the best lenders across the country.
• Credit protection: We prioritize protecting our customers' credit scores.
• Fast response: We schedule a call with you within just 48 to 72 hours.

We conduct our loan process entirely online. Take a few minutes to browse our site before applying, speak to a representative on the phone and sign your closing documents through DocuSign to secure financing without leaving your home or office.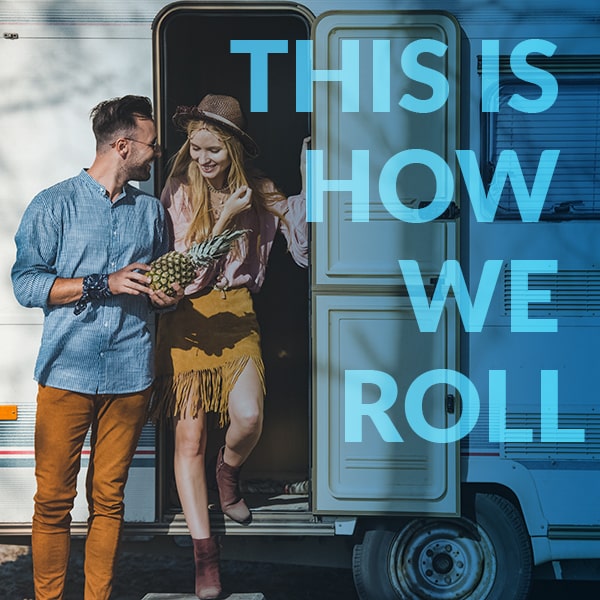 We Can Help You Find Bad Credit RV Loans in Colorado
Receiving RV financing in Colorado with bad credit is possible. Our team of experts has assisted thousands of customers with finding lenders that look past low credit scores. We understand that, once your credit score slips, it becomes harder to repair it. We believe you still deserve to get a loan, and we do everything in our power to help you show lenders that you're a reasonable risk.
We have a credit repair program for people who receive several rejections, and we limit the number of queries we submit to protect your credit, too.
Submit an Application Today
It only takes five minutes to fill out our application for RV financing in Colorado. Do it today, and contact us if you have any other questions.
We love our customers...
Because customers like you keep referring friends and family, we keep growing!
$12 Billion
In Applications
A Company You Can Trust RV Industry Association
We are a contributing and accredited member of the RVIA.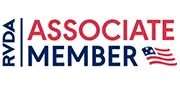 RV Dealer Association
We are a contributing and accredited member of the RVDA.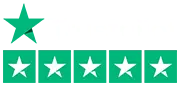 5 Star Rated On Trustpilot
We are the highest rated RV & boat lender in the USA.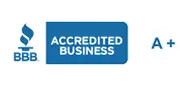 Better Business Bureau
We have the highest possible rating from the Better Business Bureau.
Additional Readings: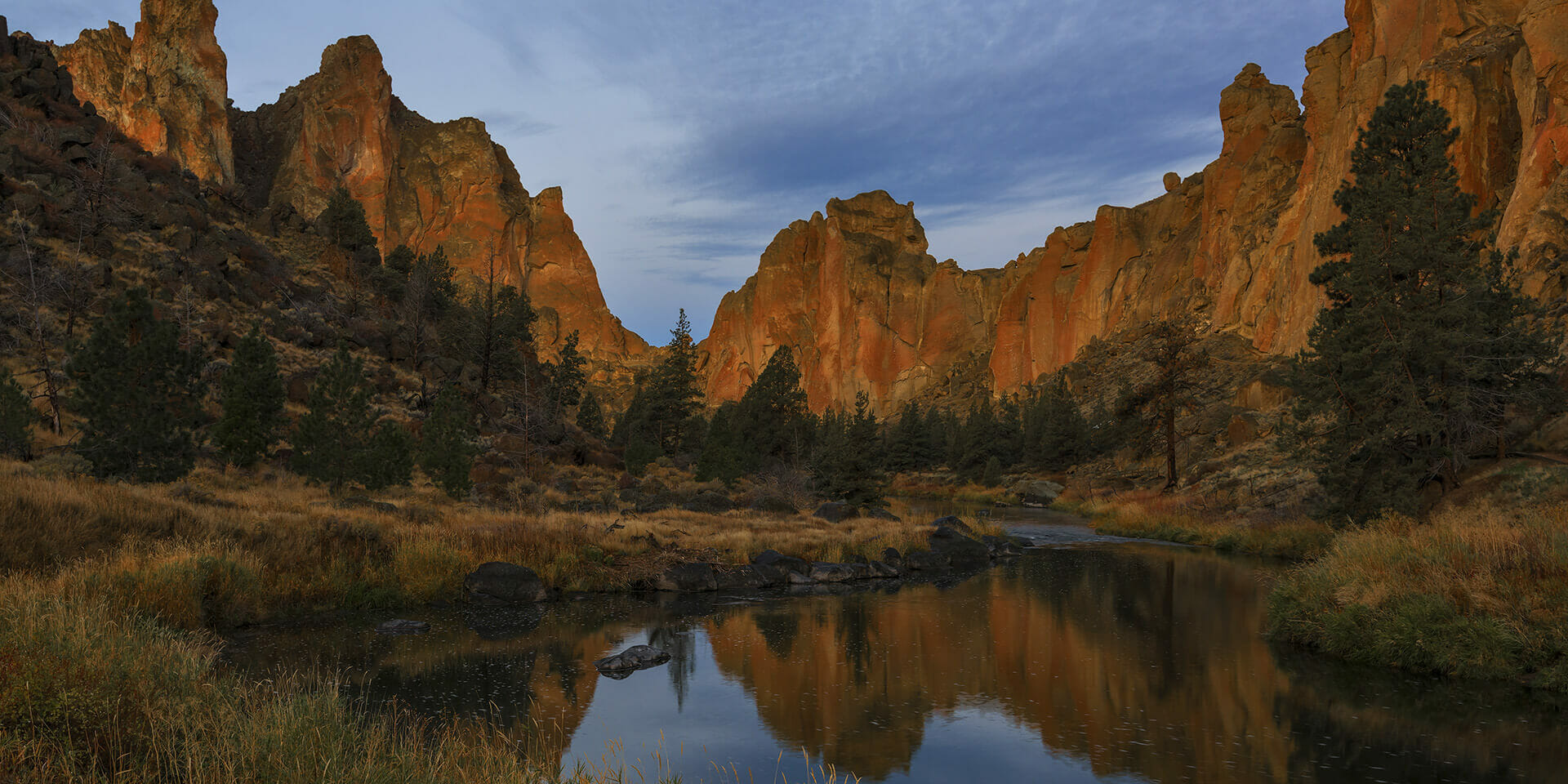 If you love adventure and natural scenery, then road-tripping across the country might be the perfect getaway opportunity for you and your family. With 50 states at your disposal, you can find and select the perfect attractions that everyone in the family will enjoy and look forward to.
Read More