Florida has thousands of miles of land to explore. From swamps and state parks to Disney World and the Kennedy Space Center, Florida features some of the most famous places in the world built alongside natural attractions. Everyone dreams of vacationing in Florida because of the warm weather and sunny beaches. Imagine exploring Florida at your own pace in a recreational vehicle (RV).
With an RV, you can travel across the state and neighboring places like Alabama and Georgia to see all the sights you want to explore. Cruise to Key West or dash down to Orlando. With an RV, every weekend can become an adventure.
Are you concerned about finding RV finance options in Florida? My Financing USA can help. We connect people just like you with the right lenders to get a loan for their new RV, even if they have poor credit. Our team has assisted clients with past bankruptcies and late payments to help them qualify for RV financing in Florida. We'd love to aid you, too.
How Does Our Process Work?
You can lock in your RV financing in three easy steps: 

• Fill out your online application: We use a DigiCert Secured website, so all the information you submit remains protected. 

• Receive a match: After we verify your information, we submit you to one lender at a time, looking for the best program. 

• Sign: You can fill out the closing documents on your phone using DocuSign. 
We respond within 48 to 72 hours of receiving your application.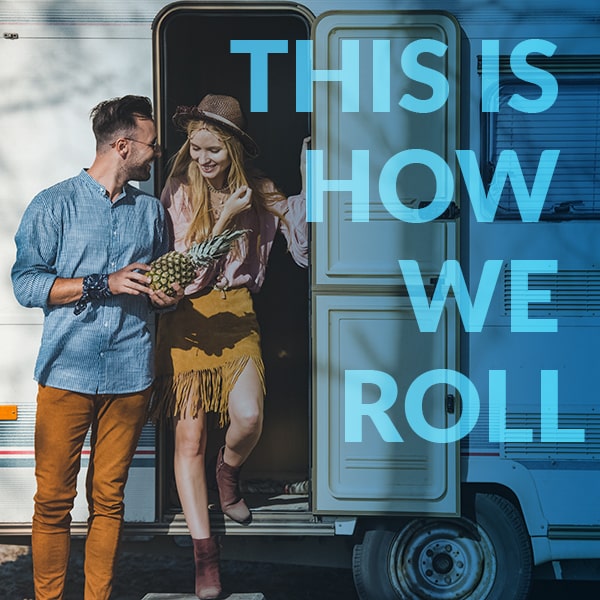 Why Choose My Financing USA?
Conducting business entirely online is convenient and easy. Plus, you can secure a loan without carving time out of your schedule to meet with your lender. We offer a pre-qualification option, which allows you to qualify for a loan before applying. It's easier to shop for an RV when you know your budget ahead of time.
Other benefits of selecting My Financing USA for RV financing include:
Outstanding reputation: We have an A+ rating from the Better Business Bureau and glowing reviews from our customers.
Excellent rates: We look for the lowest rates available in Florida.
No hidden fees: What you see is what you get because our lenders offer straightforward terms.
Choice: You can use your loan to buy a new RV from a dealership or a used model from a private seller.
We Offer Bad Credit RV Financing in Florida
Getting RV financing with bad credit is possible when you use My Financing USA. Hard inquiries can further damage your credit, so our team can target programs we believe you'll qualify for. You can also use our credit repair program to improve your chances of earning approval in the future. We support you as we continue to search for the right fit.
Fill Out an Application for RV Financing in Florida
Applying for bad credit RV loans only takes five minutes. Fill out our application now, and contact us with questions about My Financing USA's services.
We love our customers...
Because customers like you keep referring friends and family, we keep growing!
$12 Billion
In Applications
A Company You Can Trust RV Industry Association
We are a contributing and accredited member of the RVIA.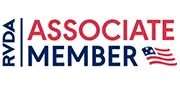 RV Dealer Association
We are a contributing and accredited member of the RVDA.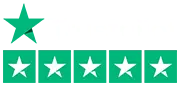 5 Star Rated On Trustpilot
We are the highest rated RV & boat lender in the USA.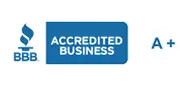 Better Business Bureau
We have the highest possible rating from the Better Business Bureau.
Additional Readings:

We've compiled a list of the best-rated RV parks. Whether you plan on traveling solo, with your family or a group of your closest friends, these campsites will allow you to see the world up close in your preferred setting. From the best Midwest RV campgrounds surrounded by mountains and forest to beachside campsites on...
Read More