Many travelers visit Oregon to view some of the most gorgeous scenery in the country. Do you want to see Oregon and beyond at your own pace? A recreational vehicle (RV) is the perfect way for your family to explore your home state on your terms. You can take day or weekend trips to Washington, California, and other areas, too.
How will you find RV financing in Oregon? Dealership offers and personal loans have inflexible terms that you can beat if you have access to more options. My Financing USA can assist you. Our services connect buyers to lenders that provide the best rates and conditions for Oregon RV loans, and we can match you with lenders nationwide. Our process is convenient, secure, and fast.
We even work with customers who have bad credit. Our past clients include people just like you, so we're confident that we can help you buy an RV and find an exciting new passion on the road. Let My Financing USA match you with a lender that has the best financing programs available.
Quick and Easy Loan Application Process
Our process takes place entirely online. You can start by filling out the application and waiting for our team to verify your information. Then, we discuss your goals and expectations and offer pre-qualification, which tells you what programs you'll qualify for.

Once you've received approval, closing takes place on your phone. You can sign the documents using DocuSign. My Financing USA makes the entire loan process convenient and safe.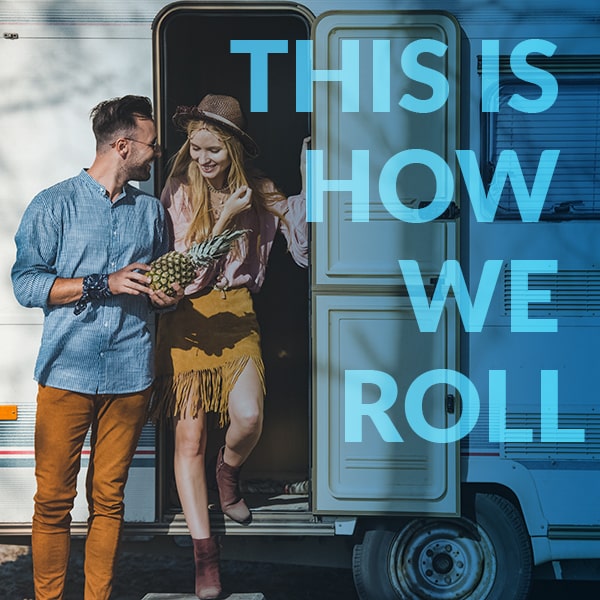 Get RV Financing With Bad Credit in Oregon
My Financing USA can work with you to help you find RV loans in Oregon despite the bad credit. You could secure financing despite a past bankruptcy or late payments if you have a debt ratio below 40%.
Our team also offers a credit repair program that can help if lenders reject you. While a dealer may stop trying to assist you if you don't qualify for their loan options, we will help you address things that may have led lenders to say no. We can resubmit your application after you've improved your score.
Why Work With Us for Oregon RV Loans?
My Financing USA is one of the most trusted companies for financing. The Better Business Bureau gives us an A+ rating, and we practice transparency with our customers. You won't get hit with hidden fees or other surprises when you work with us. Your satisfaction is our priority. Other benefits of looking for RV loans with us include:
Credit protection: We limit hard inquiries by sending you to just one lender at a time.
Low rates: We search nationwide to find the best rates for your loan.
Flexibility: We enable you to buy from a dealer or a private owner through a matching lender.
Fill Out Our Application for RV Financing
Please take five minutes to fill out an application to find the best RV loans in Oregon. Apply today or contact us with questions about our services.
We love our customers...
Because customers like you keep referring friends and family, we keep growing!
$12 Billion
In Applications
A Company You Can Trust RV Industry Association
We are a contributing and accredited member of the RVIA.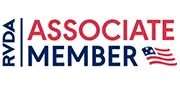 RV Dealer Association
We are a contributing and accredited member of the RVDA.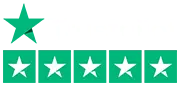 5 Star Rated On Trustpilot
We are the highest rated RV & boat lender in the USA.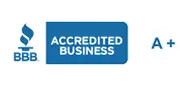 Better Business Bureau
We have the highest possible rating from the Better Business Bureau.
Additional Readings: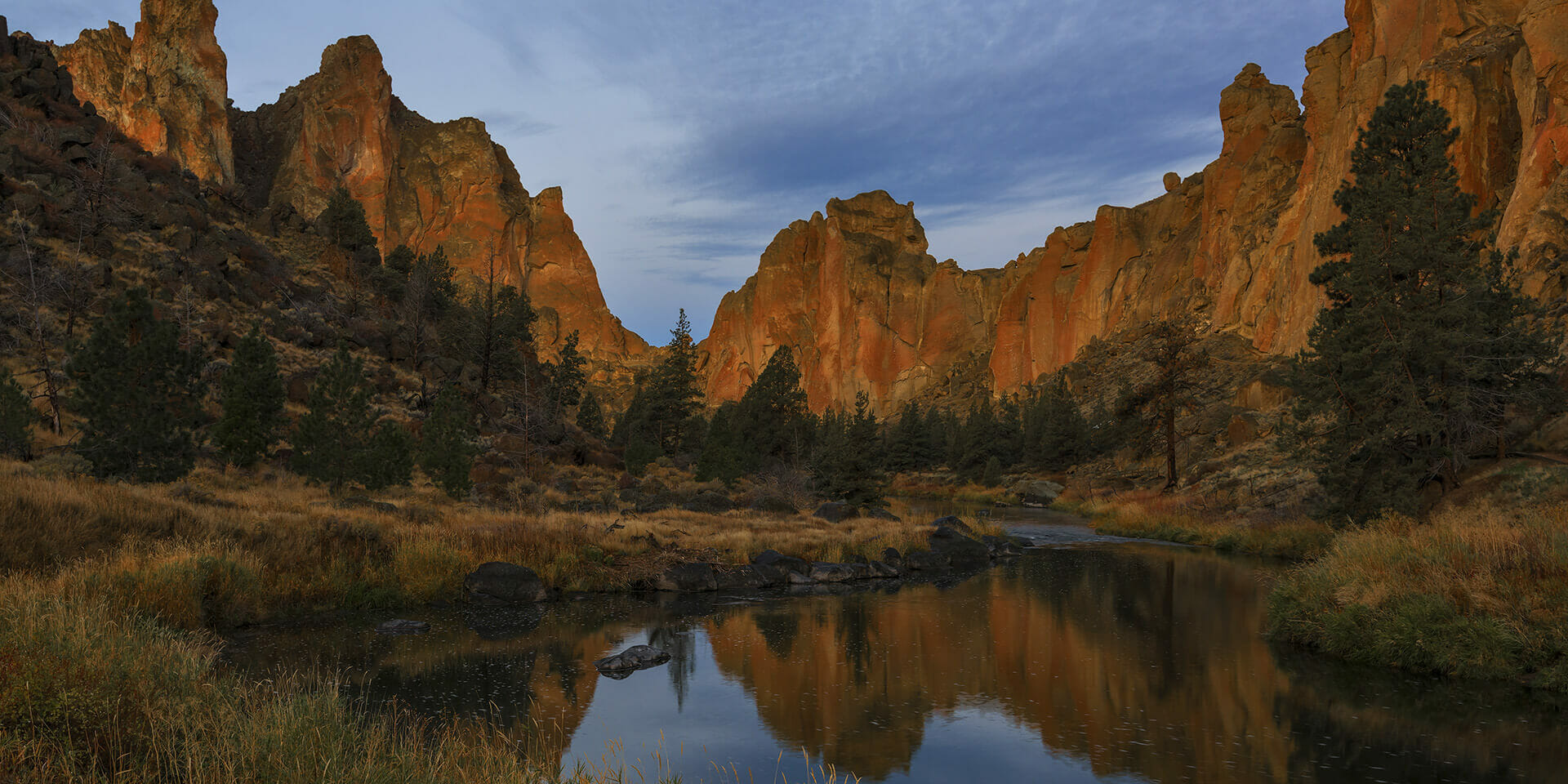 If you love adventure and natural scenery, then road-tripping across the country might be the perfect getaway opportunity for you and your family. With 50 states at your disposal, you can find and select the perfect attractions that everyone in the family will enjoy and look forward to.
Read More