Make this the year when your travel dreams come true. Buying a recreational vehicle (RV) travel trailer can help you see the country on your own terms. When you buy an RV travel trailer, you enjoy the flexibility of leaving your trailer at the campsite and driving your car or truck wherever you want to go. Later, you can return to your RV trailer and relax. Your family will love taking the trailer out for a weekend trip or cross-country journey.
My Financing USA can help you achieve your dream of owning an RV travel trailer. Our team finds lenders who offer terms you can afford. Regardless of your credit score or financial goals, working with us has several advantages over getting a personal loan or going through a single dealership. We have greater flexibility, which means you get better choices. Our team can help you get started.
We provide a safe and easy loan process, and filling out our application only takes a few minutes. Our services are available within the 48 contiguous states. Get on the road to RV travel trailer ownership when you learn more about our financing process.
How to Apply for a Travel Trailer Loan
Get approved for a loan quickly so that you can begin shopping for your dream Travel Trailer. You could have your money in hand in as little as 48 hours! The first step is filling out our application, which only takes five minutes.

Our pre-qualification process reduces the number of inquires from lenders by only sending you to lenders that match your needs. If we can't get you approved on the first try, we offer a free credit consultation to help you learn how to improve your chances and save more money in the future.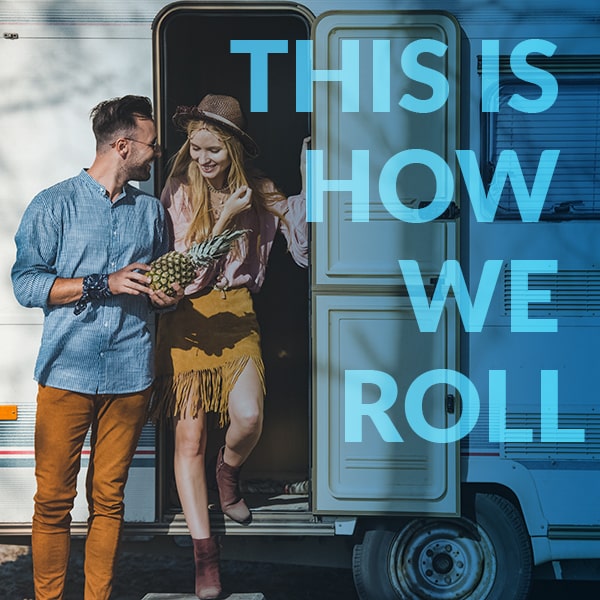 Why Choose Us?
We accept clients who have a score on both ends of the spectrum because we believe poor credit can happen to good people. You can fall behind on payments for just a few months and pay for it with your credit score for years. What your credit score says tells only part of the story, and we want to empower you to improve that score and make the purchases you want.
We love working with customers to find the right deal. Other benefits of working with us include:
We offer free quotes and additional services for your new RV and travel trailer.
You can fit financing into your schedule by signing the closing documents on your phone.
We perform nationwide searches to identify the lenders and loans that work for you.
Apply for A Travel Trailer Loan
RVs provide the ultimate self-directed travel adventure, and we want to help get you on your way. Fill out our application today — it takes just five minutes. You can also contact us with questions related to our financing process.
We love our customers...
Because customers like you keep referring friends and family, we keep growing!
$12 Billion
In Applications
A Company You Can Trust RV Industry Association
We are a contributing and accredited member of the RVIA.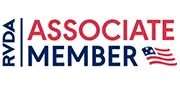 RV Dealer Association
We are a contributing and accredited member of the RVDA.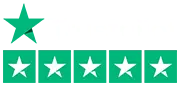 5 Star Rated On Trustpilot
We are the highest rated RV & boat lender in the USA.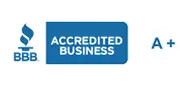 Better Business Bureau
We have the highest possible rating from the Better Business Bureau.
Additional Readings:

The travel trailer experience is more than hitching it to your vehicle and driving off into the sunset. You need to keep it in great shape to enjoy the best experience possible. Maintaining your travel trailer is the key to getting the most out of it and making sure it's ready for your next adventure....
Read More