The great state of Texas is the second-biggest state in the country, which makes it a fantastic place to explore in a recreational vehicle (RV). You can drive across the state, visiting Dealey Plaza in Dallas, the Alamo in San Antonio and the NASA Space Center in Houston. Traveling in an RV means you always have a place to stay, and your family can enjoy themselves during the drive.
If you want to purchase an RV in Texas, get in touch with My Financing USA. We find the best financing options in the state from lenders nationwide, giving you the choice you desire and allowing you to control the process.
How do we find the best RV financing in Texas? First, you complete an application, and we get to work looking nationwide for low rates. Our team identifies matching lenders and gets back to you with their offers. You can sort through them and decide which one works best for your needs. Whether you want a Class A, B or C motorhome, we can help you secure a favorable loan.
We Use a Fast and Secure Application Process
Applying through My Financing USA is the most convenient way to secure RV loans in Washington state. Get started by filling out your application on our DigiCert Secured website, which protects all the information you submit. Once you receive approval, you can sign your documents on your phone with DocuSign.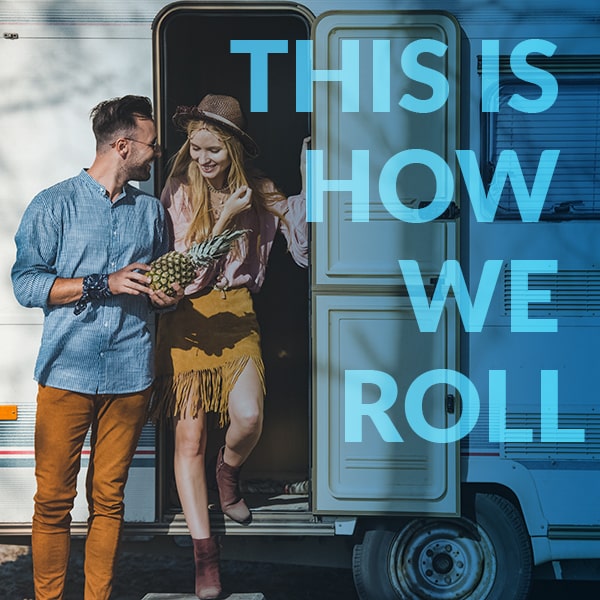 Finding Bad Credit RV Financing in Texas Is Easy With Experts
You can take out a loan for an RV in Texas even if you have a low credit score when you go through My Financing USA. In some cases, we can secure a loan within days. You may qualify even if:
You have a past bankruptcy.
You have made late payments or been sent to collections.
You have a debt ratio above 40%.
Even if you get rejected by lenders, you may be eligible for bad credit RV loans in Texas. We have a credit repair program that can help you address issues that may concern letters before applying again.
My Financing USA Connects You to the Best RV Loans in Texas
Customers trust My Financing USA because we provide outstanding customer service. Our team helps you receive approval for your loan fast, so you can get into your RV and go. We practice stellar communication, and we have an A+ rating from the Better Business Bureau, reflecting our customers' trust in us. We also have outstanding reviews from those customers. Other benefits of choosing our services include:
An effortless application process.
Everything takes place 100% online, including signing your closing documents.
The information you submit stays protected by our DigiCert Secured website.
Apply for the Best RV Loans in Texas
Whether you're looking for bad credit RV loans in Texas or you want a company with fast approvals that can get you into your new vehicle fast, My Financing USA is the best choice. It only takes five minutes to fill out our online application, so do it today, or contact us with questions.
We love our customers...
Because customers like you keep referring friends and family, we keep growing!
$12 Billion
In Applications
A Company You Can Trust RV Industry Association
We are a contributing and accredited member of the RVIA.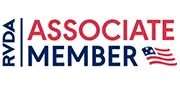 RV Dealer Association
We are a contributing and accredited member of the RVDA.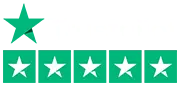 5 Star Rated On Trustpilot
We are the highest rated RV & boat lender in the USA.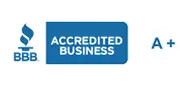 Better Business Bureau
We have the highest possible rating from the Better Business Bureau.
Additional Readings:
Road trips are more fun when you connect with the people you're going on an adventure with. You can use the idle time as a bonding opportunity that may later become some of your happiest shared memories. Get some ideas for fun road trip games!
Read More