Exploring the Pacific Northwest in a recreational vehicle (RV) is the best way to see new places and enjoy unique experiences. When you purchase an RV, you can drive through all the sights in Washington state as well as nearby states such as Oregon, Idaho, and Montana. Traveling in an RV makes your journey easier. You know where you'll stay, and the time on the road flies by when you can move around while enjoying the comforts of home.
If you need RV financing in Washington state, My Financing USA can assist you. We'll connect you with the right lenders to find rates and terms that meet your needs. By limiting our search to programs within your expectations, we can find a matching lender fast and provide you with the flexibility you desire.
When you get financing through the dealer, you're stuck with that one option because it's too late to shop for other lenders. The dealer also lacks possibilities for finding a better rate. With My Financing USA, you have access to lenders nationwide and the freedom to choose the best program for your needs. Plus, our lenders let you purchase from a private owner. You can look at multiple lending programs and see which one appeals to you. My Financing USA gives you the selection you deserve.
We Use a Fast and Secure Application Process
Applying through My Financing USA is the most convenient way to secure RV loans in Washington state. Get started by filling out your application on our DigiCert Secured website, which protects all the information you submit. Once you receive approval, you can sign your documents on your phone with DocuSign.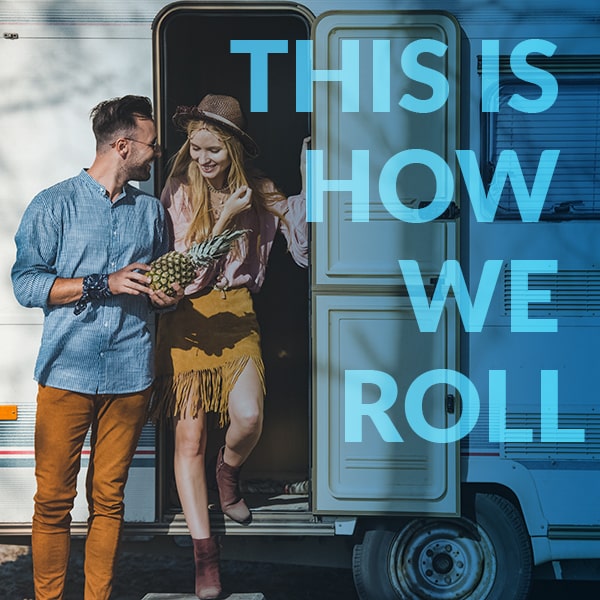 The Benefits of Choosing My Financing USA
My Financing USA has the experience to deliver the results you want. We have over 20 years in the industry and have worked with hundreds of thousands of customers just like you. Browse reviews from satisfied customers who enjoyed working with us and received the financing they desired. We also have an A+ rating from the Better Business Bureau, which speaks to our high standards and transparency. 
Other reasons to work with us include:
Our dedication to protecting your credit.
Access to low rates sourced from lenders across the country.
Better choices in the loan process.
Fast and easy approvals.
Friendly, quick service.
Available GAP waivers and tire/wheel plans.
Get Bad Credit RV Loans
Many people think RV financing is beyond your reach when you have bad credit. My Financing USA with people throughout Washington state to get RV loans for customers with varied credit scores. We protect your score, too, by limiting hard inquiries. If you receive multiple rejections, we can counsel you on ways to repair your credit for RV financing in Washington and try again.
Apply for RV Loans in Washington State
Do you have five minutes to spare? If so, you have time to fill out an application right now. Apply today or reach out to us with questions.
We love our customers...
Because customers like you keep referring friends and family, we keep growing!
$12 Billion
In Applications
A Company You Can Trust RV Industry Association
We are a contributing and accredited member of the RVIA.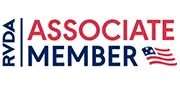 RV Dealer Association
We are a contributing and accredited member of the RVDA.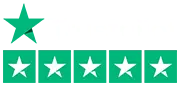 5 Star Rated On Trustpilot
We are the highest rated RV & boat lender in the USA.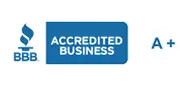 Better Business Bureau
We have the highest possible rating from the Better Business Bureau.