You dreamed of the RV lifestyle for years before finally taking the plunge. You've enjoyed lots of time on the road, making memories and seeing the sights. But now, you might be wondering whether you're paying too much in interest or how you could get a better monthly payment. The good news is, there is a way to make this happen. It's called refinancing, and it may be the right decision to help improve your financial situation and continue enjoying the freedom of RV living.
At My Financing USA, we offer RV and motorhome refinancing services throughout the contiguous United States. Contact us today to learn more and get started with refinancing your RV or motorhome!
How to Refinance an RV
Refinancing your RV may seem like a straightforward process — secure a new loan and pay off your old one. However, there's much more to consider than going out and getting a new loan.

First, there's the timeline to think of. How soon can you refinance an RV loan? The answer will depend on your lender. With lending, in general, you typically need to have been under the loan agreement for 12 months to a year before refinancing becomes an option. However, when to refinance a loan has more to do with your circumstances, current interest rates and your plans.

If you're considering refinancing your RV loan, take steps to set yourself up for financial success with your RV. How to refinance an RV or motor home:

-Determine the New Loan Amount
-Fill out a Loan Application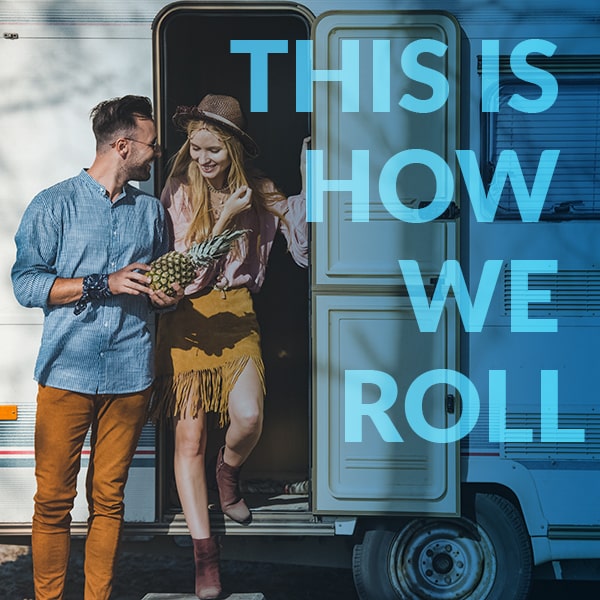 Get Help Refinancing Your RV Loan With My Financing USA
Are you searching for the best company to refinance your RV loan? You'll want to choose a lender who shares your dream of RV ownership. Specialized recreational vehicle lenders provide flexible options to fit your adventurous lifestyle, regardless of your credit rating. For the best RV loan refinance provider, choose My Financing USA.
At My Financing USA, we help RV owners update their existing loans with financing options that better suit their needs and circumstances. Learn more about our RV loan and financing solutions and how we can accommodate your way of life. Apply for an RV loan today or contact us about our refinancing services.
We love our customers...
Because customers like you keep referring friends and family, we keep growing!
$12 Billion
In Applications
A Company You Can Trust RV Industry Association
We are a contributing and accredited member of the RVIA.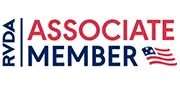 RV Dealer Association
We are a contributing and accredited member of the RVDA.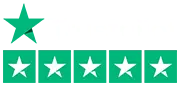 5 Star Rated On Trustpilot
We are the highest rated RV & boat lender in the USA.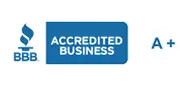 Better Business Bureau
We have the highest possible rating from the Better Business Bureau.
Additional Readings:

You bought an RV in the hopes of vacationing on the road and always having a comfy place to stay wherever your trip takes you. To afford the purchase, you might have taken out a loan. Learn about the refinancing process, its benefits and decide if it's right for you.
Read More